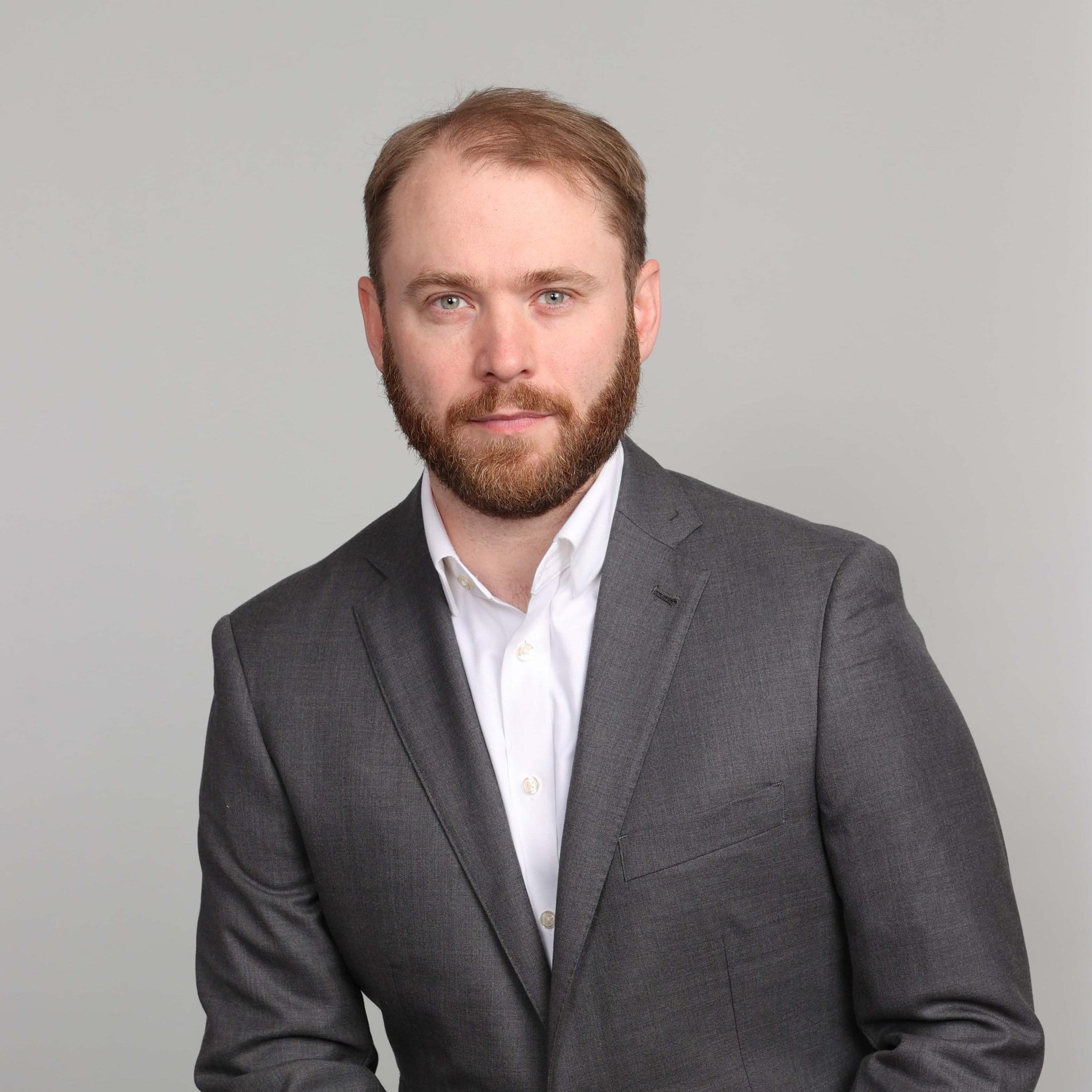 Piotr Zagorowski
Piotr Zagorowski
About
Piotr
Piotr Zagorowski is a Wealth Advisor with J.P. Morgan Wealth Management.
Piotr serves the wealth management needs of business owners, veterans and affluent families, designing strategic approaches that help expand the possibilities their assets represent. He forges long-term relationships with each individual and gains an understanding of their aspirations. Whether clients seek short-term tactical investment opportunities, wealth planning or wish to strengthen and safeguard their personal assets, his focus is on helping them protect what they have worked so hard to build. He is known for his integrity, innovative ideas and passion for placing clients front and center.
Motivated to serve his country as a direct result of the 9/11 attacks, Piotr spent eight years as a U.S. Army Intelligence Officer and is a combat veteran. In the military, he gained experience in leadership, crisis management, strategic planning and quantitative analysis. This background has honed his skills in setting objectives, risk assessment and mitigation. Piotr leverages these competencies in guiding clients to assess their current financial situation, establish short- and long-term goals, and chart a course that places them on a pathway to create a financial legacy for themselves and their families.
Piotr's interest in finance began with the purchase of a mutual fund when he was seven years old, sparking a lifelong pursuit of financial acumen. He has parlayed this skill set into mentoring other veterans and professionals on ways to save and invest their assets.
Education is one of Piotr's core values, and he views it as a means to expand his knowledge base. He earned a B.A. in International Relations from Michigan State University, an M.A. in Political Science from Wayne State, an M.A. in International Studies from Claremont Graduate University and a Ph.D. in Political Science from the same institution.
Piotr, who is recently engaged, lives in Pomona, California. In addition to being an avid reader, he enjoys scuba diving and international travel, with more than 40 countries to his credit. His years in the military instilled the discipline of fitness, and he is training to run his first marathon.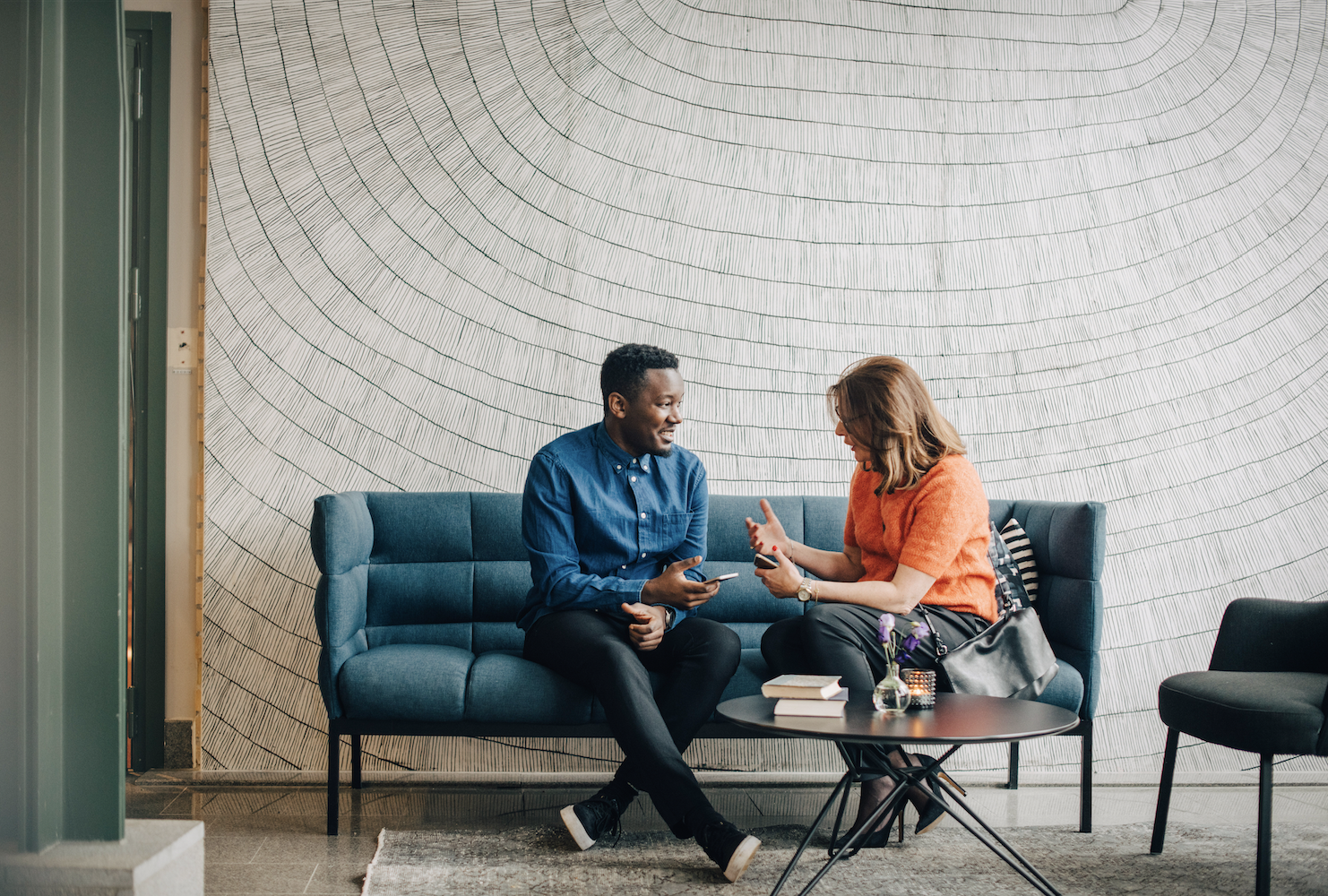 Personalized
guidance begins with a conversation.
Access the firm-wide capabilities of a global financial leader at your side. Take the next step to unlock new opportunities that align with your financial goals.