About Christian Parfit
Offering bespoke strategies built around your needs.
My commitment to you
I take the time to understand your particular needs and those of your family and businesses. By forging genuine connections that establish trust, I help you navigate a path forward toward these important objectives. The result is designed to be both powerful and personal—a singular experience that fosters lasting relationships and helps you grow, preserve and transfer wealth for the generations to come.
My process is allocation-based, and I build tailored discretionary portfolios that align with your risk and return profiles. In doing so, I employ a range of vehicles—from traditional to alternative investments. Many of my clients are founders and wealth creators, and I am particularly skilled in helping diversify away from concentrated positions. I act as a gateway to the strengths of J.P. Morgan, scaling the firm down to a more intimate and family setting. By tapping banking, lending and other specialist resources, I provide a range of services that extend far beyond investment management and reflect the requirements of high-net-worth individuals like you.
One of the most rewarding parts of my practice is to educate younger family members and prepare them for the responsibilities to come. I work seamlessly alongside your accountants and lawyers, to ensure that the many elements of your financial life work in concert.
I am backed by J.P. Morgan, a global leader in asset and wealth management. My clients benefit from the investment platforms and fortress balance sheet of one of the largest and most respected financial organizations in the world. I have found that every client has different values, and I connect on a personal level to understand your most meaningful goals. CHRISTIAN PARFIT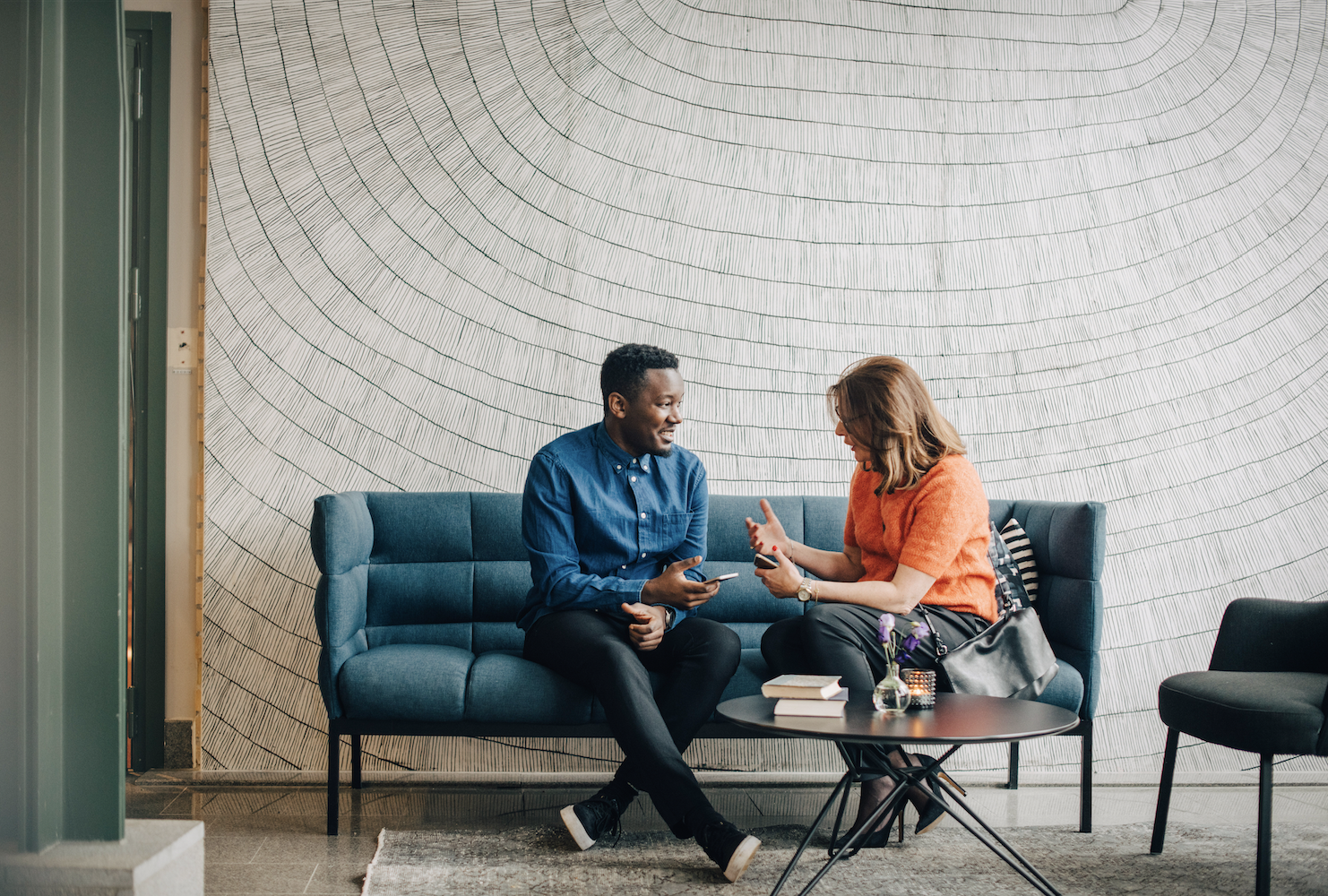 Personalized
guidance begins with a conversation.
Access the firm-wide capabilities of a global financial leader at your side. Take the next step to unlock new opportunities that align with your financial goals.