Awards and Industry Recognition
Barrons
Top 1200 Financial Advisors
2020 • 2018 • 2017 • 2016 • 2015
About The Reiser Group
Welcome
Welcome to the Reiser Wealth Management Group We work hard to help you with the financial aspects of successful jobs or everyday challenges, ranging from retirement and estate planning to your life goals. Our mission is to provide you with tailored financial plans and trusted guidance so you can focus on your career and family. My team and I understand the importance of this responsibility, and I am proud to have been recognized by the professional community in 2020 as a Top 400 Financial Advisor by Financial Times and one of Barron's Top 1200 Financial Advisors in 2015, 2016, 2017, 2018 and 2020. Our Personal Philosophy on Life and Wealth Experience has led us to think long and hard about the relationship between finances and a life well lived. Below are the values our team finds extremely meaningful, and these reflect the approach we believe every client deserves. Nothing is more important than family — helping you and your loved ones enjoy a better life is the foundation of our practice. Money is only as good as what you do with it — we really listen to your dreams and goals to make sure we "get" what it is you truly want to achieve. Make every day count — we know it's important to think about retirement goals and other long-term plans. But we also work with you on more immediate objectives, so you can enjoy the present moment, knowing that we've planned for that too. Clients create their own opportunities — we don't take for granted the fact that you chose our team to provide you with advisory support. So we are dedicated to working collaboratively to guide you towards the financial path that's best for you. Working with you means working for you — we think of ourselves as your problem solvers, sounding board, idea generators, networking allies and most importantly, your advocates, working hard to pull together the differing pieces of your financial life. Planning should be customized to your needs — our group has been providing advisory guidance to clients just like you for many years. We feel we have a good handle on how to prioritize your objectives and create integrated plans. Our experience can work to your advantage — on a practical note, we have experience analyzing portfolios and designing financial strategies. Our team has the background to research and select third-party money managers, located around the world, which can help you achieve your long term goals. A conservative approach helps protect your assets— at the end of the day, our job is to manage your money carefully and without undue risk to help get you through both the good and not so good times. The strength of an industry leader is accessible when presented in a boutique setting — we know that J.P. Morgan can seem like a large organization. But we work in really small and intimate ways to deliver personalized attention coupled with the depth and breadth of a global financial powerhouse. Client appreciation is important — our group has worked with some remarkable individuals and families over the years. Hearing that we've made a difference in the lives of our clients is what drives us to move forward every day.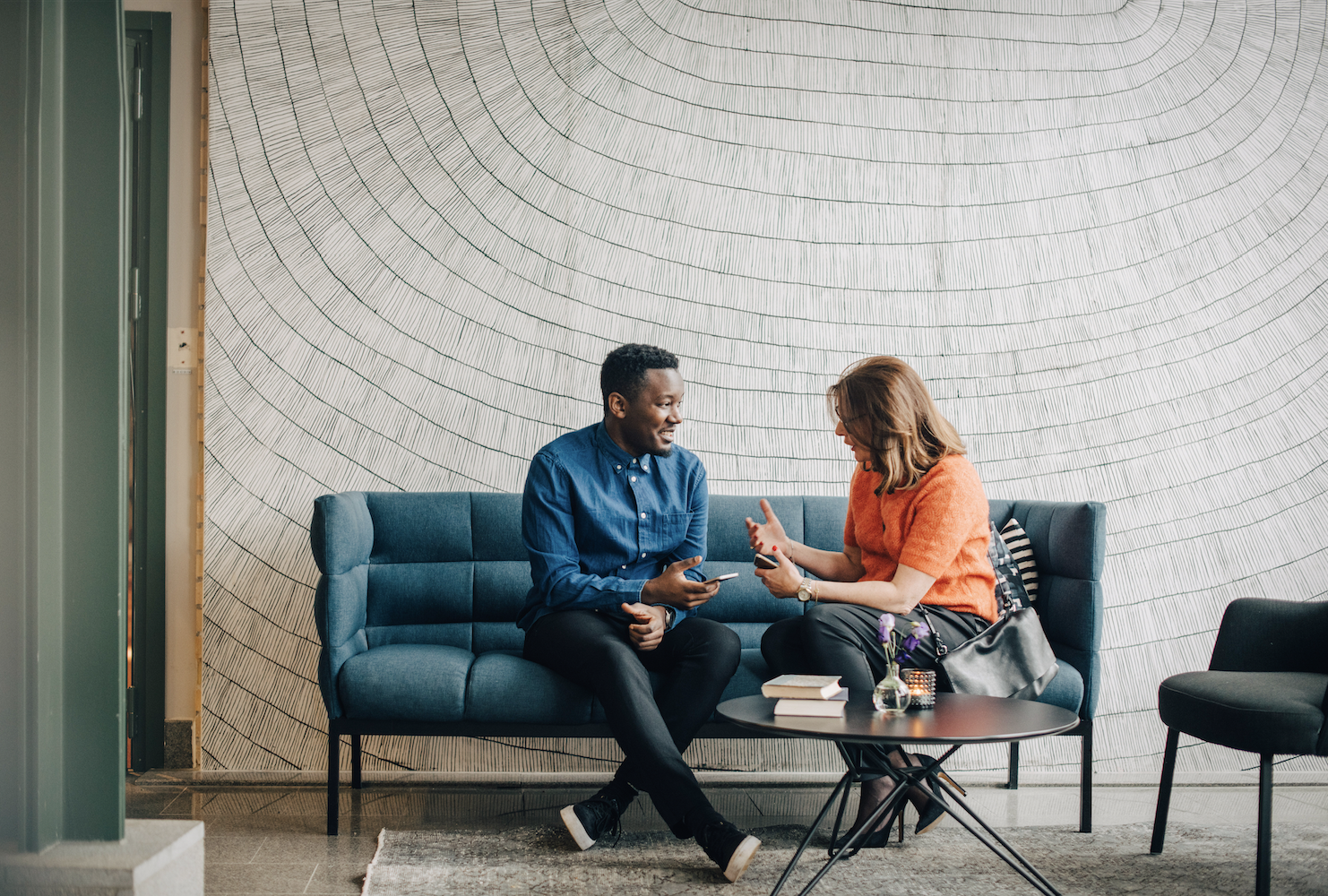 Personalized
guidance begins with a conversation.
Access the firm-wide capabilities of a global financial leader at your side. Take the next step to unlock new opportunities that align with your financial goals.