Awards and Industry Recognition
Forbes
Top Next-Gen Wealth Advisors
2021 • 2020
About The Revilla Group
Building a financial legacy for families.
We understand that wealth is rarely an end in itself—it is a means by which our clients enhance the lives of their families and future generations. Our group delivers concierge-level advisory guidance to oversee the financial complexities that often accompany great success. We pride ourselves on always being available and delivering a white-glove, attentive experience.
We seek to be the CFO of our clients' lives
Our goal is to form a genuine partnership with each individual, viewing everything on a comprehensive basis. We are resourceful and think outside the box to integrate the entirety of their scenario across every phase of their financial life. We believe this fiduciary mindset helps empower our clients financially so they can concentrate on what they do best.
Experienced portfolio management
When clients delegate the management of their portfolios to our group, they have an experienced wealth advisor who takes an active role in making strategic and tactical investment decisions that align with their financial goals. We provide direct access to the intellectual strengths of J.P. Morgan, presenting market views and thought leadership that inform our guidance.
Comprehensive wealth planning
We bring a planning discipline that allows clients to live in the moment while we keep an eye on their financial future. Our differentiated background as CERTIFIED FINANCIAL PLANNER™ professionals has equipped us to examine both sides of the balance sheet to identify the broader complement of each individual's needs— sophisticated credit, preferred lending, wealth transfer and more.
We are backed by an industry leader
Our capabilities are backed by the fiscal strength and stability of J.P. Morgan's fortress balance sheet to help safeguard your assets in various economic environments. We welcome the opportunity to plan for your financial future and be a partner in your success.
Our bespoke strategies reflect our core values.
ㅤ
Investment approach
Working with you means genuinely working for you
Our clients expect us to help solve problems and more. We are idea generators, networking allies and a second set of eyes, immersing ourselves into the fabric of their financial lives.
Team-based approach
From our years as collegiate athletes, we understand that the support of a strong team can help enhance potential outcomes. We bring tenacity and hard work to everything we do and serve as a liaison to the firm's best thinking.
Global insights
Born to Latin families, we embrace different cultures, values, beliefs and goals. We relate easily to people from all walks of life and learn something new every day.
Youthful yet experienced
We offer a fresh perspective and are passionate about building a highly differentiated practice. We feel our motivation and drive are value-added components to every relationship.
Scaling J.P. Morgan down to size
We blend the firm's global capabilities with our own ability to navigate the organization's global infrastructure, connecting people together to make a big firm feel small and intimate.
Specialist Resources
Our network of product and service specialists provide the specific capabilities and expertise to address your unique financial needs, no matter how complex.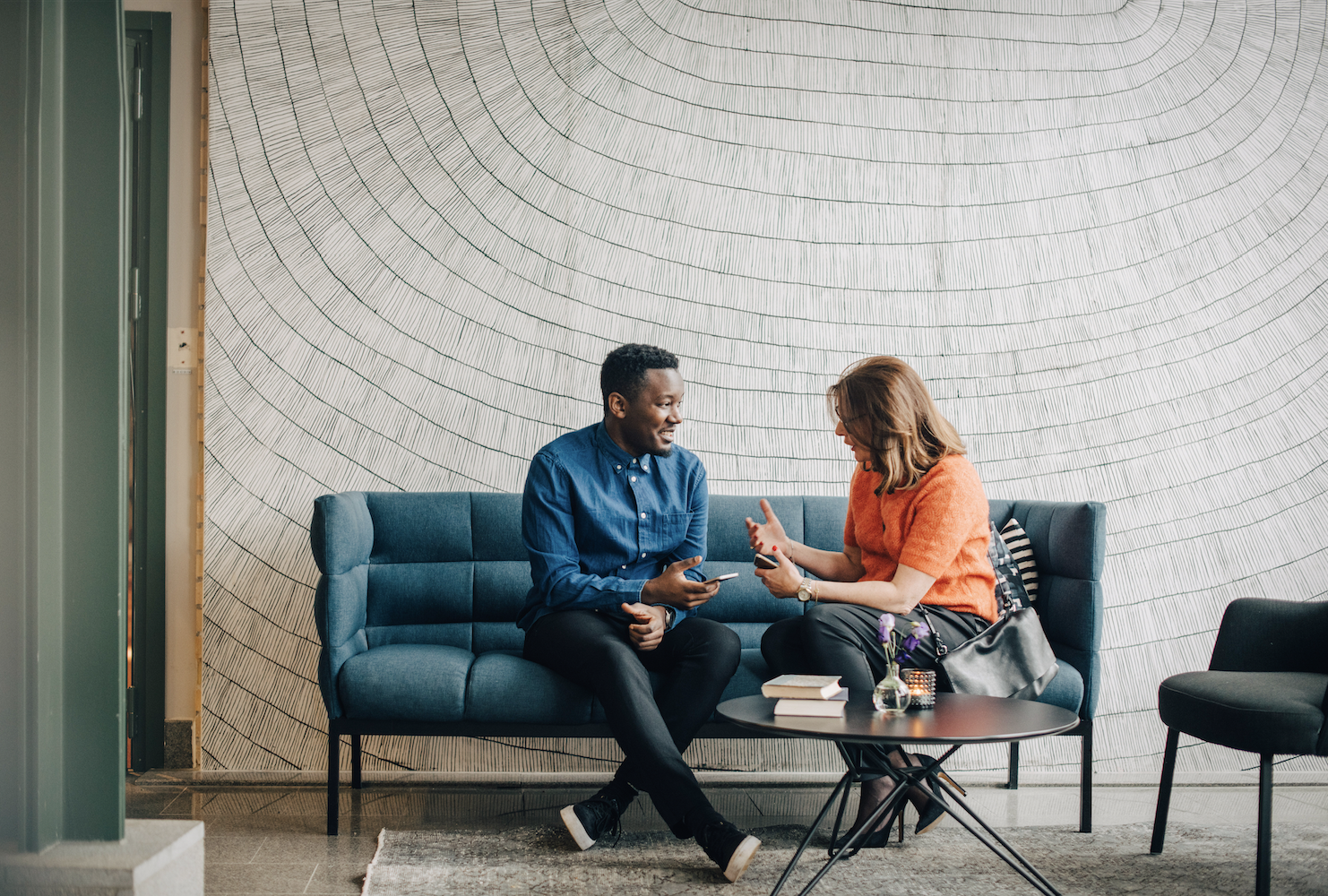 Personalized
guidance begins with a conversation.
Access the firm-wide capabilities of a global financial leader at your side. Take the next step to unlock new opportunities that align with your financial goals.