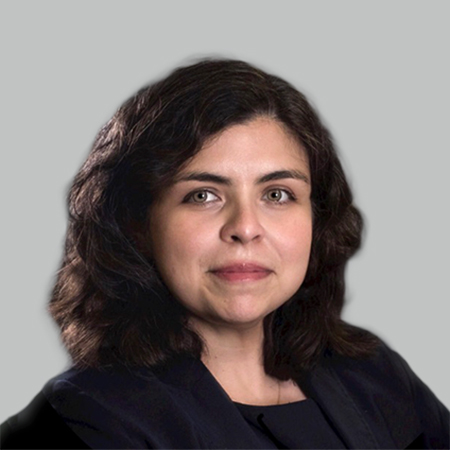 Vanessa Rose-Voge
Vanessa Rose-Voge
Executive Director
About
Vanessa
Vanessa is an Executive Director on the Wealth Planning & Advice team covering the South East Region for J.P. Morgan Wealth Management. Vanessa has over 18 years of experience working with high net worth, ultra-high net worth and billionaire individuals and families. She leads a human-centric practice, and her knowledge helps our clients identify planning opportunities to protect themselves and their loved ones through strategies that efficiently preserve and pass on their wealth. Her areas of concentration are: wealth transfer strategies; family dynamics; charitable gifting; estate planning strategies; cross-border families and comparative planning; asset protection and risk management; business succession; concentrated positions and executive compensation; and, impact of taxes on the clients' Wealth Planning. Prior to joining J.P. Morgan, Vanessa was a Wealth Planner for Edward Jones, Citi Private Bank and UBS, working with domestic and international clients investing in the United States. Prior to her career in Wealth Management, Vanessa was an attorney at Deloitte and Baker & McKenzie, specializing in Comparative Law, Taxes & Trust & Estates. Vanessa is fluent in both Spanish and English, She graduated undergrad from Universidad de Yucatan and holds a Master of Laws from Tulane University, with formal legal education in Roman Law and Common Law, and is a CFP® professional.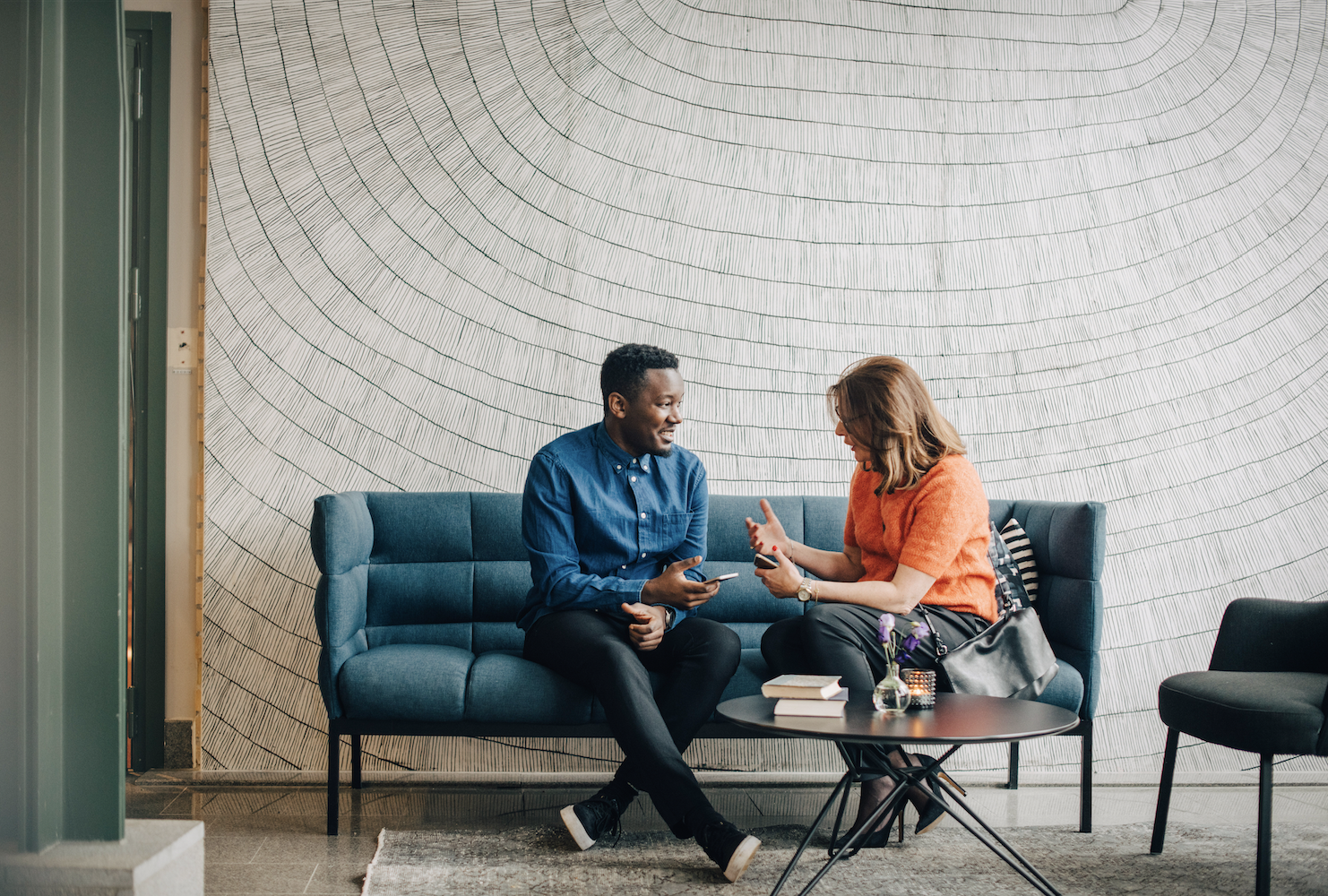 Personalized
guidance begins with a conversation.
Access the firm-wide capabilities of a global financial leader at your side. Take the next step to unlock new opportunities that align with your financial goals.