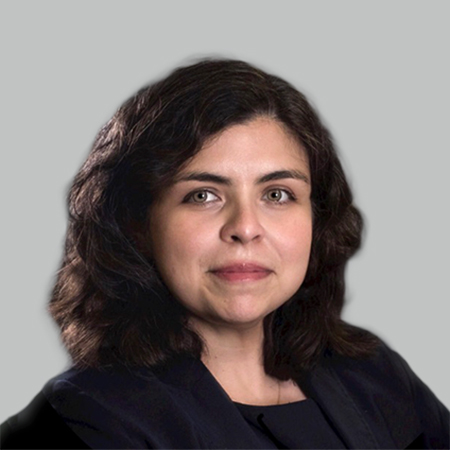 Vanessa Rose-Voge
Vanessa Rose-Voge
Executive Director, Wealth Planning and Advice
About
Vanessa
Vanessa Rose-Voge is an Executive Director on the Wealth Planning and Advice team, covering the Southeast Region for J.P. Morgan Wealth Management.
Vanessa has over 20 years of experience working with high-net-worth, ultrahigh-net-worth and billionaire individuals and families. She leads a humancentric practice, and her expertise helps our clients identify planning opportunities to protect themselves and their loved ones through strategies that efficiently preserve and pass on their wealth.
Vanessa has a strong foundation in estate planning, business succession, behavioral and social sciences, cross-border families, executive compensation, retirement planning, risk management, tax planning, financial planning and cross-generational private wealth. She is an attorney at law, with advanced degrees in Social Sciences and Law, a Master's degree in Law and a CERTIFIED FINANCIAL PLANNERTM certification. Vanessa brings a unique perspective to the field of Wealth Planning and Advice.
With a deep understanding of human behavior, Vanessa is adept at helping individuals and families navigate complex Wealth Planning conversations that not only look at protecting assets, but also consider the interpersonal aspects of estate protection and distribution. She has a proven track record of helping clients navigate the complexities of managing private wealth with sensitivity and expertise.
Prior to joining J.P. Morgan, Vanessa was a Wealth Planner for Edward Jones, Citi Private Bank and UBS Private Bank, working with domestic and international clients investing in the United States. Prior to her career in Wealth Management, Vanessa was an attorney at Deloitte and Baker & McKenzie. She is fluent in both Spanish and English, and holds degrees from the Universidad Autonoma de Yucatan and Tulane University Law School.