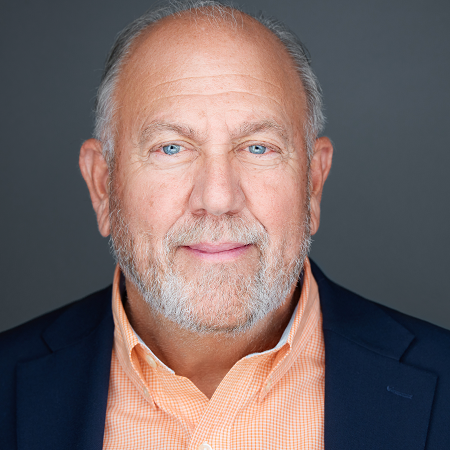 Mark Baumgarten
Mark Baumgarten
Vice President
About
Mark
Mark Baumgarten is a Vice President and Wealth Advisor at J.P. Morgan Wealth Management.
As a co-founder of The Baumgarten Group, he works with individuals and multigenerational families seeking prudent investment ideas to help meet their goals, both now and throughout their financial lifecycle.
The special cachet that J.P. Morgan offers is of paramount importance to Mark's clients. In addition, he brings experience across multiple market cycles, which serves as the foundation for the trust he has built and nurtured over many years.
Mark credits his listening skills, empathy, and ability to foster trusting relationships as the key factors contributing to the success he enjoys with the individuals he serves. He brings a laser focus to business-related details that impact their situation and is inspired by the positive effect his guidance has made on their lives.
His 25-plus years in wealth management are a natural outgrowth of his earlier career in special education and human resources management. Mark pivoted to financial advisory when he joined Gibraltar (now Royal Bank of Canada), where he spent nine years before transitioning to his present position at a J.P. Morgan predecessor firm in 2005.
A graduate of the University of Bridgeport, where he earned a B.A. in Philosophy, Mark obtained an M.Ed. in Educational Psychology from Montclair State University.
He is a lifelong resident of Essex County, New Jersey, where he and his wife, Grace, raised their two adult sons. Mark demonstrates his commitment to his community as a member of the board of directors for the Housing Partnership of New Jersey and as past Chair of the Fair Housing Council. He was previously involved with the Board of his town's baseball league and coached Little League baseball. In his free time, Mark enjoys golfing, reading, music, and theater.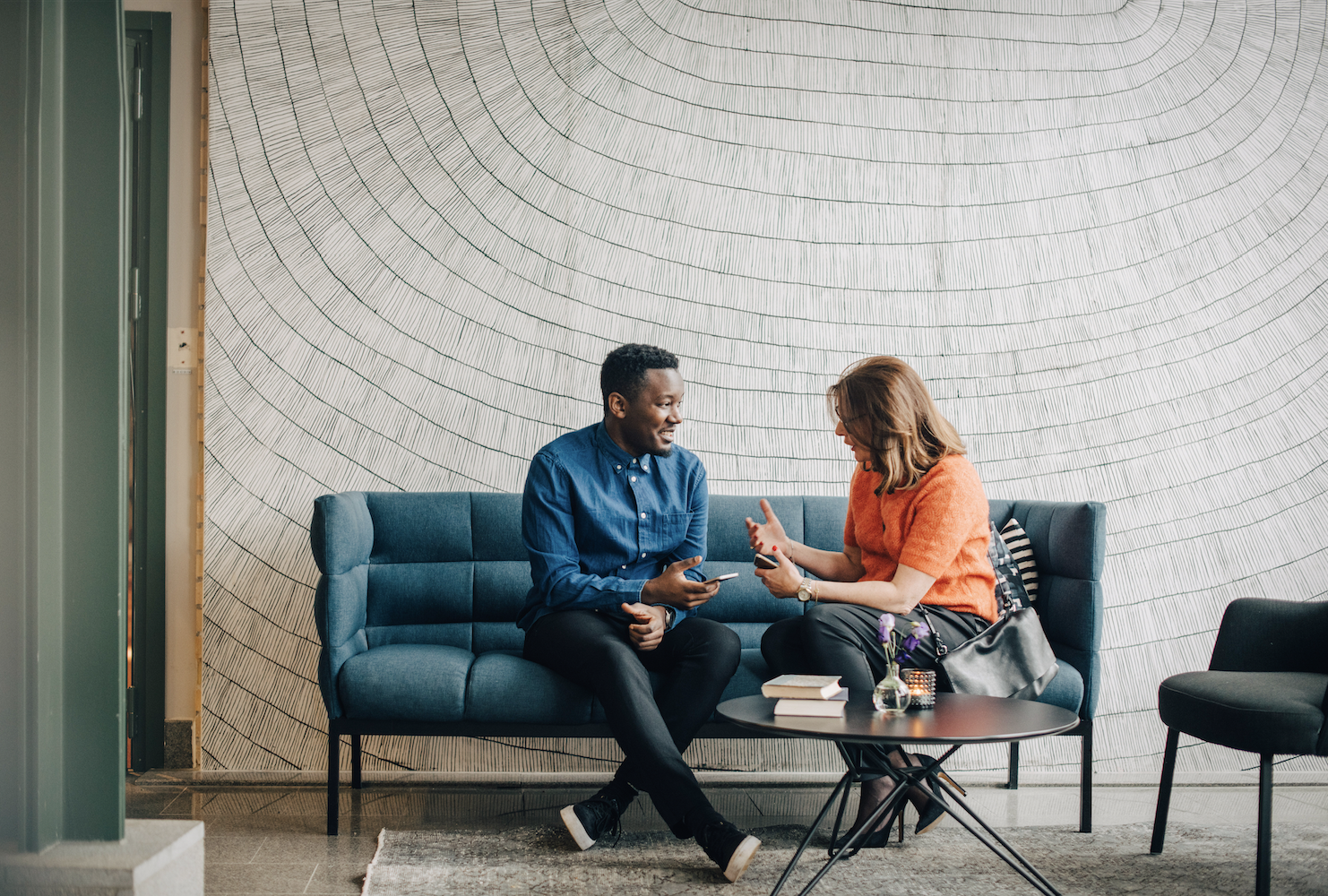 Personalized
guidance begins with a conversation.
Access the firm-wide capabilities of a global financial leader at your side. Take the next step to unlock new opportunities that align with your financial goals.