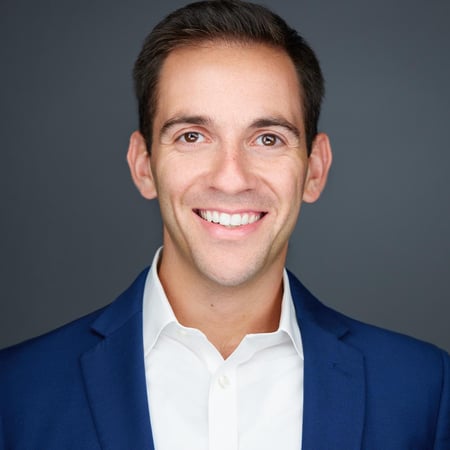 About
Alex
Alex Kaufman is a Wealth Advisor with J.P. Morgan Wealth Management.
As a multi-generational member of The Kaufman Baumgarten Group, Alex takes the lead in offering comprehensive wealth management to affluent individuals, business owners, C-suite executives and other driven professionals. He acts as a dedicated advocate, offering direct access to the breadth of resources at J.P. Morgan, helping transform their success into a meaningful legacy.
A native of New Jersey, Alex grew up in a financial family and has been discussing wealth strategies from a young age. This informed perspective on the value of seasoned guidance drives him to connect with like-minded individuals and share best practices and innovative ideas. Alex listens carefully to each client's scenario, serving as a sounding board to discuss their goals and aspirations. He finds that the best part of his role are the long-term relationships he has built with clients and colleagues alike.
Alex has spent his entire career in financial services, building competencies in financial analysis, business treasury, credit card services and regulatory reporting. He has gained a reputation for simplifying complex concepts and explaining them in understandable terms. Most recently, Alex spent seven years at Citigroup, rising to Vice President. Now at J.P. Morgan, he couples the diversity of his background with the firm's industry-leading platforms for the benefit of high-net-worth clients.
A proud graduate of Penn State University, Alex holds a B.S. in Finance. He credits the skills he gained in navigating this immense educational institution with his ability to deliver the scale and scope of J.P. Morgan at a small and intimate level.
Alex and his wife, Marissa, an elementary school special education teacher currently in the NYC public school system, reside in Hoboken. They enjoy exploring new restaurants and spending quality time with family and friends.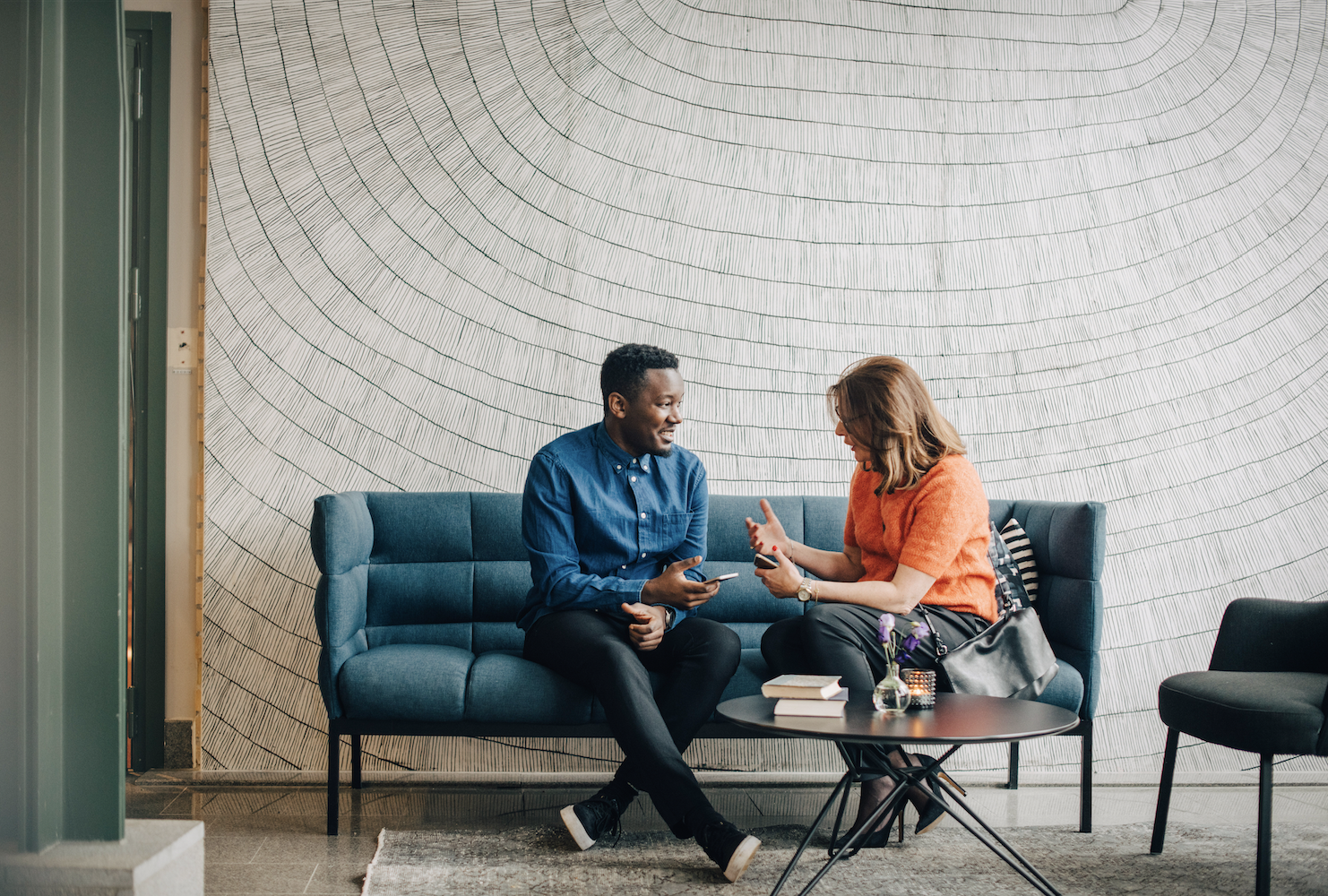 Personalized
guidance begins with a conversation.
Access the firm-wide capabilities of a global financial leader at your side. Take the next step to unlock new opportunities that align with your financial goals.