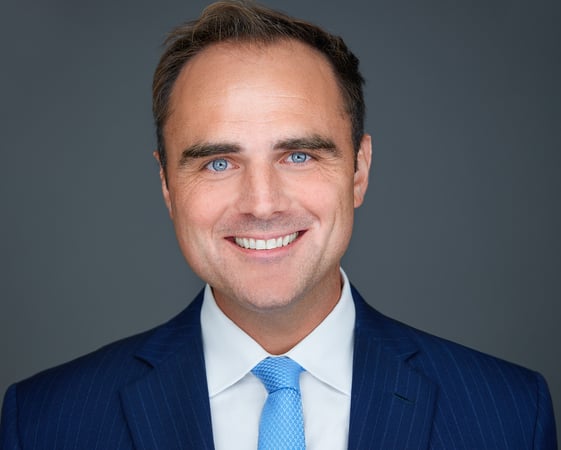 Andrew Mindnich
Andrew Mindnich
About
Andrew
Andrew Mindnich is a Wealth Advisor with J.P. Morgan Wealth Management.
Andrew works closely with a diverse array of entrepreneurs, business owners, successful professionals and affluent families to offer integrated and seasoned advisory guidance that helps grow and preserve their capital. He serves as their advocate and a single point of access to the depth of the firm's resources so his clients can focus on their demanding careers.
Known for his ability to form lasting relationships, Andrew focuses on understanding the goals each client is striving to achieve and how they want their wealth to impact their family, future generations and the community around them. His mission is to deliver financial peace of mind and the confidence that he has genuinely listened to their unique story.
Andrew grew up in a family of financial professionals, discussing market concepts around the kitchen table. He has spent his 15-year career in the world of investment management, presenting strategies and best practices to highly-driven clients. Before joining J.P. Morgan in 2017, Andrew was a Senior Portfolio Advisor with Merrill Lynch and earlier was with Cantor Fitzgerald and Jefferies. He is a graduate of Cabrini University and earned an M.B.A. in Accounting, Finance and Risk Management at Saint Peter's University.
Following in the steps of many of his relatives, philanthropy is one of Andrew's core values. He is a staunch proponent of providing personal financial lessons, youth sports initiatives and educational opportunities to the less fortunate that would otherwise not have access to such resources.
Andrew is a native of New Jersey and spends his time between Madison and Elberon at the Jersey Shore. He embraces a principle called singularity of purpose, in which 'playing the ball' where it lies is the best way to direct it toward where you want it to go. To relax, he is learning to play the guitar and recently ran a half-marathon.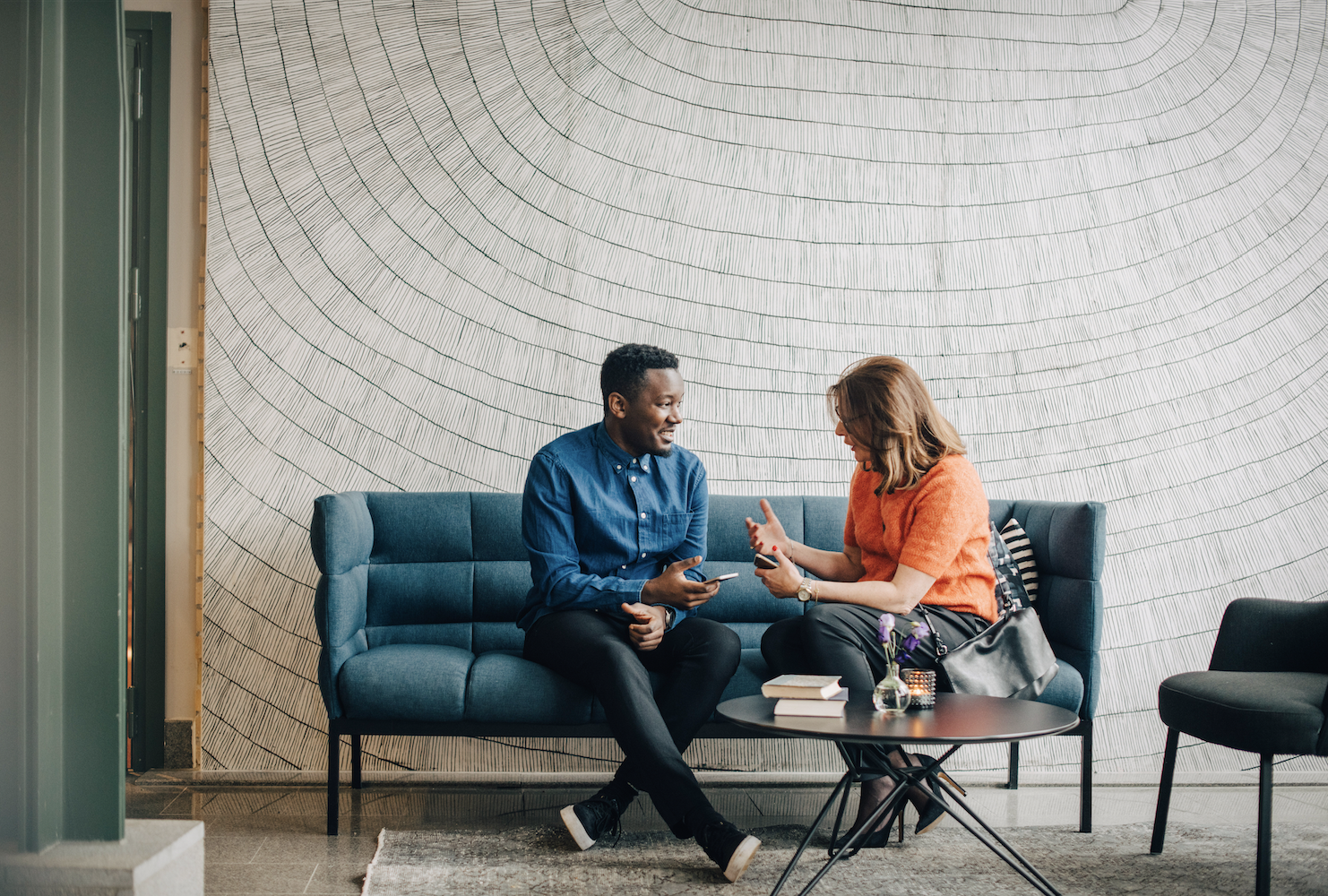 Personalized
guidance begins with a conversation.
Access the firm-wide capabilities of a global financial leader at your side. Take the next step to unlock new opportunities that align with your financial goals.