Awards and Industry Recognition
Forbes
Top Wealth Advisors Best-In-State
2023 • 2022 • 2021 • 2020
America's Top Wealth Advisors
2019
About Arthur Pensato
Committed to a high-touch client experienceㅤ
ㅤ
Arthur Pensato and his team offer a genuine desire to help clients advance meaningful financial goals through integrated strategy, advice, and service. We build lasting relationships with individuals and families, advancing their interests through our work ethic, responsiveness, and communication.
ㅤ
Focused on the client experience
My team and I love to deliver for our clients. We are a high-performing team, united in our desire to exceed expectations. When clients engage our help, we point out that there are many things we can't control: the markets, tax legislation, and geopolitical concerns. However, one aspect we pride ourselves on controlling is the caliber of the client experience—delivering the care and responsiveness that make a difference in clients' lives.
I am proud of the quality and continuity of my team. We are a loyal group of high-integrity individuals who take deep satisfaction in our work. Clients, I believe, recognize the sincerity of our efforts. We're genuine in our determination to put each client's interests first—a dynamic that has yielded lasting relationships that span generations.
ㅤ
Insight that stems from experience
Clients from varied paths look to me and my team for assistance. Many are professionals or executives who have encountered complexity in their financial affairs. We help them unwind the intricacies of their lives and wealth, serving as creative problem-solvers and trusted guides. We're also comfortable helping clients weigh possible paths to their objectives, pointing out factors to consider and providing a broader perspective.
I have advised affluent families for more than two decades. That exposure has heightened my ability to appreciate their distinctive needs, while serving as an empathetic guide. Each client is unique—a fact that lends vibrancy and rigor to my work.
A research-based approach with extensive customization
ㅤ
Investment Approach
The most important feature of my investment approach is the customization I can provide. I take the time to gain a detailed understanding of each client's interests, risk tolerance, tax situation, and time horizons. These factors have a direct impact on my asset allocation, resulting in a tailored investment approach that is designed to provide long-term growth, stability, and tax efficiency.
I began my career in investment research—a background that has influenced my perspective on the markets. I stay closely apprised of trends in the marketplace, devoting significant time to reading and research so that I can offer clients a robust understanding of economic trends.
A strong communicator, I like clients to be comfortable and informed about the direction of their investments. At every meeting, my team and I review market conditions, expectations, risk tolerance, and any life events that have impacted a client's circumstances. The more we know, the better we can help clients advance their goals, designing portfolios that reflect the nuances of their situations.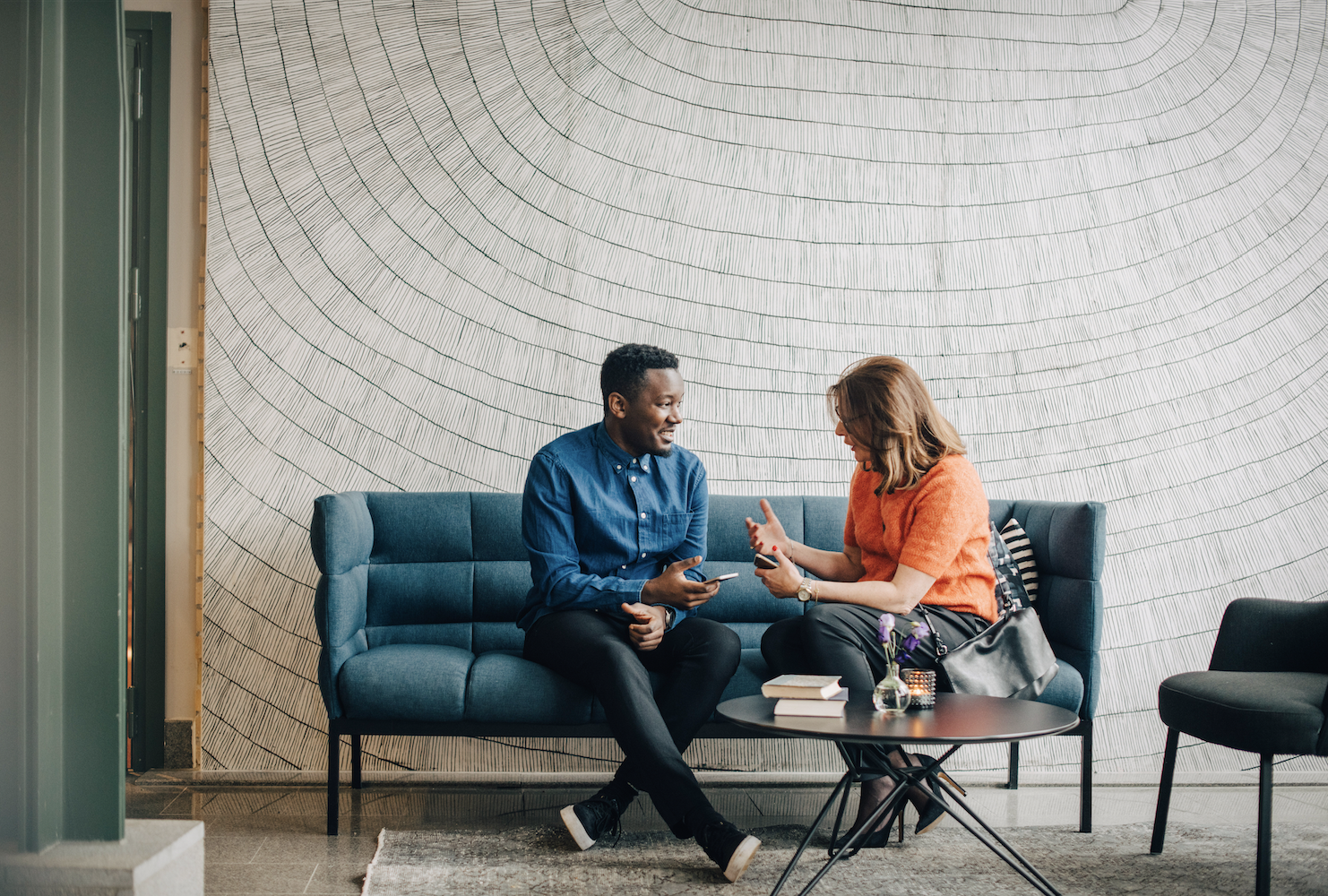 Personalized
guidance begins with a conversation.
Access the firm-wide capabilities of a global financial leader at your side. Take the next step to unlock new opportunities that align with your financial goals.