"My team and I understand that the accumulation of assets is typically not a goal unto itself. Rather, wealth provides opportunities and experiences that enable clients to enrich the lives of their families and future generations. We offer a concierge approach that blends institutional-caliber investment experience with boutique-level advisory guidance for affluent individuals seeking comprehensive support. Our utmost commitment and loyalty is to our clients first, last and always. We navigate the firm to ensure that clients are best equipped to achieve their strategic financial goals."
About Chris Bush
Chris Bush is a Vice President and Wealth Advisor with J.P. Morgan Wealth Management.
For the past 10 years, Chris has served many of the Bank's wealthiest client families around the globe who have trusted that he will always act in their best interests and, importantly, that all of their financial information will remain completely confidential. His overall objective is to help wealthy individuals and high-potential executives exceed their financial expectations over both the short and long term. As his relationships with clients deepen, Chris is regarded as a highly experienced resource to guide them in making informed decisions on virtually any financial issue.
Coming from a family of physicians and entrepreneurs, Chris is highly strategic and quick to discern his client's key priorities. He is briefed daily by the Bank's Chief Investment Office and top management on pressing industry trends and opportunities across both public and private markets. Chris uses his professional background to design and execute tailored plans that leverage time-tested, best practices in wealth creation.
Chris joined J.P. Morgan in 2013 following early training at both Citigroup and Credit Suisse. His experience has made him deeply familiar with the needs of ultra-high-net-worth individuals and multi-generational trusts. Most recently, he was in the Investment Solutions Group, creating proprietary investment products for the firm's innovative investment platform.
Long interested in a career in Finance, Chris graduated cum laude from New York University, earning a B.A. degree in Economic Policy. He completed the Chartered Financial Analyst® (CFA) designation at age 24, two years before he was eligible to receive the degree. The CFA is widely regarded as the most rigorous certification program in the financial services industry. He also holds FINRA Series 7, 63 and 66 licenses.
Chris is a native of Bronxville, NY, where he continues to reside with his fiancé, Ashley. He is an active member of the community and serves as a Board Director and Investment Chair for the Bronxville, Eastchester and Tuckahoe Community Fund, whose efforts support the most vulnerable residents of surrounding geographies. Outside of work, Chris is an avid follower of New York's underperforming sports teams while training for his next Triathlon.
Specialist Resources
Our network of product and service specialists provide the specific capabilities and expertise to address your unique financial needs, no matter how complex.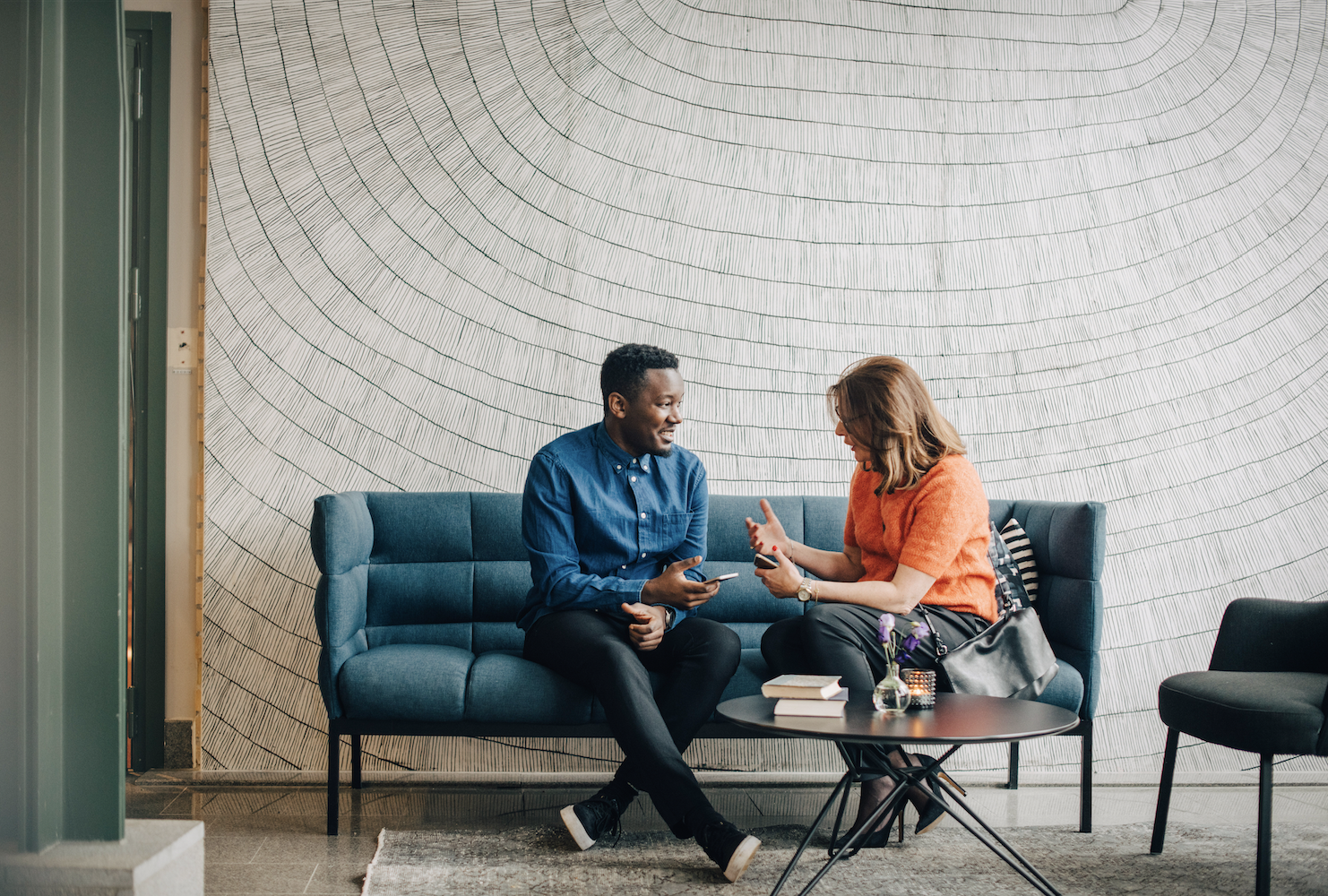 Personalized
guidance begins with a conversation.
Access the firm-wide capabilities of a global financial leader at your side. Take the next step to unlock new opportunities that align with your financial goals.