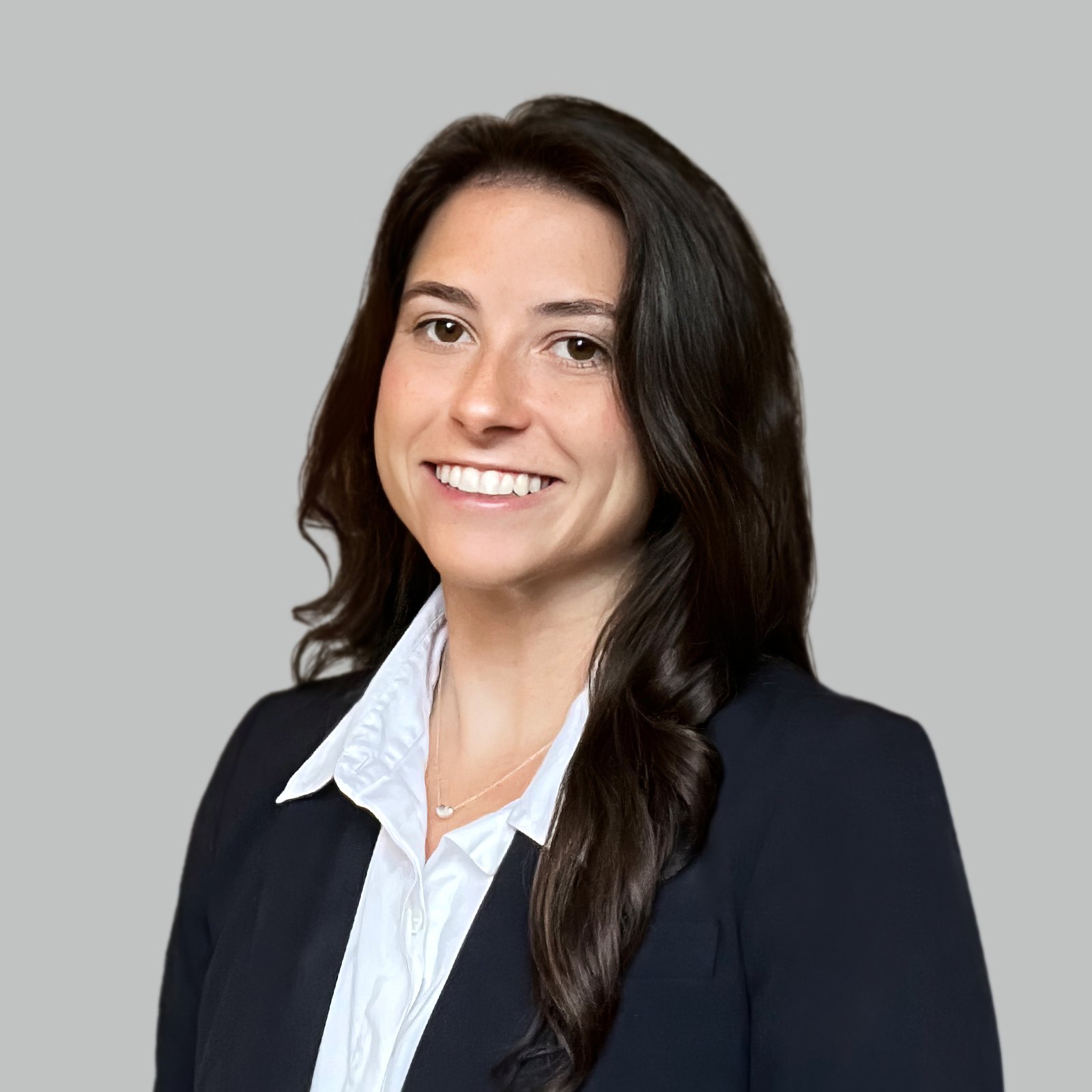 Mary G. O'Reilly
Mary G. O'Reilly
About
Mary
Mary O'Reilly is a Client Associate with J.P. Morgan Wealth Management.
She is a more recent addition to Gilman Private Wealth Management, and is excited to assist in and add her abilities to the Relationship Development division.
A graduate of Providence College where she was a member of the field hockey team, Mary earned a Bachelor's degree in accounting and then a Master of Business Administration degree. She began her career in public accounting and gained valuable personal income tax knowledge while working with high-net-worth individuals and professional athletes. In this position, in addition to her other responsibilities, she analyzed clients' pertinent financial records and filed their personal income tax returns in a manner commensurate to and compliance with applicable rules and regulations. Mary obtained her Certified Public Accountant license in her former role and, moreover, is now studying for the Series 7 exam.
Mary is originally from Western Massachusetts and now resides in the East Village. In her spare time, she enjoys baking new recipes, spending time with family and exploring the hidden wonders of New York City with her friends.