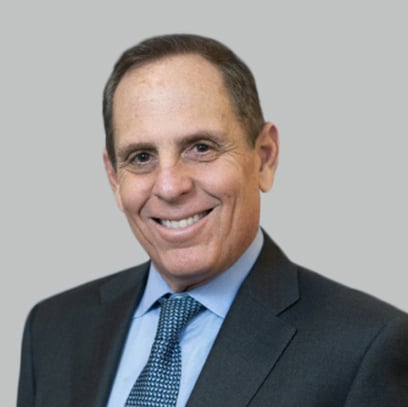 Robert S. Gilman
Robert S. Gilman
Managing Director
"Serving the ultra-high-net-worth market with our unique educational program which both establishes and maintains our powerful six pillar initiative."
About
Robert
Robert Gilman is a Managing Director and Wealth Partner with J.P. Morgan Wealth Management.
As the founder of Gilman Private Wealth Management, he brings a multi-family office approach to serve the sophisticated advisory requirements of the team's ultra-high-net-worth clients.
Robert takes pride in the prestigious J.P. Wealth Partner designation that Gilman Private Wealth Management has earned. Specifically, a select few wealth management groups merit a J.P. Morgan Wealth Partner designation by helping their clients design bespoke wealth strategies that consider their complex needs across both their personal and professional finances— delivering the attention, immediacy, and insights of a family office. J.P. Wealth Partners are backed by the strength of a leading global firm, with more than 200 years of proven expertise and over $2 trillion in assets under management.
Robert is a member of J.P. Morgan Portfolio Manager Program and is one of a select group of advisors who undergo a screening process to manage discretionary client portfolios and are subject to ongoing quantitative and qualitative reviews to assess each advisor's investment strategy. This exacting attention to detail enables him to actively manage assets on behalf of individual clients. Robert has a breadth of experience in fixed income portfolio management with a particular focus on municipal bonds. Additionally, through his extensive background with exchange-traded funds, he has developed a number of proprietary ETF models, which he uses to customize separately managed accounts tailored to the specific needs of each client. Separately, he established a Not-For-Profit Foundation to promote financial literacy for individuals who grew up below the poverty line in the hopes of creating a better future for their families and them.
With over 25 years serving as a trusted advisor to clients, Robert has equally innovative and pioneering capabilities for advising families and individuals on the intricacies of intergenerational wealth. He is highly attuned to the management of family governance and its sometimes complex dynamics. Robert is decidedly skilled in working with investment committee members and family offices to provide comprehensive financial guidance that spans the full complement of wealth's opportunities. His direct access to the robust resources of J.P. Morgan enables him to care for complex estate planning, tax-efficient transfer strategies and the succession of closely held businesses. Robert has also both created and implemented The Wealth Foundation Education Program, a program that is comprised of six uniquely powerful pillars, all of which, in synergy, allow Gilman Private Wealth Management to provide their clients with a regular, proactive and thorough review of the core components of wealth management through a structured process. He also molded and shaped Next Gen, an exclusive program that is specifically designed for the future heirs of client's estates to educate them on the basics of investing.
From a very early age, Robert was drawn to and very active in the communities and organizations that were and remain important to him. He continues to both give of his time and of himself to charitable endeavors that make a difference in the world. Amongst a multitude of other benevolent efforts, Robert proudly supports the President's Society of LaGuardia Community College, a group that gives high-potential students the real-world skills and confidence they need to succeed at four-year colleges and compete in today's job market.
Robert and his wife, Jan, reside on the Upper East Side of Manhattan and in East Hampton with their children, Daniel, a student at the University of Chicago, and Lauren, a student at Yale University, whom he considers his two greatest achievements. He and his family are avid skiers, enthusiastic travelers, devoted restaurant aficionados and are members of the Harmonie Club, the East Hampton Golf Club, the Aspen Mountain Club and the Yale Club.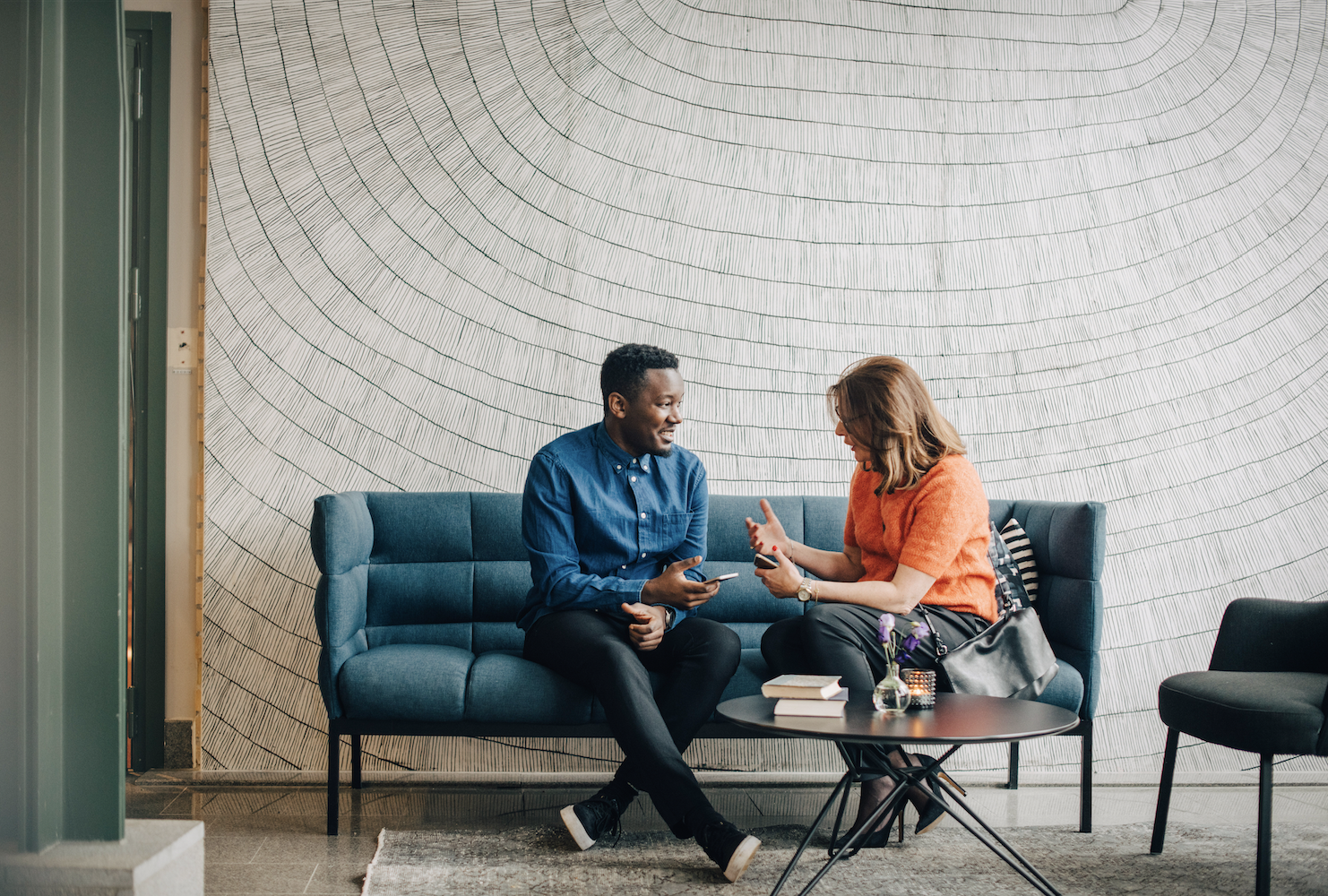 Personalized
guidance begins with a conversation.
Access the firm-wide capabilities of a global financial leader at your side. Take the next step to unlock new opportunities that align with your financial goals.