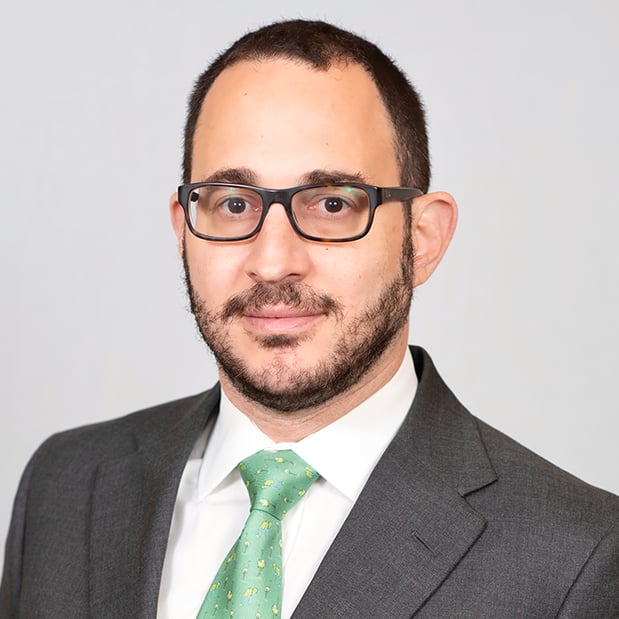 "We take a 360 degree look at our clients' unique situations, financial goals and liquidity needs to build a holistic and diversified portfolio that will get them there efficiently and effectively."
Hernan Lautersztein
"We take a 360 degree look at our clients' unique situations, financial goals and liquidity needs to build a holistic and diversified portfolio that will get them there efficiently and effectively."
About Hernan Lautersztein
Welcome
Offering institutional-caliber advisory guidance for the benefit of affluent individuals
The accumulation of assets is often a result of relentless hard work and dedicated focus. It is also a means to provide great things for your family and future generations. My team and I serve the wealth management needs of high-net-worth individuals and their families, designing long-term strategies that help expand the possibilities that your assets represent.
We draw on the strength of our transactional and institutional knowledge to present the same disciplines and processes typically reserved for the world's largest investors. This differentiation enables us to offer a more sophisticated advisory experience than you may have previously encountered.
Access point to J.P. Morgan capabilities
With almost 20 years' experience in both the domestic and Latin American markets, we serve as your gateway to a broad suite of products and services that address your specific needs.
Asset Allocation
Risk Mitigation
Portfolio Management
Investment Platforms
Separately Managed Accounts
Structured Products
Mortgages
Banking and Credit
Ongoing communications
We involve you in the portfolio building process so that you become familiar with the products you are invested in. We believe this is a valuable way to truly understand your concerns and risk tolerance. Our portfolio management approach involves periodic revisions and rebalancing when appropriate. By maintaining frequent contact, we stay in tune with changes happening in your life that often lead to portfolio recalibration.
Experienced Advisory Guidance
A goals-based approach
We engage with you as our client by listening, understanding and helping learn about your current situation and where you believe your career will take you. We help prioritize your goals—your financial objectives and the requirements necessary for you to live your best life. By utilizing the resources and intellectual capital of J.P. Morgan, we work directly with you to design a personalized approach that will help pursue these outcomes within the risk parameters that you desire.
A rigorous process
These inputs lay the foundation to create short- and long-term strategies designed to grow alongside you and your family. From here, we build asset allocations designed to target your individualized objectives. Opportunities are evaluated across multiple market scenarios to explore investment projections and aid in the decision-making process. Ongoing reviews enable us to strategically pivot as markets and situations evolve.
Experienced investment management
We work with third-party managers to select the most appropriate strategies to help pursue your goals. Portfolios are diversified into all major asset classes—individual stocks, bonds, mutual funds, ETFs and alternative investments—and we often make use of a mix of structured products or separately managed accounts.
Collaborative relationship
My team and I believe that successful individuals and families want and deserve this process to be transparent, accountable and objective. Most importantly, we find that clients seek a collaborative relationship in which ideas are communicated directly with them and on their behalf. To maintain the consistency of this approach, we meet with you regularly to help incorporate any changes in your personal situation into your overall long-term plans.
J.P. Morgan's commitment to excellence
Our capabilities are augmented by the powerful resources of J.P. Morgan, and we provide direct access to the intellectual capital, real-time insights and award-winning research team1 that we leverage as part of the firm's due diligence process.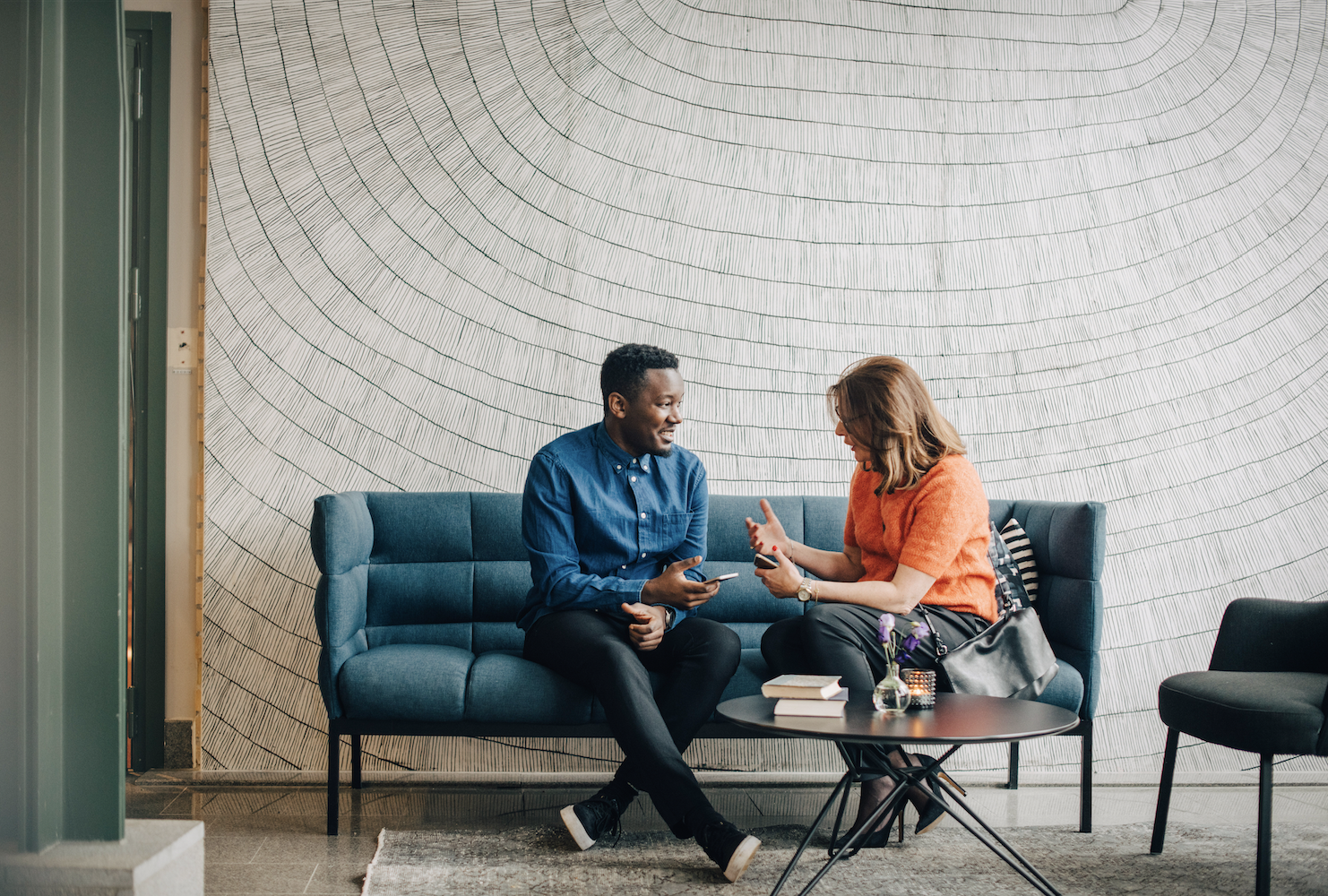 Personalized
guidance begins with a conversation.
Access the firm-wide capabilities of a global financial leader at your side. Take the next step to unlock new opportunities that align with your financial goals.