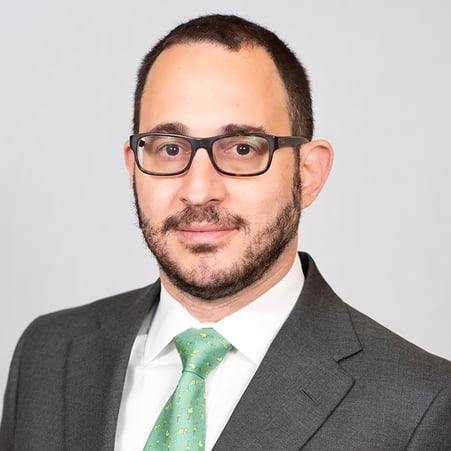 Hernan Lautersztein
Hernan Lautersztein
Executive Director
"The key words that define my approach are personalization and problem solving."
About
Hernan
Hernan Lautersztein is a Managing Director and Wealth Advisor with J.P. Morgan Wealth Management. He draws on institutional-caliber investment capabilities to deliver portfolio management and advisory guidance for the benefit of high-net-worth individuals and their families.
With almost 20 years of industry experience, Hernan takes a consultative approach to truly understand each client's specific investment needs and the goals they want to accomplish with their assets. He assesses these inputs in a comprehensive manner and works collaboratively so that clients remain part of the process. Hernan's proficiencies extend far beyond asset management, and he provides direct access to the powerful resources of J.P. Morgan to help organize the important elements of each client's financial life into a single and integrated picture—mortgages, banking, estate planning and more. Known for his engaging style, Hernan imparts a layer of confidence that helps clients to stay the course.
Hernan was born and raised in Argentina, where he received a degree in Economics from the Universidad de Belgrano. He credits this international upbringing with providing the perspective to deliver global financial strategies. After working in finance for four years, Hernan moved to the United States and earned an M.B.A. in Business from Babson College. In 2001, he was recruited out of school by Bear Stearns, the predecessor to J.P. Morgan.
Throughout his career, Hernan has built deep capabilities in the areas of client service, wealth management and middle market sales and trading. He is known for his vast experience on the execution side of the business. Hernan is pleased to offer his clients the breadth of solutions available through the robust investment platform of the firm.
Hernan has been with his wife for over 25 years and has a son and a daughter. He is a huge soccer fan and has been working to improve his own soccer skills for many years. Hernan is passionate about food and wine, and enjoys conceptualizing new dishes and developing multi-course menus, often involving beverage pairings.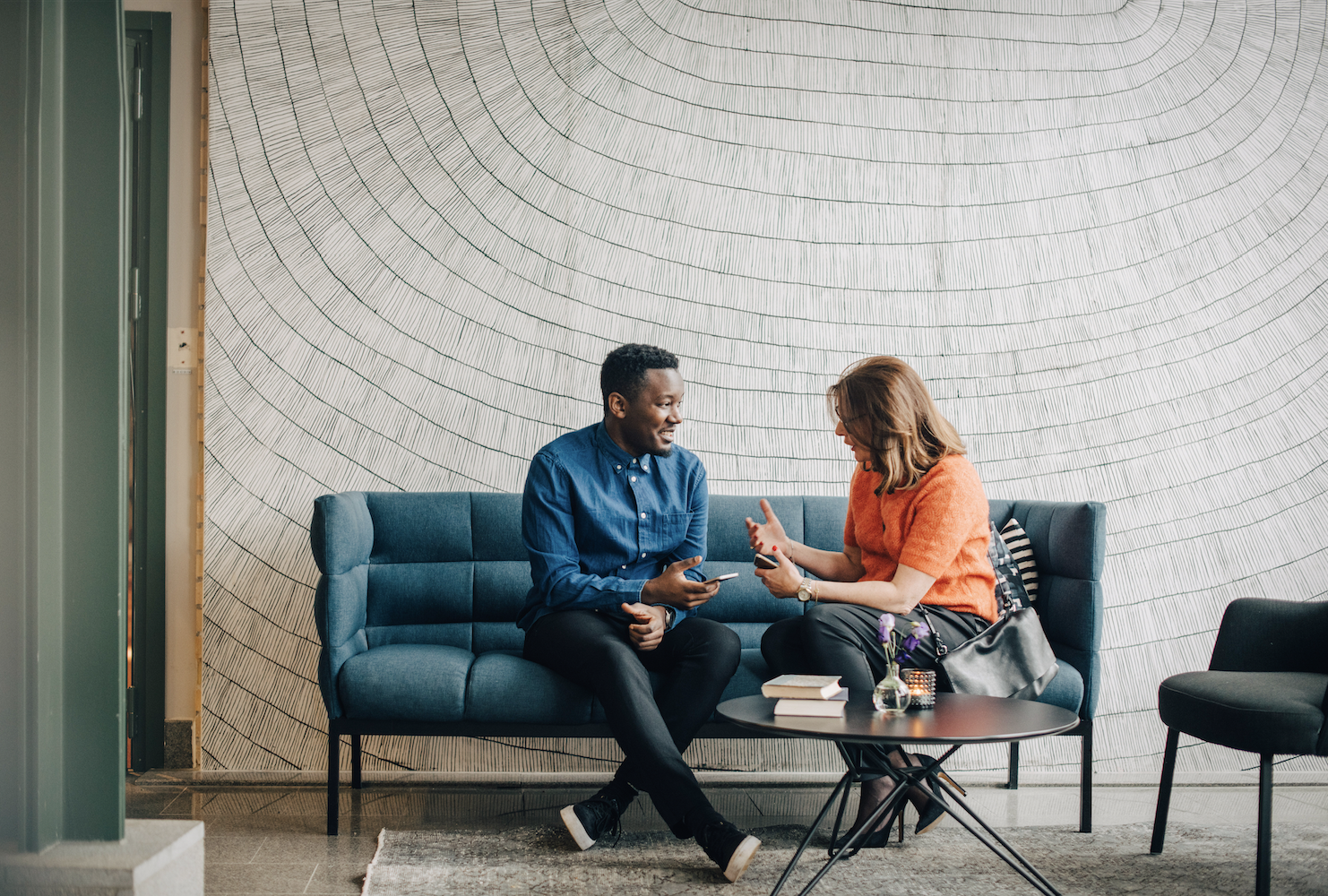 Personalized
guidance begins with a conversation.
Access the firm-wide capabilities of a global financial leader at your side. Take the next step to unlock new opportunities that align with your financial goals.