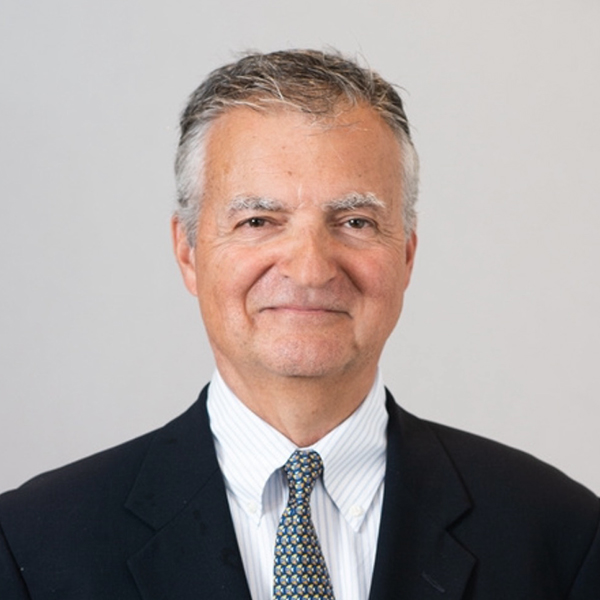 John Callimanis
John Callimanis
Executive Director
About
John
John Callimanis is an Executive Director and Wealth Advisor at J.P. Morgan Wealth Management.
He delivers advisory guidance that addresses the complex needs of his diverse and successful client base— affluent families, private foundations, entrepreneurs, doctors and other professionals.
John embraces a personalized methodology to gain an understanding of clients' sophisticated requirements— capital preservation, income generation, riskmanagement and more. Together with his team, he acts as a concierge to direct the full resources of the firm toward pursuing customized strategies. John collaborates in a hightouch manner to foster long-term relationships across multiple generations. He derives a great deal of personal satisfaction from assisting his clients with the financial aspects of their busy lives.
With deep investment capabilities built over more than 30 years in the industry, John began his career as a Junior Analyst trading oil for Mobil and Royal Dutch Shell. In 1991, he entered the training program at Kidder Peabody and remained with the firm for many years through the mergers and acquisitions that led to UBS. In 2019, John joined J.P. Morgan Wealth Management, drawn to the reputation of an industry leader and the quality investments available on the platform.
A graduate of Fordham University, John earned a B.A. in Philosophy with a minor in English. He holds an M.B.A. from the Stern School of Business at New York University, where he focused on International Business and Marketing.
John grew up in Northern New Jersey and Greece, as his father's business in the shipping industry unfolded in both countries. He maintains a homestead on the island of Ithaca, where his father was born. Fluent in Greek, John continues to spend part of each summer in the area with his family.
John and his wife, Lydia, live in Manhattan and have two adult children, Nicole and Philip. Together, they enjoy the arts, theater, film, music and the many other cultural events that New York City has to offer.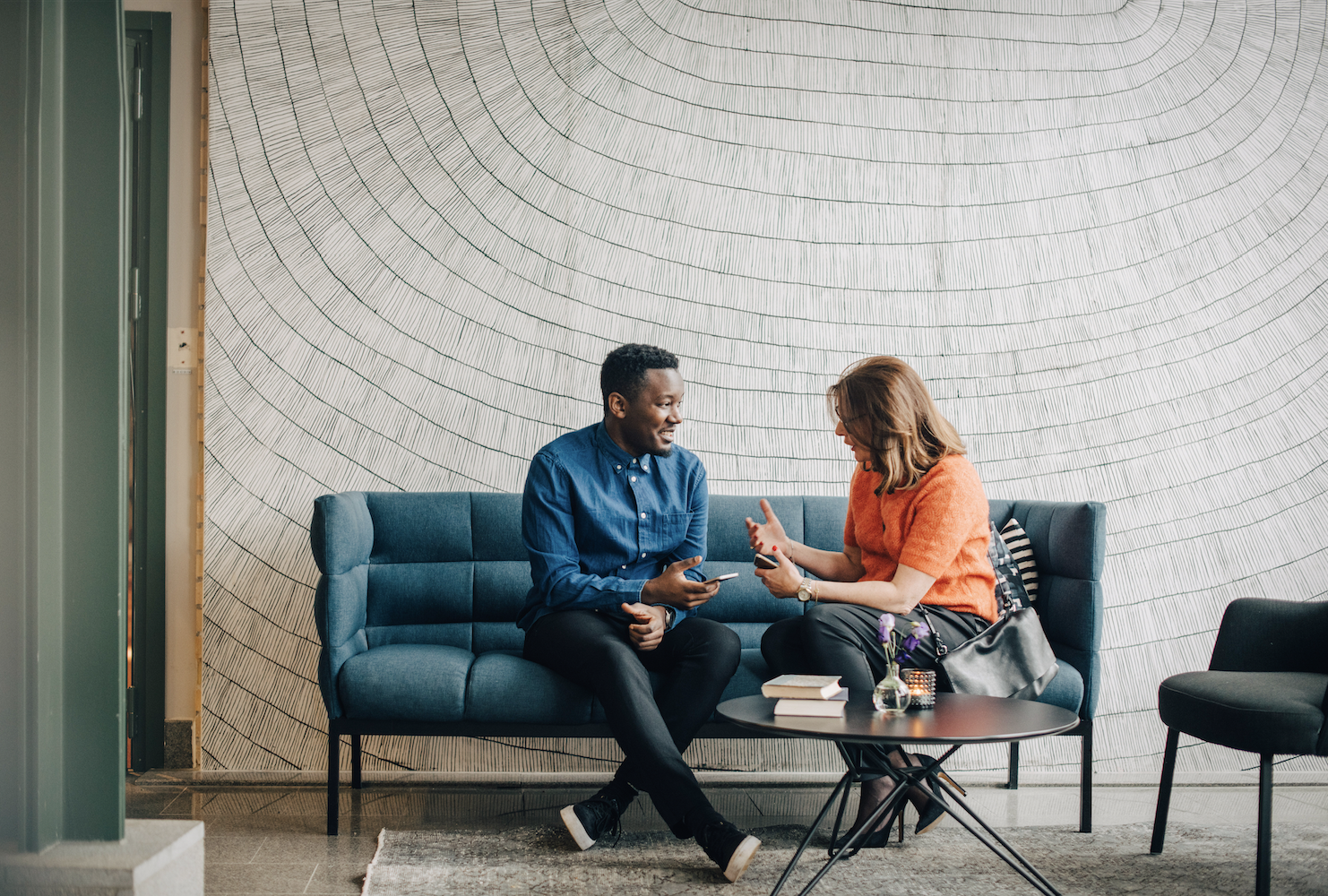 Personalized
guidance begins with a conversation.
Access the firm-wide capabilities of a global financial leader at your side. Take the next step to unlock new opportunities that align with your financial goals.