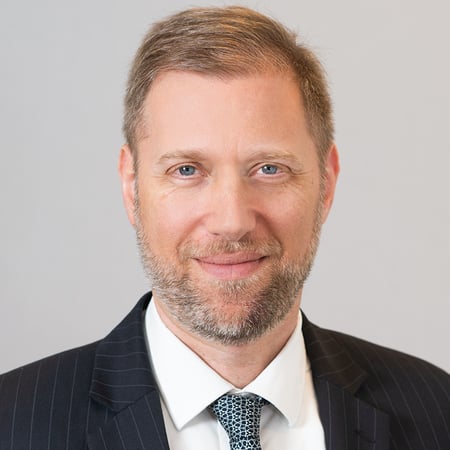 John M. Friedman
John M. Friedman
Vice President
About
John
John M. Friedman is a Vice President and Wealth Advisor with J.P. Morgan Wealth Management. John begins with an overall plan, encompassing a conservative approach based on setting realistic expectations for his clients. He then takes the time to educate them on how their risk tolerance, spending patterns and goals will affect their financial situations.
With over 22 years of financial services experience, John gained additional exposure partnering with his father during part of his longstanding career in investment management. He maintains that his ability to inspire trust, fostered by good communication, delivering strategies and being responsive, is a hallmark of his relationship with clients.
John joined Cowen and Company (1992–1994), and spent the next 16 years at Morgan Stanley (1994–2010). He transitioned to his current role at J.P. Morgan in 2010.
John grew up in Greenwich, Connecticut, and graduated from Muhlenberg College with a B.A. in History and Political Science. He earned an M.B.A. in Management from Fordham University Business School. He lives with his wife in New York City and is passionate about physical fitness, art and international travel.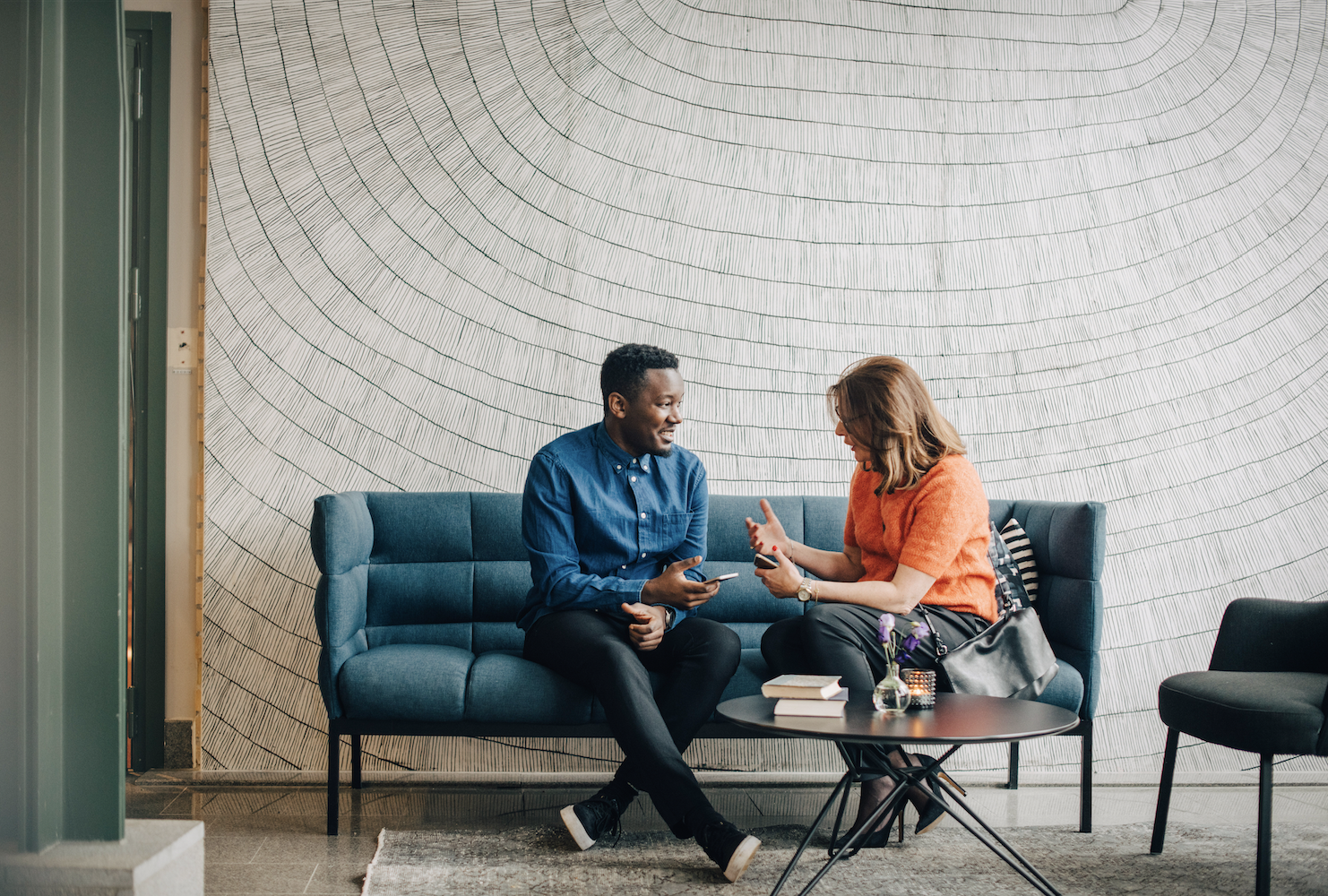 Personalized
guidance begins with a conversation.
Access the firm-wide capabilities of a global financial leader at your side. Take the next step to unlock new opportunities that align with your financial goals.
(212) 272-5977
john.m.friedman@jpmorgan.com