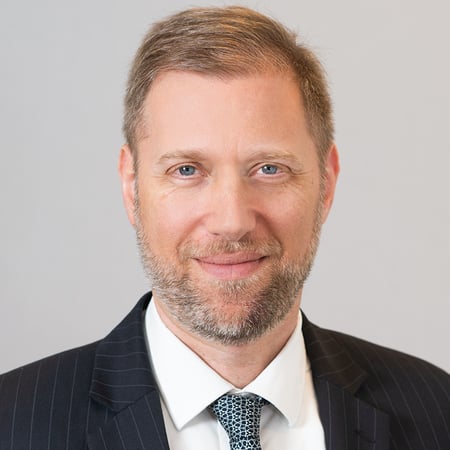 John M. Friedman
John M. Friedman
Executive Director
Awards and Industry Recognition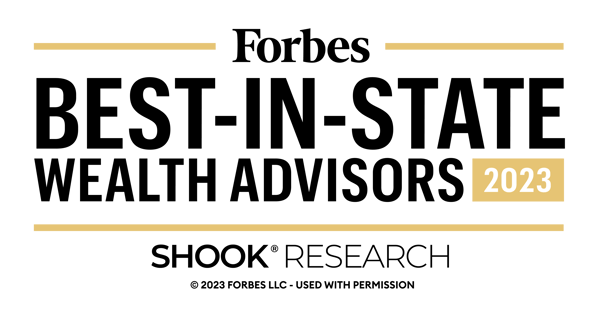 Forbes
Top Wealth Advisors Best-In State
2023 • 2022
About
John
John Friedman is an Executive Director and Wealth Advisor with J.P. Morgan Wealth Management.
A former college basketball and tennis player, he focuses on providing a range of investment services to professional athletes. John recognizes that sports professionals have limited earning years, and therefore need a safety net to help position themselves properly once they can no longer play. He relies on his established fixed-income background to craft strategies designed to help meet their longer-term cash flow requirements.
John begins with an overall plan, encompassing a conservative approach based upon setting realistic expectations for his clients. He then takes the time to educate them on how their risk tolerance, spending patterns and goals may affect their financial situation.
As a member of the J.P. Morgan Wealth Management Portfolio Manager Program, John is one of a select group of advisors who undergo a screening process to manage discretionary client portfolios, and are subject to ongoing quantitative and qualitative reviews to assess each advisor's investment strategy. He also holds the Accredited Investment Fiduciary® (AIF) designation, which demonstrates his knowledge of and ability to apply Fiduciary Practices. With over two decades of financial services experience, John gained additional exposure partnering with his father during part of his long-standing career in investment management. He maintains that his ability to inspire trust, fostered by good communication, delivering strategies and being responsive, is a hallmark of his relationship with clients.
John began his career at Cowen and Company in 1992, and spent 16 years at Morgan Stanley. He transitioned to his current role at J.P. Morgan in 2010.
John grew up in Greenwich, CT, and graduated from Muhlenberg College with a B.A. in History and Political Science. He earned an M.B.A. in Management from Fordham University Business School. John currently lives in Greenwich with his wife and son. He is passionate about physical fitness, art and international travel.
Fi360 Inc. owns and awards the certification marks "AIF®" and "Accredited Investment Fiduciary®". Authorized users of the marks have successfully met requirements for initial certification and annual recertification.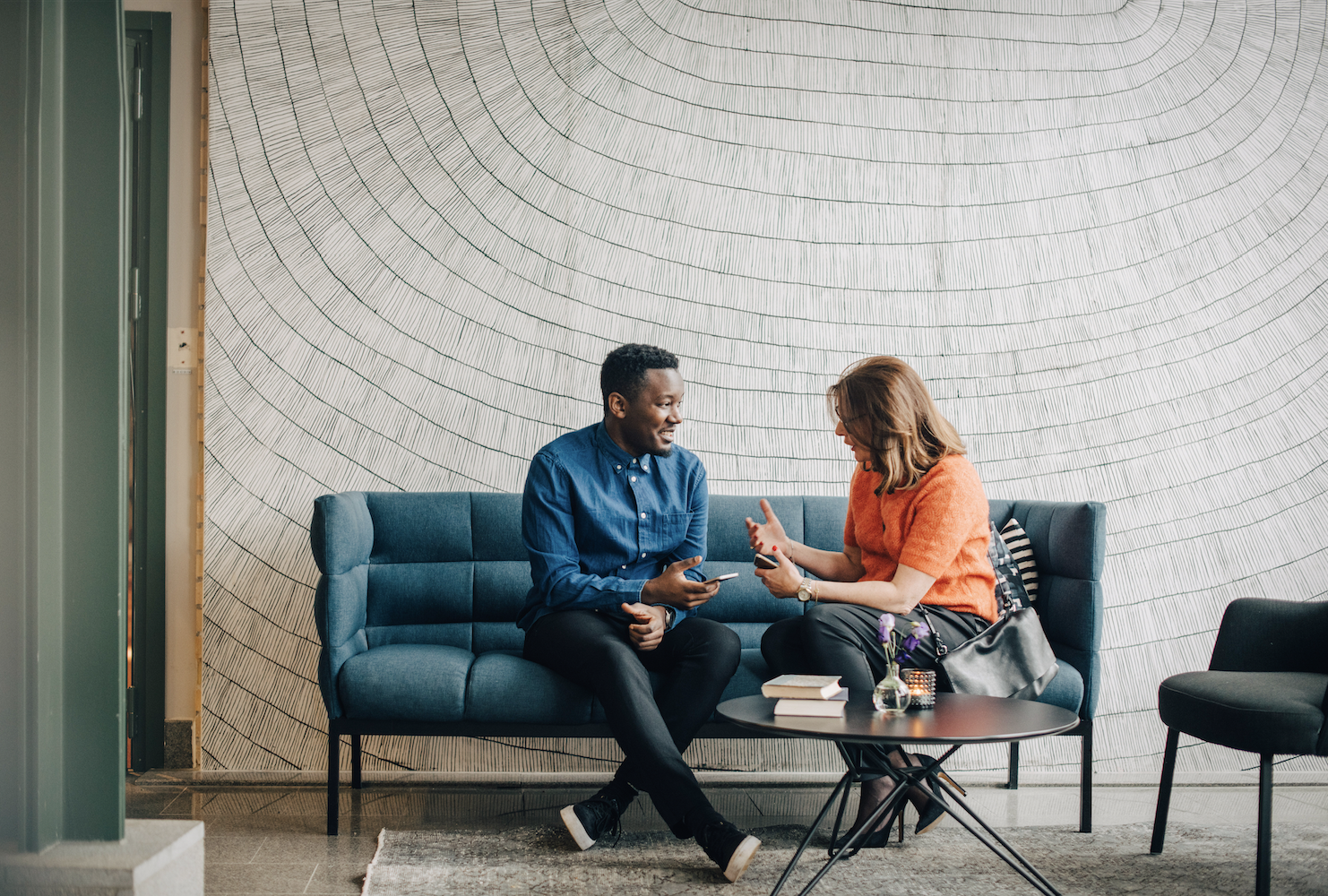 Personalized
guidance begins with a conversation.
Access the firm-wide capabilities of a global financial leader at your side. Take the next step to unlock new opportunities that align with your financial goals.