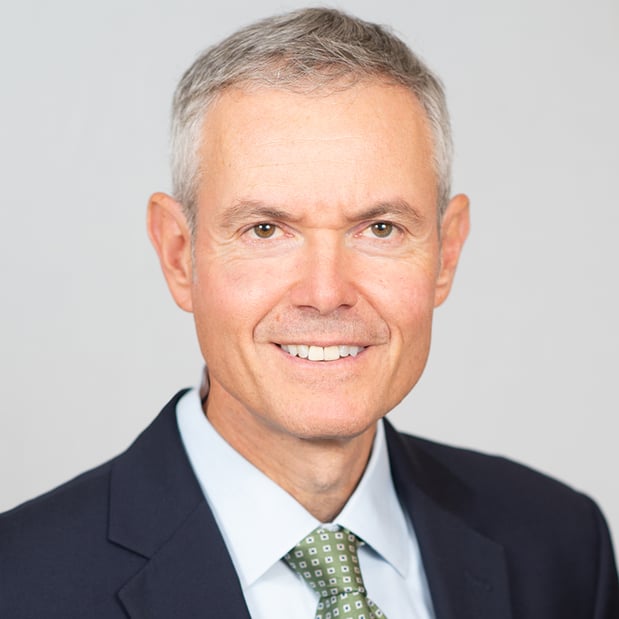 "I embrace a personalized approach to gain an understanding of clients' unique requirements."
Wealth Partners
John Rasulo
Wealth Partners
John Rasulo
"I embrace a personalized approach to gain an understanding of clients' unique requirements."
Awards and Industry Recognition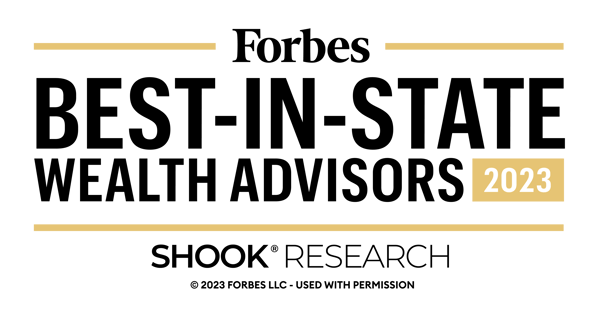 Forbes
Top Wealth Advisors Best-In State
2023 • 2022 • 2021
About John Rasulo
Welcome
Needs-driven personalization
I offer wealth management strategies that address the financial objectives of affluent individuals and their families. With a practice that has been built upon a foundation of personalization, I work diligently to understand your expectations and needs. My capabilities extend beyond investment guidance, and I navigate the firm to deliver a breadth of products and services—retirement planning, personal banking, advised lines of credit, bridge loans, mortgages, trust & estate accounts and more.
Conservative approach
My many years of industry background have taught me that one of the most important concerns for clients is to avoid the loss of their capital. I take a conservative approach and offer equity and fixed-income strategies that I believe will deliver a reasonable return over time. I also partner with third-party money managers who are focused on risk and help avoid exposure from a downturn in the markets. Through ongoing reviews and continuous assessment, I adjust strategies as situations evolve.
A rigorous process
I leverage an analytical methodology to develop strategic asset allocations across a range of investment vehicles. Research and modeling techniques help me to remove the randomness of my decision-making process. I evaluate multiple scenarios to explore potential trade-offs and develop strategies that align with clients' requirements. I convey these investment ideas in a clear and straightforward manner.
The resources of an Industry Leader
To do my job properly, I draw upon the professional capabilities and investment platform of
J.P. Morgan, a global leader in asset and wealth management. My clients benefit from boutique-level and high-touch assistance combined with the fortress balance sheet of one of the largest and most respected financial organizations in the world.
Investment Approach
For over 30 years, I have served the wealth management needs of affluent individuals and their families who have invested time and energy to build significant capital and seek to preserve and safeguard these efforts.
Over that time, I have seen the financial environment realign, investment styles shift and strategic ideas go out of favor. One thing that has not changed is my clients' desire to avoid the burden of excess risk amid market fluctuations.
Offering a personalized experience
I am proud to present award-winning advisory support and devote myself to building long-lasting relationships. I believe that this strong and vibrant foundation affords me the ability to offer the highest level of attention and responsiveness.
Conservatively biased approach
My wealth management style is conservative, and I adjust investment approaches to accommodate the distinctive risk criteria that every situation presents. I remain mindful of what clients want to accomplish with their capital and build asset allocations that serve as a path toward these important goals.
Drawing on my deep background in fixed-income vehicles, I deliver portfolios that are targeted to help preserve capital and generate income. My focus is on low volatility investments, and I align my methodologies to help aim for the soundest course while still pursuing individualized financial requirements.
Emphasis is placed on managing exposure to help ensure that potential returns are in line with expectations. My ultimate objective is to position clients to weather any kind of market condition.
Thoughtful and analytical process
I evaluate a range of analytics and examine every angle to identify appropriate investment ideas. By studying individual securities and collaborating with the leading minds at our firm, I seek opportunities that help protect investment dollars.
My length of experience crafting individualized portfolios has taught me to pay attention to every detail. I subject fund managers to a rigorous assessment and consider their performance during downturns in the market.
Simplifying the complexities of investing
I am a staunch proponent of educating clients and believe that wealth management advice should be delivered in clear and comprehensible terms. Through my access to the vast well of knowledge at the firm, I distill an abundance of market data into meaningful information that supports informed decision making.
Connected to an array of capabilities
As the first point of contact for my clients, I serve as a gateway to the products and services of J.P. Morgan, which are readily available as the need or opportunity arises—banking, lending, mortgages, trust & estate services, and retirement planning.
J.P. Morgan legacy
At J.P. Morgan, I have the backing of one of the largest and most respected financial organizations in the world. The firm's 160-year history of serving individuals and institutions alike allows me to deliver the highest caliber of wealth management guidance.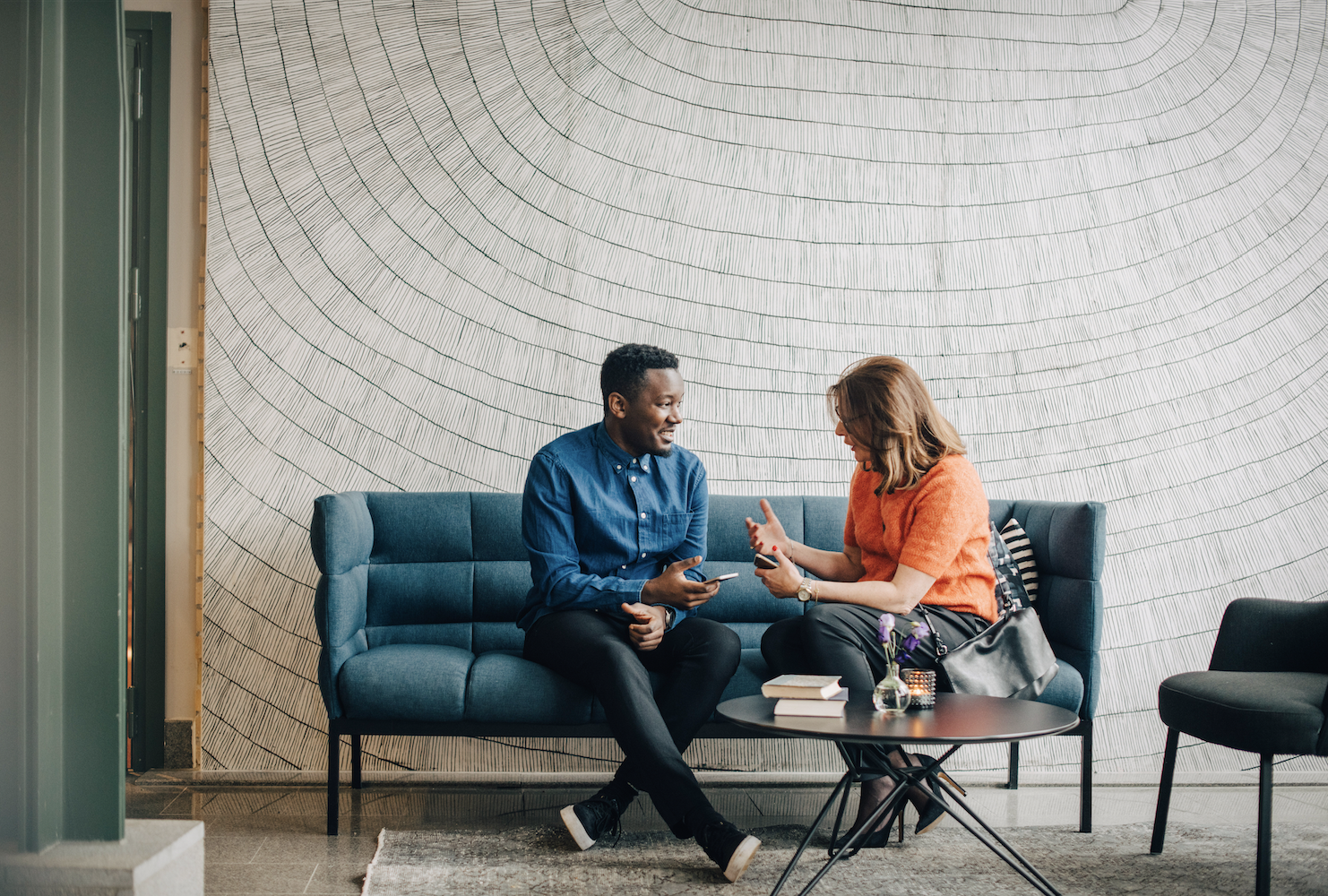 Personalized
guidance begins with a conversation.
Access the firm-wide capabilities of a global financial leader at your side. Take the next step to unlock new opportunities that align with your financial goals.