"I have been working closely with successful individuals and their families for almost 35 years. My experience spans some of the most turbulent markets in recent history. This rich background has provided me with two essential qualities— the knowledge to build effective wealth management strategies and the leadership to help guide families through both good and challenging times."
About Kathy L. Frazier
Building a Personal Financial Legacy for Families
A Clear Understanding Of Goals And Requirements
When I work with a new client, I listen to hear their dreams, motivations, passions, and what they want their wealth to do for their family and the community around them. I view my role as an advocate, giving seasoned advice to help them accomplish these legacy goals.
A Focus On The Differentiated Needs Of Women
I have extensive experience working with women, many of whom are enjoying financial independence for the first time. I have made it a personal priority to guide them along their wealth journey, unraveling complexities and communicating hard truths that deliver a level of confidence and comfort.
Access To The Scale And Scope Of J.P. Morgan
I see my role as a gateway to J.P. Morgan, bringing the firm's professional resources directly to each individual. Through my perch at J.P. Morgan Wealth Management, I provide a boutique experience designed to make a large firm feel small and manageable.
Investment Approach
Bespoke Strategies Built Around Your Needs
Offering Seasoned Portfolio Management
I oversee investment approaches designed to make the best use of clients' assets. I consider the entirety of each family's financial picture before recommending tailored, multi-dimensional strategies that drive growth and capital appreciation.
A Partnership Approach To Investing
Together, we construct a portfolio, which I monitor continually. Frequent meetings enable me to ensure that these approaches remain consistent with the objectives at hand. I am adept at rebalancing portfolios as life changes and circumstances evolve. We may also discuss how to prepare for other long-term concerns: estate planning, wealth transfer, mortgages and more.
The Strength Of Institutional-Caliber Guidance
My background in the institutional capital markets affords an information advantage not readily available to individual investors. I leverage these insights to provide a sophisticated yet straightforward advisory experience for the personal wealth management of high-net-worth families.
The Resources Of An Industry Leader
I am backed by the award-winning research team,1 intellectual capital and thought leadership of J.P. Morgan, a global powerhouse in asset and wealth management. My clients benefit from boutique-level support combined with the fortress balance sheet of one of the largest and most respected financial firms in the world.
Portfolios Don't Have To Be Complicated To Be Beneficial
I have a firm belief that finance does not have to be unapproachable, and I don't make recommendations that are difficult for clients to understand. Similarly, I avoid any use of investments that are illiquid or not easily handled.
An Understanding Of Risk And Rewards
My process is client-centric and customized to the objectives, requirements and risk parameters of each investor. I balance portfolios to maximize equity returns while managing risk and downside exposure.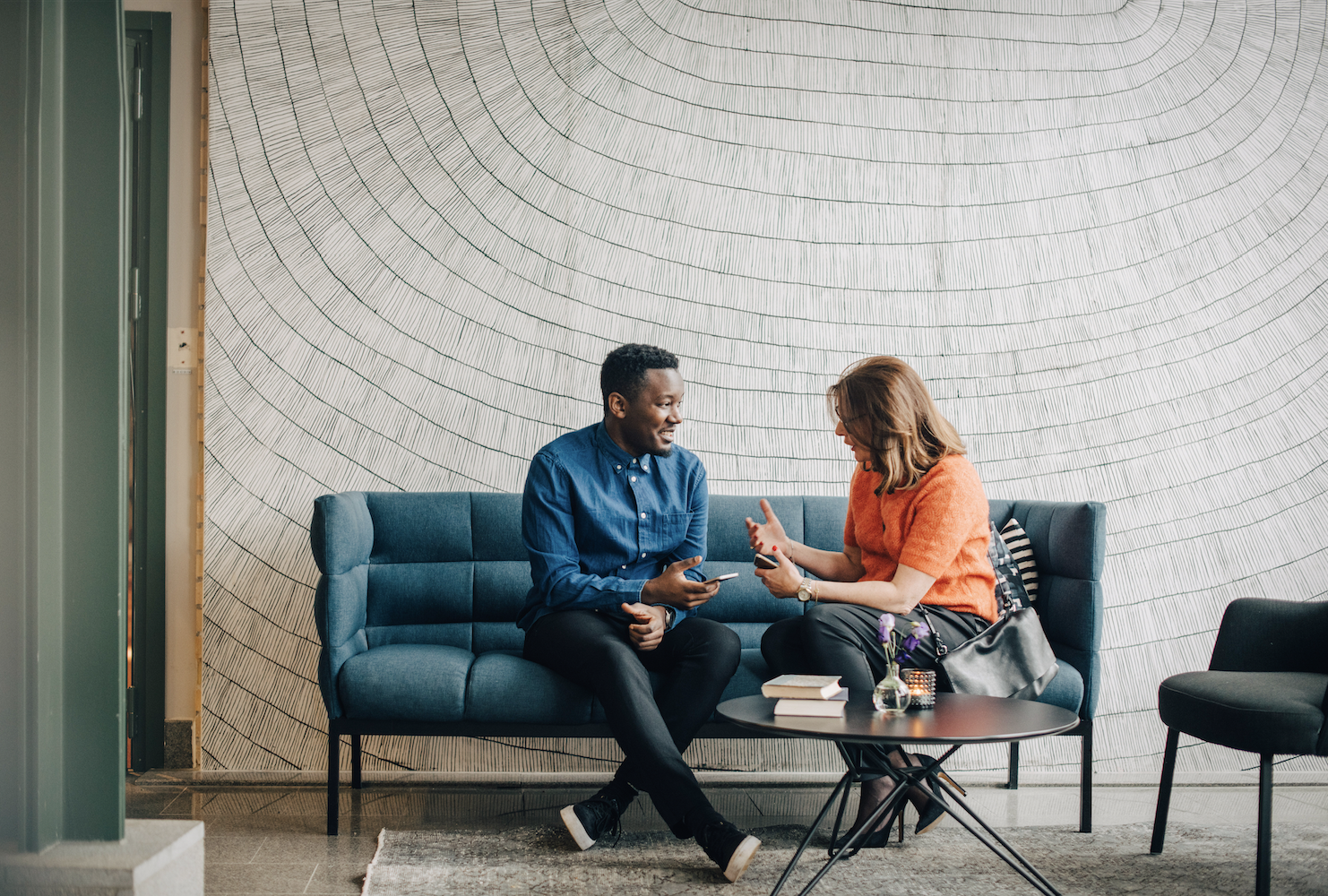 Personalized
guidance begins with a conversation.
Access the firm-wide capabilities of a global financial leader at your side. Take the next step to unlock new opportunities that align with your financial goals.