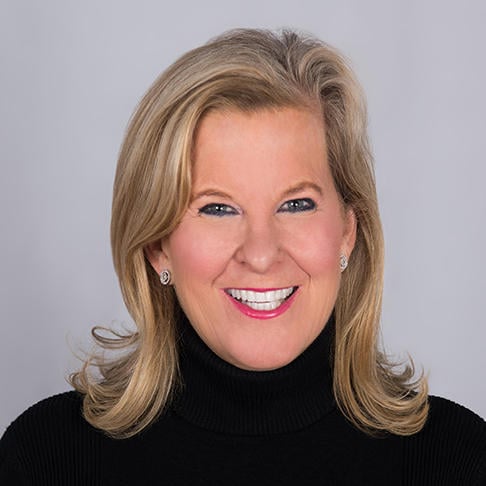 ""Life is complicated. Your finances needn't be.""
Leslie Knox Johnson
""Life is complicated. Your finances needn't be.""
About Leslie Knox Johnson
Welcome
Comprehensive Wealth Management
We work closely with clients to help navigate the financial challenges of major life events—sudden liquidity, inheritance, career changes, retirement, loss of a loved one, divorce. My team and I deliver comprehensive wealth management that is designed to help care for the elements of your specific financial situation. For over 35 years and through many market cycles, we have worked diligently to build investment strategies that help your assets work for you.
A Focus on Customer Service
My team and I deliver a level of care that is intimate, honest and responsive. We think of ourselves as your problem solvers, sounding board, idea generators, networking allies and, most importantly, your advocates, working hard to pull together investment strategies and wealth plans that will have a positive impact on your financial life. Our focus is on preparing the next generation for the responsibilities to come.
A Reputation Built one Client at a Time
One of the most important concepts we have learned through our wealth management experience is that by working with a smaller, select group of clients, we ensure each individual receives the time and effort they deserve. With that in mind, my team and I develop long-lasting relationships that add value to each client's life. We are proud to simplify the path toward investment management and welcome the opportunity to be a partner in your success.
J.P. Morgan's Legacy
At J.P. Morgan Wealth Management, we have the backing of one of the largest and most respected financial organizations in the world. The firm's 160-year history of serving individuals and institutions alike allows us to deliver the highest caliber of wealth management guidance.
Investment Approach
Experienced Investment Guidance
A goals-based approach
My team and I connect with clients by listening, understanding and helping learn about your current situation and where you want to be in 5, 10, 15 or more years. We help prioritize your goals and the income you will need to live your best life. By utilizing the resources and intellectual capital of JP Morgan, we work directly with you to design a custom approach that will help pursue these dreams within the risk parameters that you find comfortable.
A personalized process
These inputs lay the foundation to create short- and long-term strategies designed to grow alongside you and your family. We build asset allocations to target your individualized objectives. Our process is hands-on, and we work directly with you to explore opportunities and make decisions together.
Experienced Investment management
My team and I select the most appropriate strategies to help pursue your goals. We use an array of vehicles such as stocks, bonds, mutual funds, ETFs, and third-party managers, as well as individualized portfolios. Often, we will make use of a mix of structured products or separately managed accounts.
Collaborative relationship
We believe that successful individuals and families, like you, want and deserve this process to be transparent, accountable and objective. Most importantly, we find that you seek a partnership in which ideas are communicated simply and directly.
Ongoing review and management
Just as economic and market conditions evolve, your goals and needs may change as well and require consideration and analysis. Ongoing portfolio evaluation allows my team and I to rebalance allocations and remain flexible.
J.P. Morgan's commitment to excellence
Our capabilities are augmented by the powerful resources of J.P. Morgan, and we provide direct access to the intellectual capital, real-time insights, and award-winning research team1 that we leverage as part of the firm's due diligence process.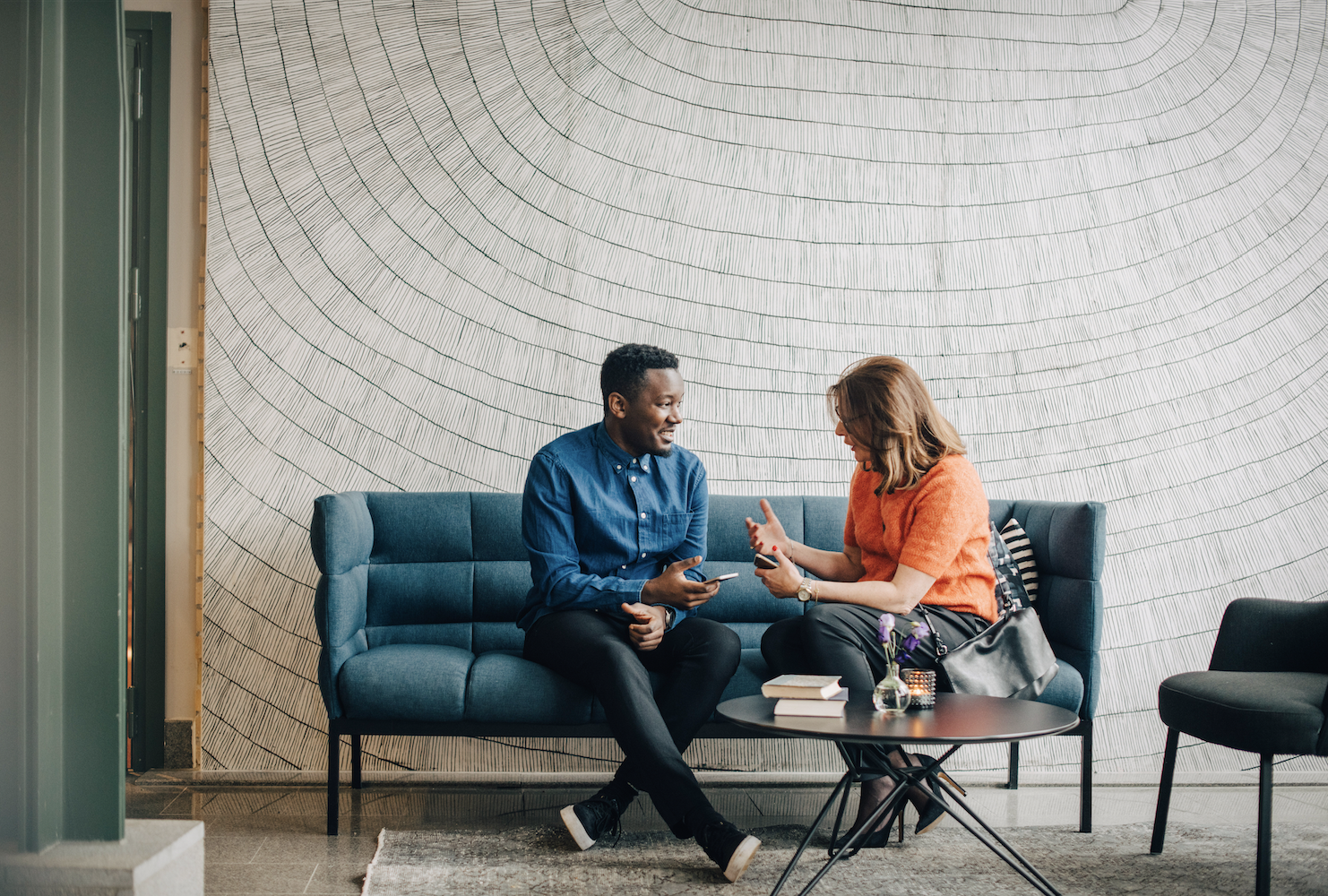 Personalized
guidance begins with a conversation.
Access the firm-wide capabilities of a global financial leader at your side. Take the next step to unlock new opportunities that align with your financial goals.