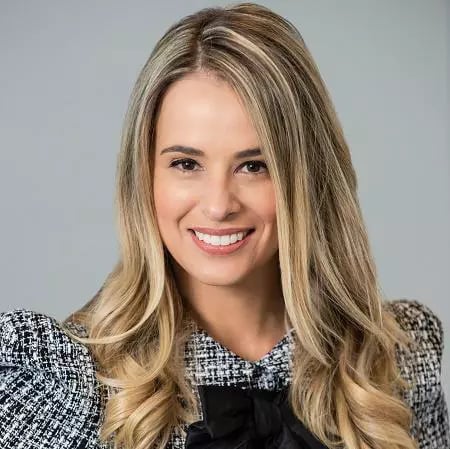 Lili Thomas Buffett is a Wealth Advisor with J.P. Morgan Wealth Management.
Lili works closely with foundations, endowments and philanthropic families to help them fulfill their purpose and positively influence the community around them. She delivers customized portfolio management and other sophisticated approaches, guiding clients to reach their long-term goals.
Lili's decade-long professional experience falls at the intersection of impact investing and board service, providing her with a unique viewpoint on the complex wealth planning needs of highly affluent individuals. She begins by meeting with clients and their key advisors to learn the objectives, aspirations and legacies they wish to leave. Lili taps the thought leadership, global capabilities and fortress balance sheet of J.P. Morgan—one of the most well-respected financial organizations in the world—to inform her recommendations. In working with multi-generational families, she plays an essential role in preparing younger members to be true stewards of wealth.
With a long history of advocacy for achieving the United Nations Sustainable Development Goals (SDGs), Lili most recently served on the Goalkeepers Advisory Board for the Bill & Melinda Gates Foundation, an organization whose mission is to create an environment where every person has the opportunity to live a healthy, productive life. Lili currently serves as the board chair and president of KidsOR US and is a board member of the Captain Planet Foundation. In 2022, she joined J.P. Morgan to continue her support of the nonprofit space, proud to be part of a team focused on presenting holistic wealth guidance.
A graduate of Columbia University, Lili holds a B.A. in Economics and Philosophy. While there, she was actively involved in the FEED Club, organizing events to raise awareness and funding for global hunger issues.
She serves on several nonprofit boards, including the Associates Committee at the Society for Memorial Sloan Kettering Cancer Center, which raises funds for pediatric cancer research. She also serves on a program committee for the Fred and Pamela Buffett Cancer Center.
Specialist Resources
Our network of product and service specialists provide the specific capabilities and expertise to address your unique financial needs, no matter how complex.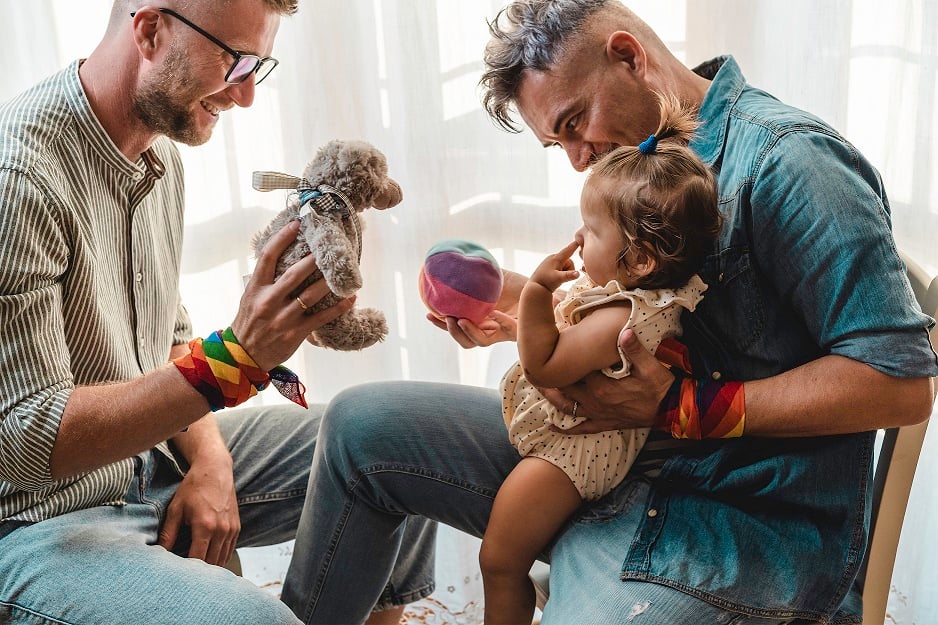 The path toward impactful giving
"I've seen effective giving in action. My goal is to help families and foundations amplify the impact of their giving while ensuring that each generation is part of the conversation."
Your success has created opportunities to enrich the lives of those you love – and to support causes you care about. Many people's philanthropic journey begins with checkbook giving in response to individual requests. But to reach a destination of truly strategic philanthropy requires:
• Being intentional about what you want to accomplish
• Considering the various structures for giving
• Formalizing your approach
• Creating a vision that reflects the family's values
• Executing your philanthropic mission
We can help you design a strategy to increase the tangible impact of your philanthropy. We can connect you with resources to manage your charitable assets for continued growth and fulfillment of your mission.
We want to be your partner in pursuing the big-picture change you envision.