"I partner with my clients on all aspects of their financial lives so that they may have the peace of mind to do what they love."
Awards and Industry Recognition
Forbes
America's Top Women Wealth Advisors
2022 • 2021 • 2020
Best-In-State Wealth Advisors
2022
About Madelyn R. Miller
Welcome
At J.P. Morgan Wealth Management, my clients benefit from the best of both worlds: the personalized service of a boutique organization and the global resources of one of the strongest and best capitalized financial services firm in the world.
I am able to create solutions that address your specific needs, whether you seek a strategic investment approach, professional portfolio management or a broader range of wealth management services.
I care deeply about my clients, and I am passionate about working with them to insure long-term financial objectives are met by the strategic investment plans we customize. My priority is to help clients like you accomplish short- and long-term goals, taking into consideration your personal and professional objectives. Whether you are adding to your investment portfolio or are drawing from it, I can help you optimize the balance between your income, assets and spending.
In addition to the investment side, I can help you with your personal and business banking and all types of financing, including mortgages, home equity and advised lines of credit. You are able to simplify your life by combining all financial aspects with one institution. Of course, all your accounts can be linked online, and you can see everything in one place.
I invite you to contact me to learn more about how we can work together to address your specific needs.
Investment Approach
Our priority is to get to know you in order to understand your needs and objectives, both personal and financial. In this way, we can create a plan that can address your short- and long-term financial issues. Our goal is to help guide you on a path toward meeting your financial goals.
We develop an investment strategy that supports your financial plan, taking into consideration your risk tolerance and time horizon. In our capacity as your trusted advisor, we implement and manage your integrated diversified portfolio. We continually monitor and modify your portfolio, as necessary, according to your lifecycle changes and changes in the capital markets.
Based on our team experience and the broad range of advisory and wealth management services offered at J.P. Morgan, we are able to create tailored strategies that address your specific needs. Our team draws on the award-winning research at J.P. Morgan. Through us, you have access to J.P. Morgan's industry-leading investment and trading professionals.
You have the benefit of a team that delivers the highest level of personal service, supported by the resources of one of the largest and most respected financial firms in the world.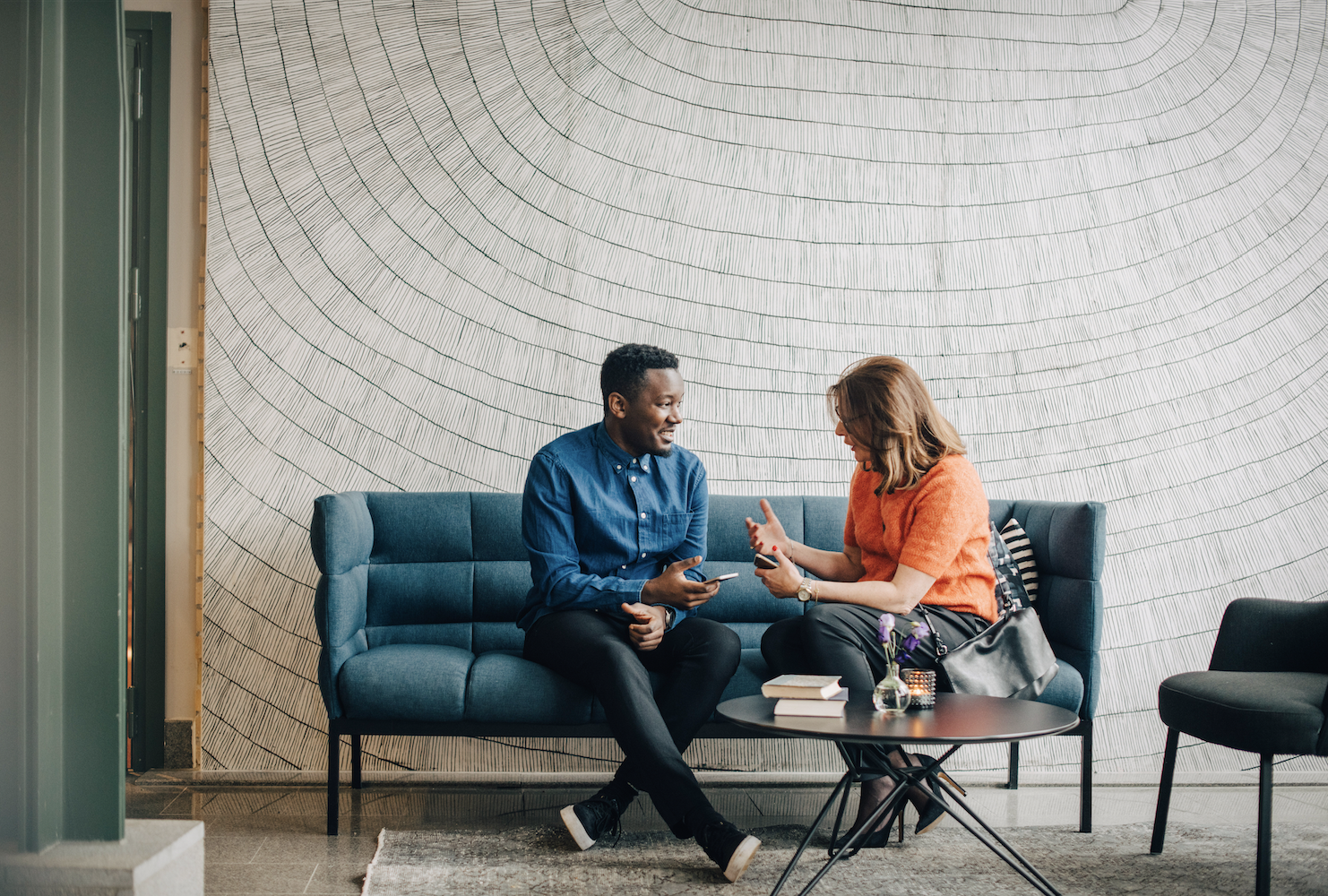 Personalized
guidance begins with a conversation.
Access the firm-wide capabilities of a global financial leader at your side. Take the next step to unlock new opportunities that align with your financial goals.