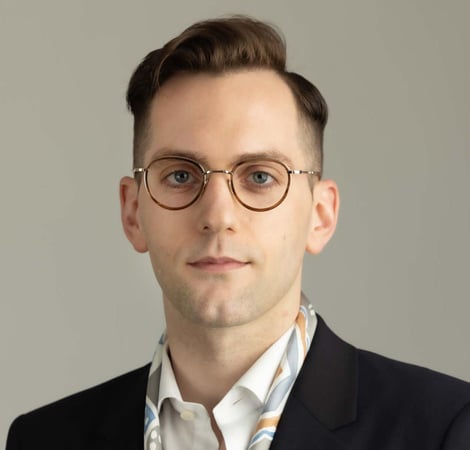 Robert Knox Hayes
Robert Knox Hayes
About
Robert
Robert Knox Hayes is a Wealth Advisor with J.P. Morgan Wealth Management.
Robert partners closely with a discerning client base, including entrepreneurs, corporate executives, members of the LGBTQ community, creators and professionals in the arts, design and entertainment space, and philanthropically-oriented individuals. His focus is on advising them across the entirety of their financial lives, helping to transform their success into a meaningful legacy.
Over nearly a decade in wealth management, Robert has established himself as a seasoned Advisor who utilizes his strengths from his experience in complex lending and wealth strategy to meet the sophisticated needs of his clients on both sides of the balance sheet with a macro lens. By taking the time to listen and develop an understanding of each individual's background, he works toward enhancing their financial position in a way that aligns with their unique values and goals.
Robert began his career as a teller, and in the years that followed, he rose to senior positions in Private Banking and Wealth Management. He is known for his tenacity and critical thinking approach, which he leverages to problem solve and help clients discover untapped potential.
Following an Analyst role in investments and insurance within the ultra-high-net-worth division at Merrill Lynch, Robert pivoted to build his own financial advisory practice, where he could address the complex concerns faced by high-performing individuals in the communities that he is passionate about. He utilizes J.P. Morgan's brand reputation and the firm's expansive platform to enhance his clients' advisory experience.
Originally from Rhode Island, Robert was drawn to the metropolitan life of New York City and moved there fourteen years ago. He is a graduate of Hunter College, where he earned a B.A. in Philosophy.
Robert lives with his husband Paul, a Painter, and their Italian Greyhound, Mies, on the Upper West Side of Manhattan. When he's not focused on contributing to his community, he enjoys CrossFit, nurturing his lifelong interest in philosophical concepts and indulging in the arts.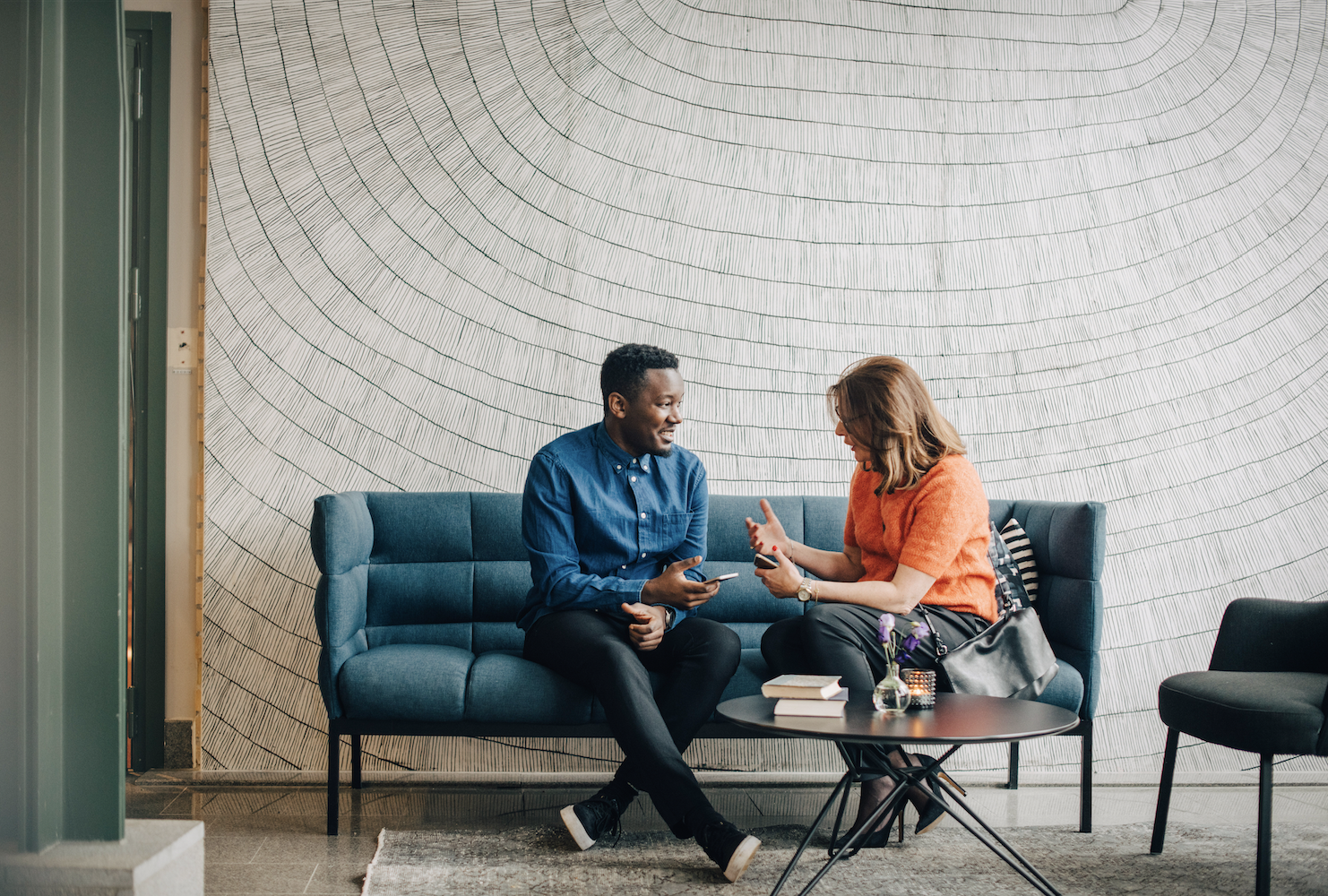 Personalized
guidance begins with a conversation.
Access the firm-wide capabilities of a global financial leader at your side. Take the next step to unlock new opportunities that align with your financial goals.