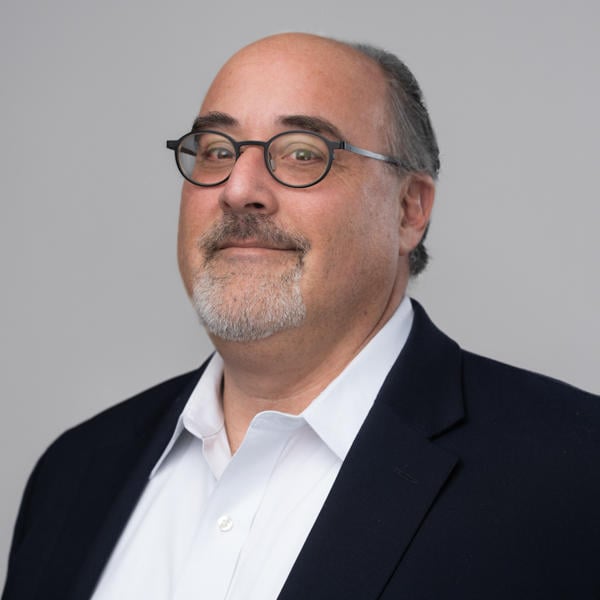 About Seth Goldman
Offering a Comprehensive Planning Approach to Wealth Management
I offer fixed income and wealth management strategies for corporate executives, business owners, medical professionals, high-net-worth individuals and retirees. I hold the CERTIFIED FINANCIAL PLANNER™ (CFP) credential, one of the most respected designations in financial planning.
My years spent developing and managing complex portfolios gives me a distinct familiarity with many of the industry's leading investment products. This background allows me to provide a sophisticated level of service for clients, placing an emphasis on risk management and tax efficiency.
I take a comprehensive approach to investing and view myself as a financial problem-solver and guardian for the entirety of a client's wealth. I draw upon a host of industry-leading services and tools, available through the resources of J.P. Morgan, to help clients pursue their financial goals.
Bespoke Strategies Built Around Your Needs
A FOCUS ON BUSINESS OWNERSHIP
I serve a blend of high-net-worth individuals and business owners, offering tailored investment portfolios and fixed income strategies to help address their complex wealth management needs. With over 20 years of experience building portfolios for corporate executives and medical professionals, I have built a distinctive practice, advising sophisticated investors whose professional obligations do not allow them sufficient time to address their own complex finances with the intensity required.
My focus on business ownership has afforded me deep insight into the issues and priorities that these clients routinely face, and I recognize and respect the effort they have invested to make their businesses a success. Drawing on my exceptional understanding of financial markets and investment products, I emphasize fixed income, risk management and tax efficiency.
A COMPREHENSIVE METHOD
I begin each new relationship by taking a fresh perspective and reviewing a client's entire net worth, including the businesses they may own, creating a comprehensive picture of assets and liabilities for both personal and business balance sheets.
I strive to understand the totality of clients' financial health, and believe that managing both the personal and corporate components are the key to investment management. I spend considerable time delving into the specifics of each client's individual financial situation, drilling deep and asking questions to enable my clients to articulate their goals and objectives. This cohesive approach allows me to identify areas of opportunity and concern and develop appropriate investment strategies to address them.
A CONSERVATIVE AND DISCIPLINED APPROACH
My investment philosophy is typically very conservative; I rely upon point-and-figure analysis as a tool to identify the relative strength of positions. By examining risk tolerance and time horizons, I determine how assets are to be allocated to help pursue individual goals. The tailored portfolios that I build and monitor incorporate a range of investments and may include fixed income vehicles, municipal and corporate bonds, equities and ETFs.
A TAILORED PLAN
I draw from J.P. Morgan's thought leadership, award-winning research and due diligence to inform my portfolio creation. I work to help each client pursue their particular goals, whether it is the need for current income or the growth of assets over time for future use.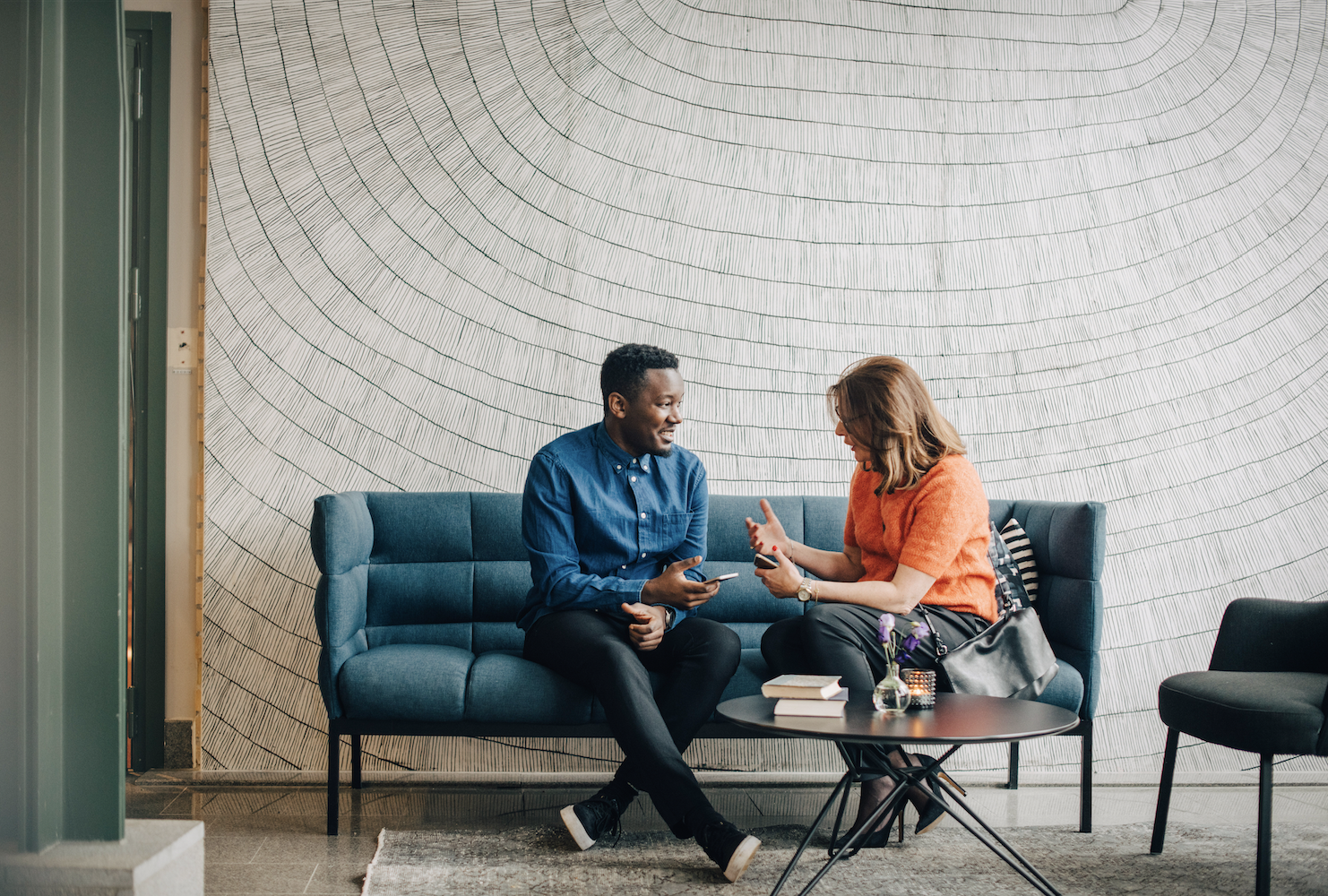 Personalized
guidance begins with a conversation.
Access the firm-wide capabilities of a global financial leader at your side. Take the next step to unlock new opportunities that align with your financial goals.