"By taking a collaborative approach that focuses on the totality of each client's situation, I am especially proficient at developing strategies that incorporate both sides of the balance sheet."
About Seth Horowitz
Welcome
I serve the comprehensive financial needs of a wide range of clients including affluent individuals, successful professionals, high-net-worth families and corporations, delivering investment management and advisory guidance that is tailored to personalized requirements. With almost 20 years of experience actively managing portfolios, I invest clients' capital in an informed and educated manner.
Employer-sponsored retirement plans
I am fluent in the complex portfolio management and advisory needs that corporations demand. This enables me to provide strategic asset management and design for corporate retirement plans including qualified and non-qualified deferred compensation plans that leverage a firm's capabilities. I find that experience matters to clients who seek retirement plan support and my insights into the nuanced complexities of these plans enable me to generate value for companies and their employees.
Personal wealth management
As a natural complement to my pension offerings, I furnish institutional-quality financial advisory and support for executives and individuals to help manage the full complement of their wealth management needs. I present diversification ideas that seek to minimize exposure and maximize potential return. My guidance is structured to remain compliant with SEC rules and regulations.
Tailored lending strategies
By working directly with clients, I take advantage of both sides of the balance sheet and provide the financial flexibility that they seek. Specifically, I offer a comprehensive range of credit solutions to strategically use assets as an integrated part of an overall wealth management plan—home financing, liquidity management, security-based lines of credit and more.
Simplifying the complexities of investing
I am a strong proponent for educating clients about the language of investing and believe that financial advice should be delivered in clear and comprehensible terms. Through my many years spent teaching other financial advisors about the fundamentals of investing, I am positioned to distill sophisticated market data into meaningful information that fosters an understanding of the entirety of each financial picture.
I am proud to simplify the roadmap toward comprehensive asset management and aspire to be a partner in my clients' success.
Investment Approach
I have worked closely with affluent professionals, high-net-worth individuals and corporations for almost 20 years. Drawing on my strong background in portfolio development, I provide advisory guidance and investment opportunities to support long-term wealth management and retirement plans. My portfolio strategies are tailored to specific financial objectives.
A focus on comprehensive financial management
I begin with a qualitative assessment of expectations, aspirations, short-term requirements and longer-term plans to explore and understand each client's financial intentions—whether they seek personalized lifestyle goals and income generation or more sophisticated corporate directives. Emphasis is placed on understanding risk tolerance, time horizons and liquidity needs.
Tailored lending strategies
Once these parameters are identified, I employ a customized investment management style that incorporates both sides of the balance sheet and all asset classes. I believe that lending should be an important component of wealth management and I leverage J.P. Morgan's extensive credit platform to help clients refinance existing mortgages, leverage securities-backed lines of credit or access equity to pay off obligations.
Active portfolio management
As a member of J.P. Morgan's Securities' Portfolio Manager Program, I stand among a small group of advisors who manage discretionary client portfolios and are subject to regular quantitative and qualitative reviews. In particular, I have developed three strategies that target a range of financial objectives:
Growth
Dividend Growth & Income
Fixed-income
Working in concert, I determine whether these portfolios are appropriate for your individualized situation. If you have investment needs that cannot be met with these strategies, I have the capabilities to position assets elsewhere using a range of investment vehicles.
Corporate retirement plans
One of my core competencies is to provide skilled support for a broad array of pension plans including qualified and non-qualified deferred benefit plans. My command of asset management strategies, plan design and administration, enrollment requirements, reporting obligations and regulatory policies facilitates the full compliance of procedures and deadlines.
Due diligent approach
To help quantify strategic investment decisions, I utilize robust tools and simulations that demonstrate the mathematical probability of achieving stated goals. Grounded in discipline and proactive client engagement, my approach provides the insights needed to make timely and informed decisions on matters that ultimately drive results.
Backed by an industry leader
At J.P. Morgan, I am backed by one of the largest and most respected companies in the world. The firm's 160-year history of serving individuals and institutions alike allows me to deliver the highest caliber of boutique-level attention which I couple with direct access to the professional resources and investment platforms of the firm, a global leader in asset and wealth management.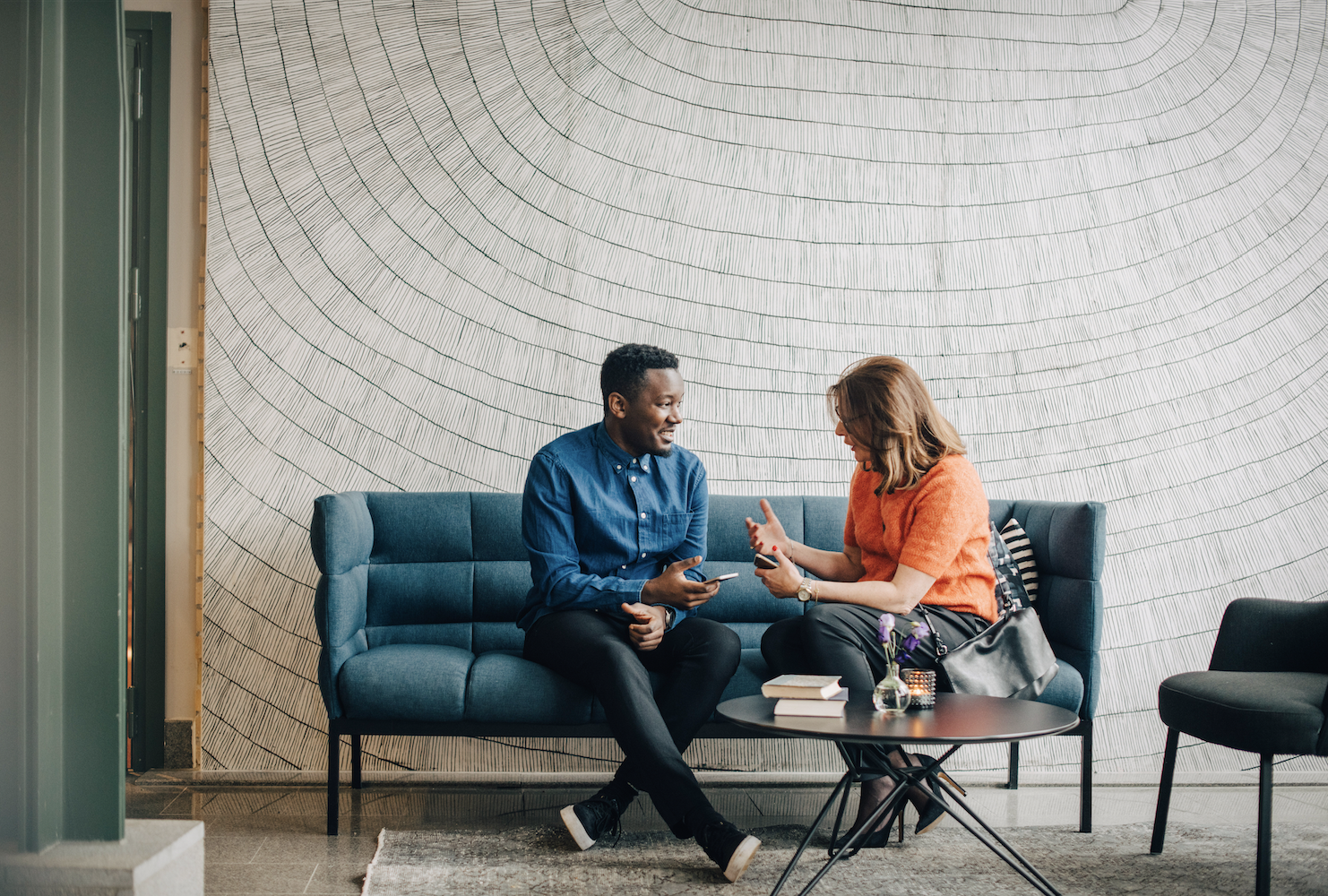 Personalized
guidance begins with a conversation.
Access the firm-wide capabilities of a global financial leader at your side. Take the next step to unlock new opportunities that align with your financial goals.