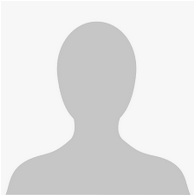 Seth Horowitz
Seth Horowitz
Executive Director
About
Seth
Seth Horowitz is an Executive Director and Wealth Advisor with J.P. Morgan Wealth Management. With almost 20 years of investment experience, he delivers comprehensive advisory guidance across a broad array of products and services to meet the distinctive needs of affluent professionals, high-net-worth individuals and corporations.
Seth is a member of J.P. Morgan's Portfolio Manager Program and stands among a small group of advisors who manage discretionary portfolios and are subject to regular quantitative and qualitative review. This exacting attention to detail enables him to actively manage assets on behalf of individual clients.
By taking a collaborative approach that focuses on the totality of each client's situation, Seth is especially proficient at developing strategies that incorporate both sides of the balance sheet. He accesses J.P. Morgan's extensive credit capabilities to provide lending opportunities to manage his clients' liquidity requirements. Additionally, he has a core competency in designing and managing assets for qualified and non-qualified deferred compensation plans.
Known for his approachable and responsive manner, Seth devotes the time to understand individualized objectives and to simplify and clarify the language of investing. His mission is to help clients feel comfortable with every aspect of their wealth management scenario.
Seth is a graduate of Baruch College where he concentrated in Finance for both his BBA and MBA degrees. He is proud to have simultaneously attended school while serving as an instructor at Securities Training Corporation. He credits this experience with teaching him how to explain financial concepts to his clients in a way that is clear and understandable.
In 2001, Seth started his career at AXA before moving to Merrill Lynch as a Financial Advisor. He honed his wealth and portfolio management skills at Morgan Stanley/Smith Barney and UBS before joining J.P. Morgan in 2017.
Seth lives on the North Shore of Long Island with his wife and three young children. He is involved in his temple and with his children's school. In his spare time, Seth enjoys family outings to ski on Mount Snow.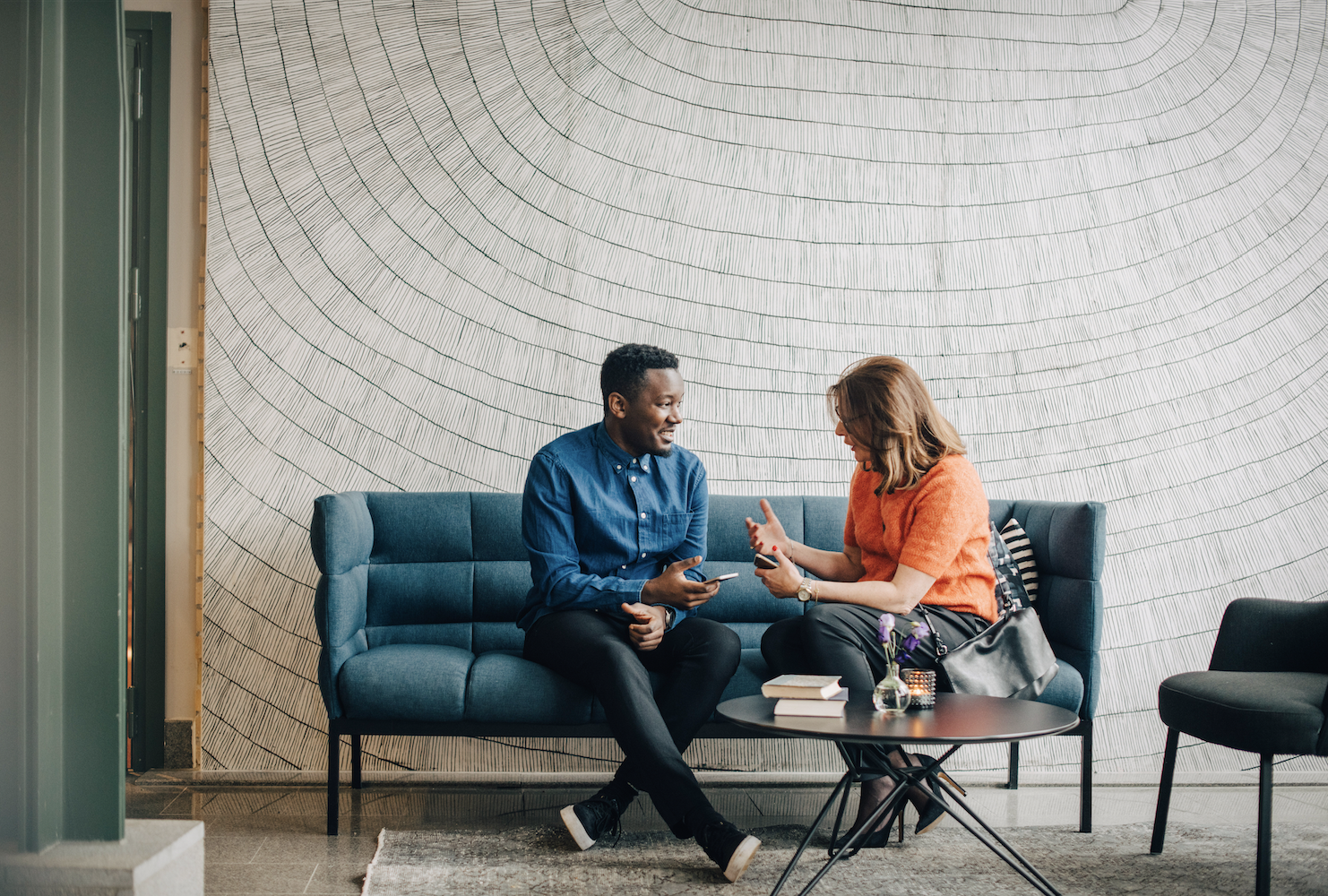 Personalized
guidance begins with a conversation.
Access the firm-wide capabilities of a global financial leader at your side. Take the next step to unlock new opportunities that align with your financial goals.