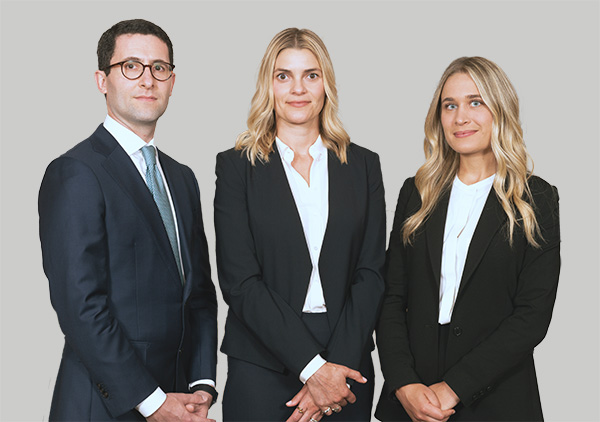 "Our mission is to make your days easier through the thoughtful organization of every element of your financial life."
SVDG Partners
"Our mission is to make your days easier through the thoughtful organization of every element of your financial life."
Awards and Industry Recognition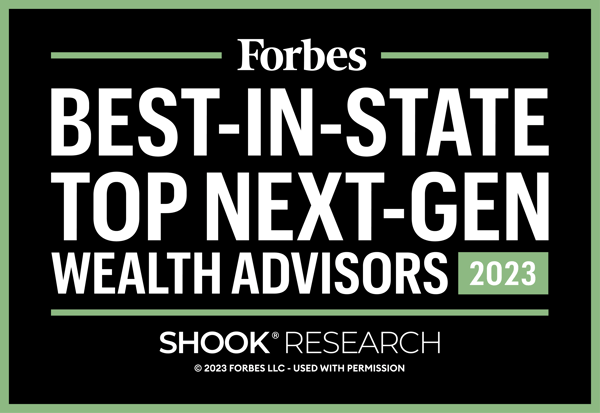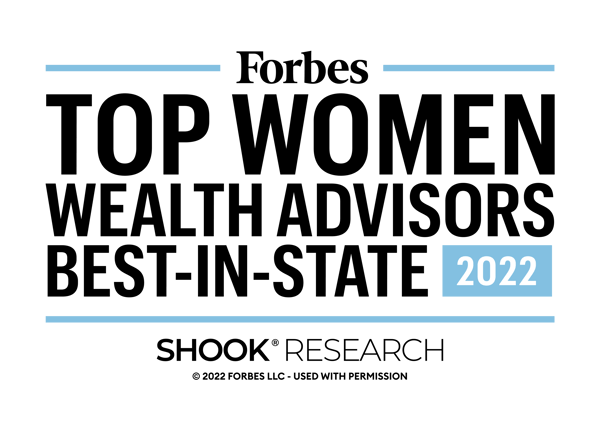 Forbes
Top Next-Gen Wealth Advisors
2021 • 2019
Top Next-Gen Wealth Advisors Best-in-State
2023 • 2022
Top Women Wealth Advisors Best-In State
2022
About SVDG Partners
Welcome
At the SVDG Partners, we organize the complexities of your financial life. Our team dedicates time and resources to a limited number of high-net-worth individuals and their families so that we can provide an attentive and holistic investment management experience.
We implement strategies designed to grow with you—from capital accumulation and asset preservation to retirement planning and generational wealth transfer. By taking a goals-based approach, we tailor each portfolio individually—to you and your unique needs and sophisticated financial challenges.
Our philosophy is long-term, and we manage portfolios to reflect this. Our number-one objective is to create financial strategies that help weather any type of market. We position you to block out short-term market noise and avoid the common pitfalls of investing, offering confidence that investments are on target to help achieve your goals.
We place emphasis on the efficient and detailed organization of trusts and estates, and work in partnership with your outside advisors. By tapping the extensive resources of J.P. Morgan, we provide direct access to a broad suite of lending, banking, business and credit services that enable us to address the entirety of your wealth management needs.
Our team is committed to going beyond what's expected, and we work hard to make our accessibility and responsiveness an everyday reality for our clients.
Investment Approach
Wealth management is an individual enterprise—We pay attention to the details and psychology of each investor—what your specific thoughts are regarding financial management and how your viewpoint has been shaped by previous investments.
Working with you means working for you—Our clients expect us to help solve problems and more; we are idea generators, networking allies and a second set of eyes, immersing ourselves into the fabric of your big picture.
Our consultative approach builds a culture of collaboration—By partnering side-by-side with you, we help you to articulate the objectives and goals you find most important. We regard this as an integral step toward defining an appropriate asset allocation and uncovering potential investment opportunities.
Goals-based planning should be a personalized process—We know that many individuals invest their resources in a relative fashion compared to other investors in the marketplace. We, however, measure success by deploying your assets in a uniquely customized manner toward the specific goals you want to achieve, rather than chasing market returns.
Our millennial energy is plugged into today's environment—Navigating new challenges requires vigor and constant attention. We harness a fresh perspective to filter the many sources of information available and to eliminate confusion and noise. Our team embraces a diverse, informed and tech-savvy methodology that reflects modern investment ideas.
We take a deliberate approach to each new relationship—We invest your assets in a targeted way, as experience has taught us it takes time to fine-tune allocations. Our overarching objective is to uncover value using an appropriate level of risk so that we may support you through good times and challenging market cycles.
We impart a discipline of planning—Our team works directly with you to emphasize strategies that prioritize your objectives, save time and provide clarity. We evaluate the impacts of individual financial decisions and integrate them into a single, cohesive plan—trust and estate, lending, retirement and more.
Yet our communication style is familiar—We know that every relationship begins from its core, and we work hard to treat you as an individual rather than follow a script or formula. You will find that our approach is friendly and transparent.
Wealth must function as a whole—Working hand-in-glove alongside your accountants, lawyers and other trusted advisors, we assess your financial situation, including the intangible elements that are not always easily quantified, to help keep your strategies tied together.
There's value in making a big firm feel small—We harness the firm's global capabilities and our own connections and network, both internal and external, to find the resources that can help enhance the differing aspects of your financial life.
We are backed by an industry leader—Our capabilities are backed by the fiscal strength and stability of J.P. Morgan's fortress balance sheet to help safeguard your assets in various economic environments. We welcome the opportunity to plan for your financial future and be a partner in your success.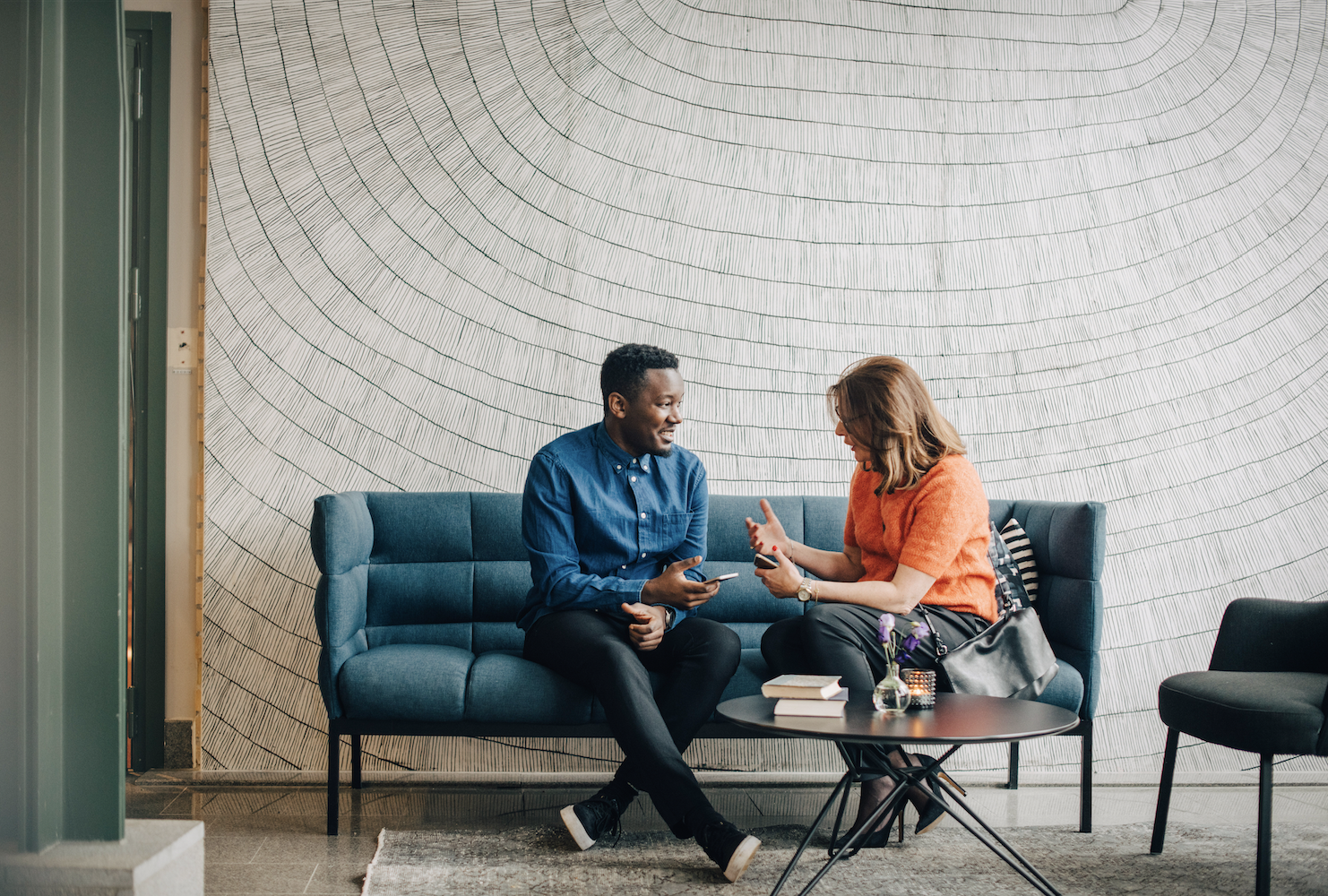 Personalized
guidance begins with a conversation.
Access the firm-wide capabilities of a global financial leader at your side. Take the next step to unlock new opportunities that align with your financial goals.