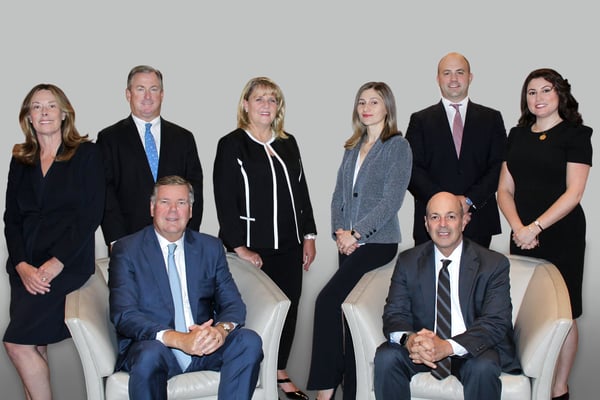 "Whether you seek to grow, preserve or transfer your wealth, our process is designed to help you stay the course during both good and challenging times."
Wealth Partners
The Amato-Waldbauer Group
Wealth Partners
The Amato-Waldbauer Group
"Whether you seek to grow, preserve or transfer your wealth, our process is designed to help you stay the course during both good and challenging times."
Awards and Industry Recognition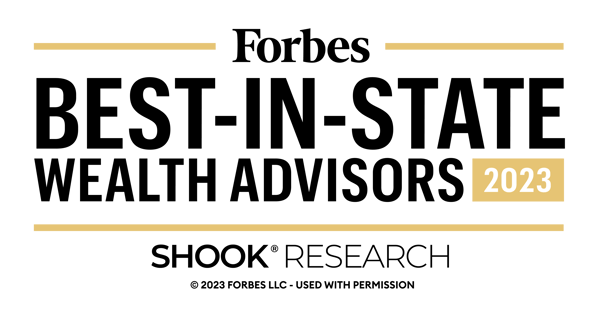 Forbes
Top Wealth Advisors Best-In State
2023 • 2022 • 2021 • 2020
About The Amato-Waldbauer Group
Welcome
The Amato-Waldbauer Group serves the personal wealth management needs of successful entrepreneurs, business owners, C-suite executives and high-net-worth individuals who have invested time and energy to acquire significant capital, and who look to us for differentiated strategies to help safeguard the results of these efforts.
Integrity and trust
Whether you seek to grow, preserve or transfer your wealth, our process is designed to help you stay the course during both good and challenging times. We are proud to support multigenerational families that entrust us to care for their dreams.
Financial planning and discretionary portfolio management
Every investment we make begins with a well-thought-out strategy that is based on your individualized needs. We leverage disciplined financial planning and build tailored portfolios on a discretionary basis, which we manage in-house. Emphasis is placed on investing assets without incurring undue risk.
Experience-driven capabilities
We find that experience matters to our many clients who have built a business or run a corporation. As entrepreneurs and investment leaders, we have firsthand understanding of the wide array of sophisticated financial objectives that accompany these complex roles. Our team offers the best of both worlds—institutional-caliber insights and executional excellence coupled with deep capabilities in managing sizeable assets.
Backed by an industry leader
We are backed by the investment platforms and intellectual capital of J.P. Morgan, a global leader in asset and wealth management. As our client, you benefit from boutique-level support combined with the fortress balance sheet of one of the largest and most respected financial organizations in the world.
Access point to J.P. Morgan's capabilities
Through our direct access to the powerful resources of the firm, we open up a wealth of opportunities to address the entirety of your advisory needs.
Financial Planning
Discretionary Portfolio Management
Corporate Retirement
Liquidity Management
Business Succession
Credit and Lending
Sophisticated Mortgages
Lifestyle Goals
Trust and Estate Planning
Philanthropic Giving
Investment Approach
A focus on wealth planning
The Amato-Waldbauer Group serves the wealth advisory needs of high-net-worth individuals, business owners, C-suite executives and other successful professionals who have worked hard to acquire significant capital and are looking for experienced ways to put these assets to use.
Our team offers tailored financial planning, retirement services, portfolio management and other capabilities that enable you to engage in a life well lived, knowing that your personal wealth picture is being carefully handled.
A customized approach
As a member of J.P. Morgan Wealth Management' Portfolio Manager Program, we manage assets on a discretionary basis, and are subject to regular quantitative and qualitative reviews to continuously assess ongoing strategies. This disciplined process enables us to actively manage portfolios for the benefit of individual clients.
We begin by uncovering your specific goals—growth of principal, wealth transfer, philanthropy, lifestyle, retirement. From these inputs, we develop investment strategies that care for the totality of your needs.
Our team selects among equity, fixed income and other securities to create tailored portfolios and manage them in-house. Our conservative approach strives to lessen volatility and generate returns at the lowest risk possible.
Specialized support for the unique needs of business owners
We understand firsthand that as difficult as it is to build a company and amass wealth, it is also a challenge to maintain these assets. Through the capabilities we have honed over many years in entrepreneurial environments, we help introduce you to measures that facilitate a wide range of financial requirements.
Corporate retirement planning—As a core competency, we have industry designations to provide defined benefit plans, profit-sharing strategies and pension funds that help address the accumulation of retirement savings.
Cash flow management—We are skilled in investing short-term cash to generate income streams that care for living expenses, estimated taxes, trust distributions and other payments. We also develop strategies that address the need for differentiated liquidity.
Commercial lending—Through the world-class resources of J.P. Morgan, we deliver lending capabilities to support the acquisition of real estate or to sell and leverage companies.
Business succession—Many business owners want their firms to continue beyond their lifetimes, managed by their children and, possibly, future generations. Drawing on our third-generation experience running a family business, we have the skills to help transform your efforts into a sustainable reality.
Liquidity events—By participating in pre- and post-transaction planning, we help you evaluate the timing and impacts of liquidity events, as well as address tax and other considerations.
Hedging and monetization strategies—Our team recognizes the disquiet that results from having considerable resources invested in a single brand. We work within your risk parameters and individualized requirements to create uncorrelated investment strategies that help diversify away from concentrated positions.
Comprehensive resources of an industry leader
J.P. Morgan is among the most trusted and respected financial institutions of its kind. Our team coordinates the breadth and power of the firm's resources to provide strategies that extend far beyond investment management—banking, personal lending and mortgage programs, credit facilities, and trust and estate planning ideas.
By seamlessly collaborating alongside CPAs, lawyers and other consultants, we help ensure that the totality of financial goals is considered.
Capabilities backed by outstanding credentials
We have shaped The Amato-Waldbauer Group around a highly credentialed team of professionals with differing yet complementary backgrounds. Our synergies work on many levels to lay the foundation for a lasting relationship.
Partnering together, we serve as your trusted advisors to help protect, preserve and grow your wealth, and secure your legacy for future generations.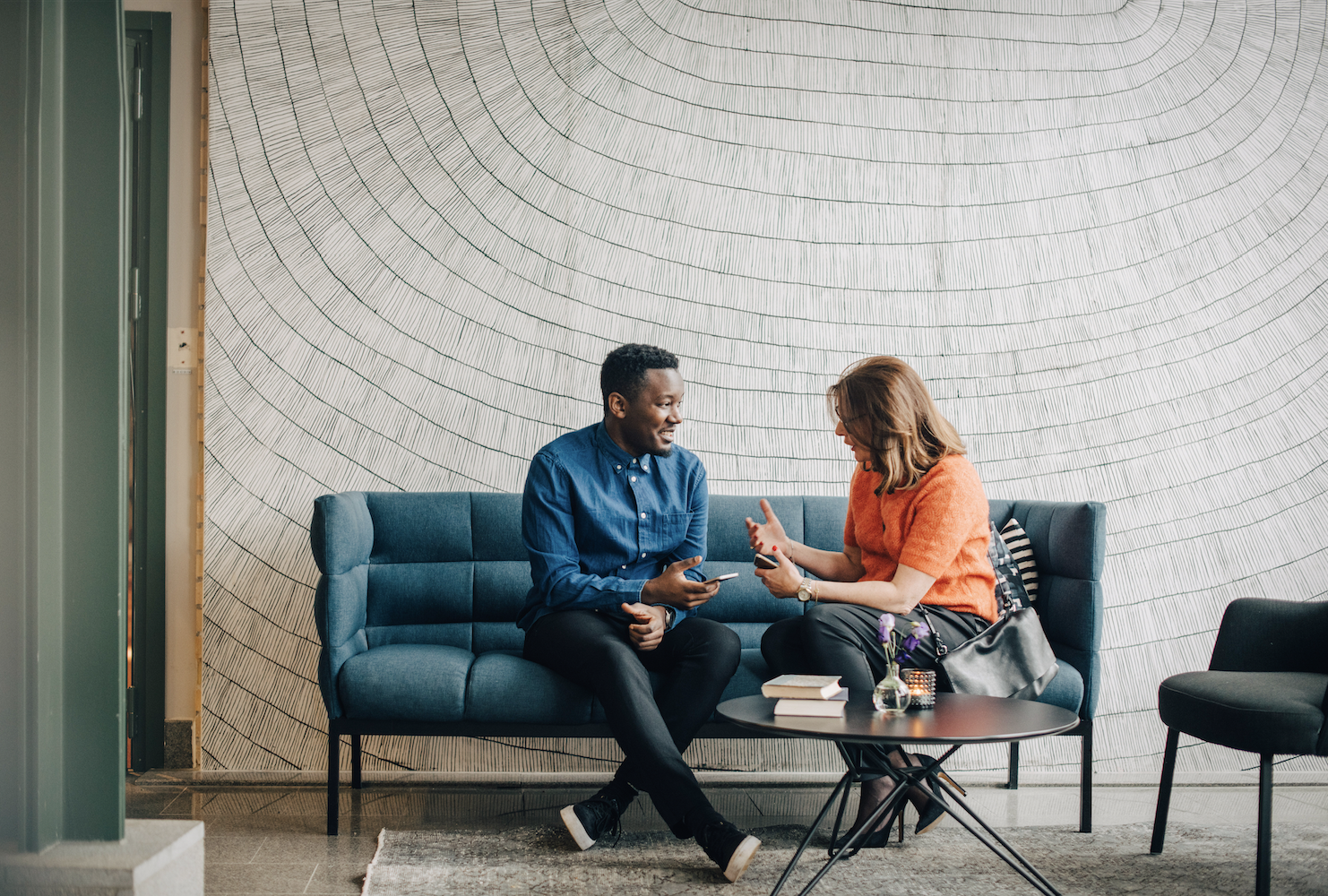 Personalized
guidance begins with a conversation.
Access the firm-wide capabilities of a global financial leader at your side. Take the next step to unlock new opportunities that align with your financial goals.