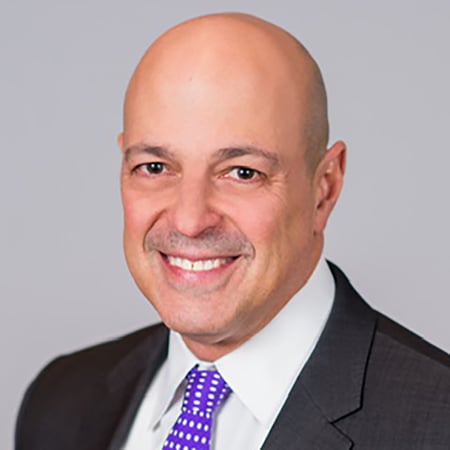 Patrick Amato
Patrick Amato
, CFA®
Managing Director
"My approach is often conservative, and I strive to manage volatility and risk for each individual."
Awards and Industry Recognition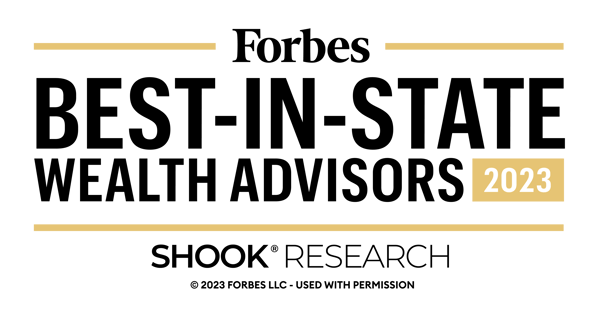 Forbes
Top Wealth Advisors Best-In State
2023 • 2022
About
Patrick
Patrick Amato is a Managing Director and Wealth Partner with J.P. Morgan Wealth Management. As a founder of The Amato-Waldbauer Group, he delivers investment portfolio services to the team's successful client base.
Patrick brings deep money management experience to serve the needs of business owners, C-suite executives and high-net-worth families. His approach is often conservative, and he strives to manage volatility and risk for each individual. Patrick's institutional background differentiates the team's sophisticated wealth planning guidance. His capabilities lend an invaluable perspective to families of considerable wealth.
As a member of the J.P. Morgan Wealth Management Portfolio Manager Program, Patrick has been specifically selected to manage assets on a discretionary basis. He is subject to regular quantitative and qualitative reviews to evaluate his ongoing strategies. Patrick is highly skilled in using a variety of investment vehicles to build tailored portfolios, which he manages in-house. His focus is trained on balancing personalized growth, liquidity and capital preservation goals.
Patrick began his career as a Wall Street trader managing corporate, government and municipal bonds for 18 years. During this time, he served as a Director of Municipal Bond Trading at Salomon Smith Barney and Senior Vice President of Municipal Bond Trading at Bear Stearns. In 2001, Patrick transitioned to the wealth management side, offering his institutional-caliber investment capabilities for the benefit of retail clients. He worked with the Private Client Group at Merrill Lynch and as an Advisor at UBS before joining J.P. Morgan in 2018.
A graduate of New York University, Patrick earned a B.A. in Finance. He also has an M.A. in American Business History from the same institution. Patrick holds the Chartered Financial Analyst® designation, which attests to his strong background in security analysis, portfolio management and business reporting. Involved with his alma mater, he has taught undergraduate history at NYU.
Patrick currently serves on the board of the East Hampton YMCA. He also serves as a board member of the Resource Foundation, an organization whose mission is to empower disadvantaged communities in Latin America and the Caribbean by providing the skills, knowledge and opportunities that are needed to improve lives.
A native of New Jersey, Patrick now resides in East Hampton with his wife. They have two adult sons and enjoy spending time together in outdoor pursuits
CFA® and Chartered Financial Analyst® are registered trademarks owned by CFA Institute.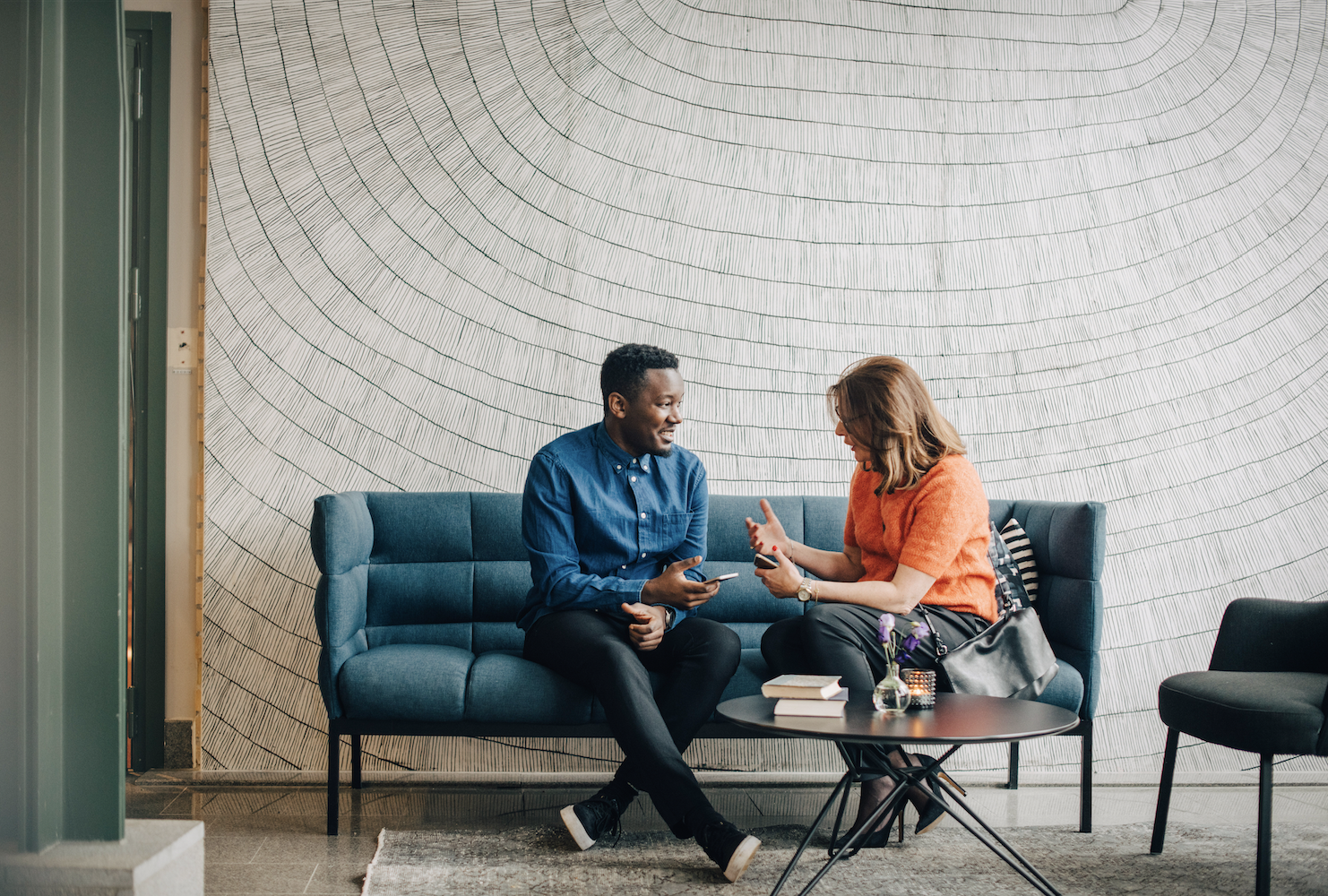 Personalized
guidance begins with a conversation.
Access the firm-wide capabilities of a global financial leader at your side. Take the next step to unlock new opportunities that align with your financial goals.