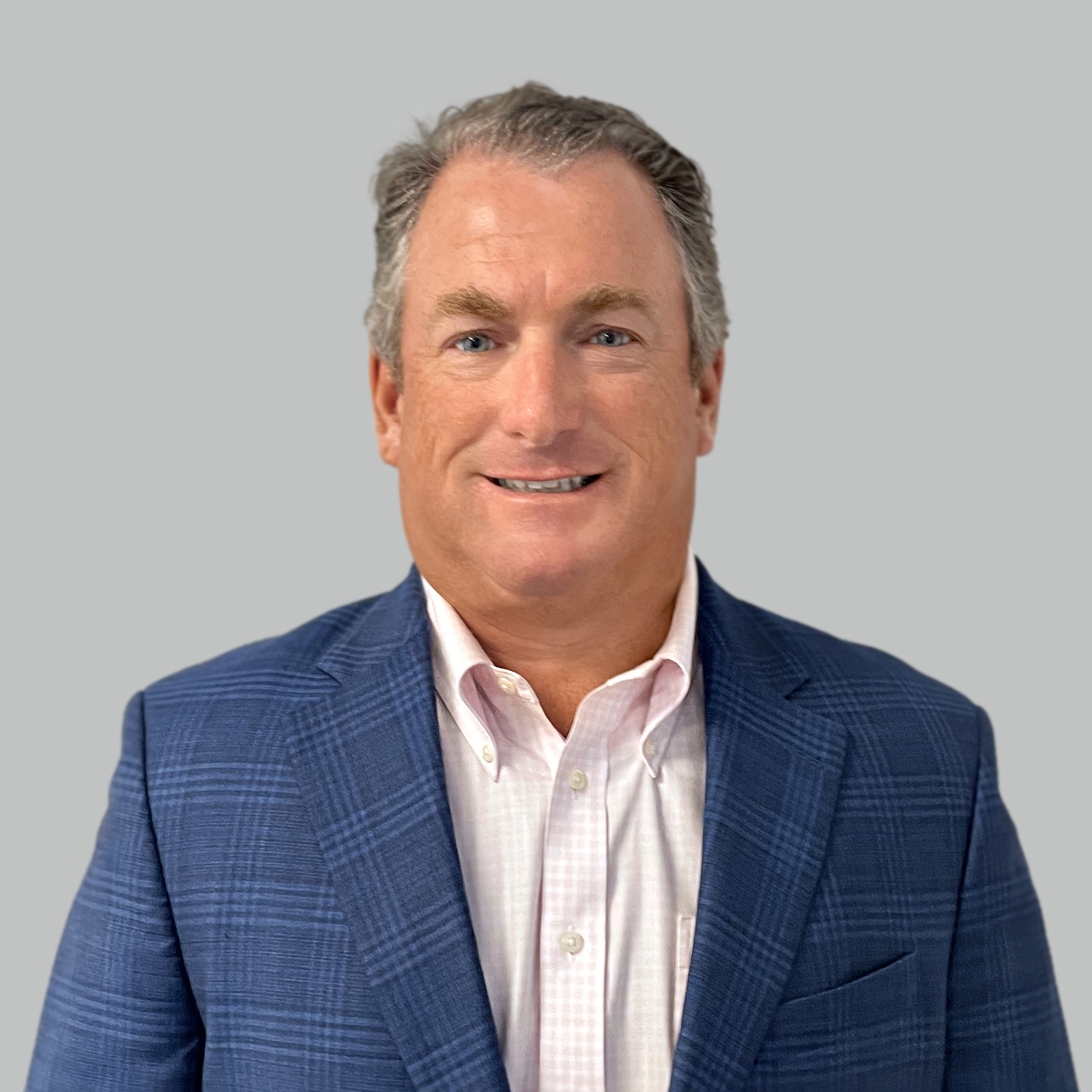 Shawn Doherty
Shawn Doherty
About
Shawn
Shawn Doherty is a Wealth Advisor at J.P. Morgan Wealth Management.
Shawn is an important member of The Amato-Waldbauer Group, delivering seasoned guidance to high- and ultra-highnet-worth individuals, families and business owners. He has gained a reputation for his trustworthy nature, hard work and dedication to his craft.
Drawing on more than three decades of experience addressing global central banks' reserve needs, Shawn brings his institutional-caliber background to inform strategies for personal wealth management, disseminating economic and market perspectives. He offers an array of planning services to help clients preserve capital, generate income, and pursue their growth expectations. His background in fixed income, coupled with a history of navigating multiple market cycles, gives him a valuable perspective to help clients target their objectives.
Shawn began his career at UBS and assumed similar roles at major banking institutions, including HSBC and Citibank, before joining J.P. Morgan. He leans on the firm's reputation as an industry icon with a fortress balance sheet and award-winning research.1 Throughout his years of assisting central banks and other sophisticated financial institutions, he has built a reputation for delivering unparalleled customer service and timely financial guidance.
A graduate of Saint Peter's University, Shawn earned a B.S. in Management/Marketing. He holds an M.B.A. in Finance from the Fordham University Gabelli School of Business.
Shawn lives in New Jersey, where he has launched four adult children, and spends summers in Spring Lake on the New Jersey Shore. In his free time, he is an avid skier who also enjoys tennis, paddle and playing golf.