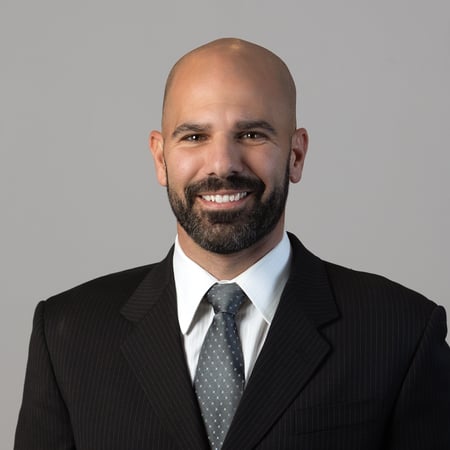 Adam Catalfomo
Adam Catalfomo
Investment Associate
About
Adam
Adam Catalfomo is an Investment Associate and Vice President with J.P. Morgan Wealth Management. As a long-time member of The Canell Group, he is charged with managing the executional and operational aspects of the practice on behalf of the team's clients to help ensure all transactions and processes run smoothly.
With over 20 years of experience amid the fast pace of financial services, Adam possesses deep insights into a broad range of wealth management products and strategies across all major asset classes. He serves as the primary liaison and contact for the team's mutual fund and money management investments, and coordinates the team's syndicate offerings. He assists with portfolio construction and monitors new assets to determine they are being properly invested.
Adam draws on his interpersonal skills to build relationships with external partners and navigate across key business units within the firm. He studies account performance and develops tailored reports for the group's high-net-worth clients. He is deeply involved in addressing client service inquiries regarding confirmations, investment questions and online accounts, and has a reputation for conveying information in a simple and concise manner.
Leveraging his strong analytical and problem-solving skills, Adam earned a B.S. in Computer Science from Hofstra University. He began his career in financial services at Paine Webber in 2000, where he joined The Canell Group. He moved with his team to Morgan Stanley in 2006 and transitioned to J.P. Morgan in 2017.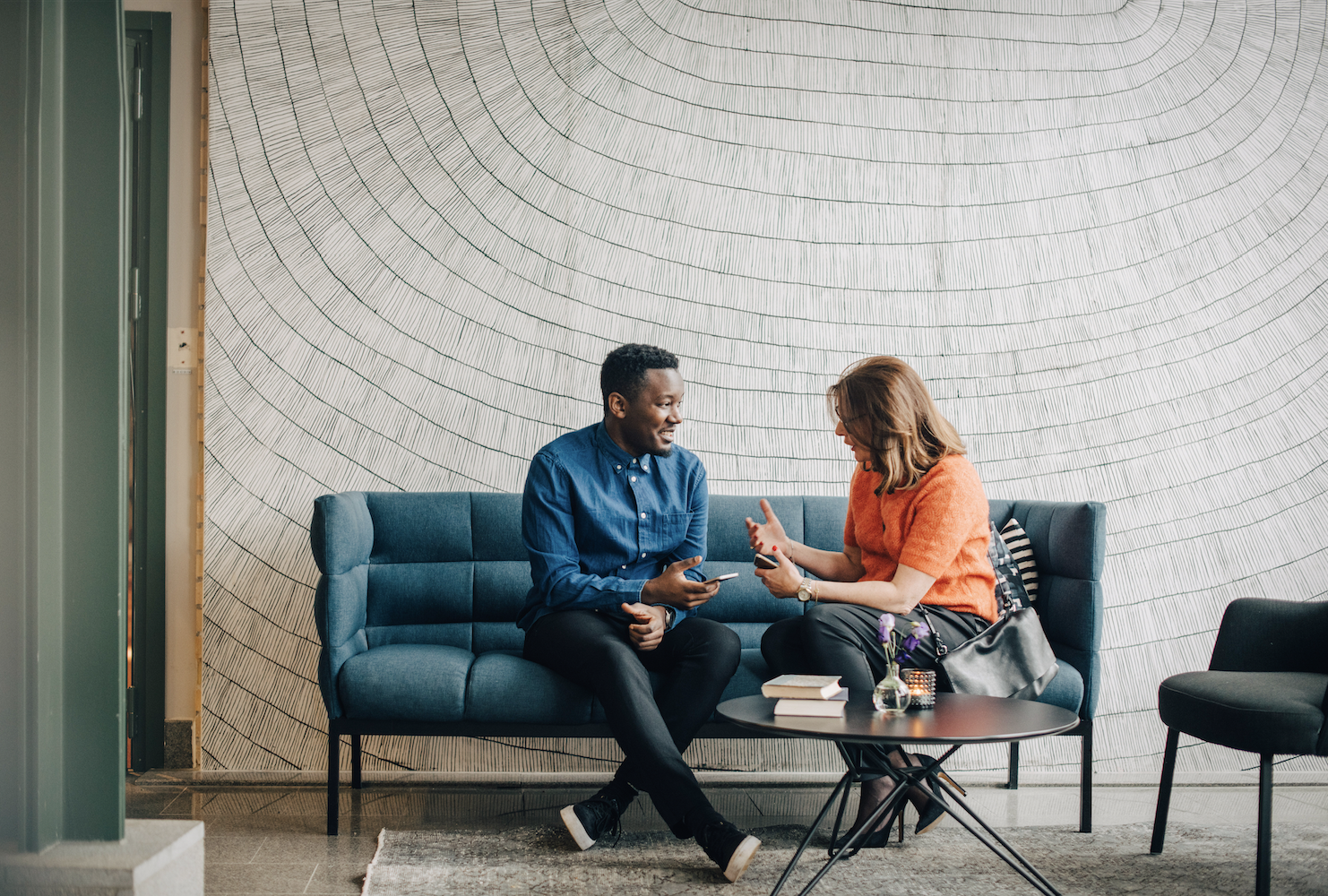 Personalized
guidance begins with a conversation.
Access the firm-wide capabilities of a global financial leader at your side. Take the next step to unlock new opportunities that align with your financial goals.