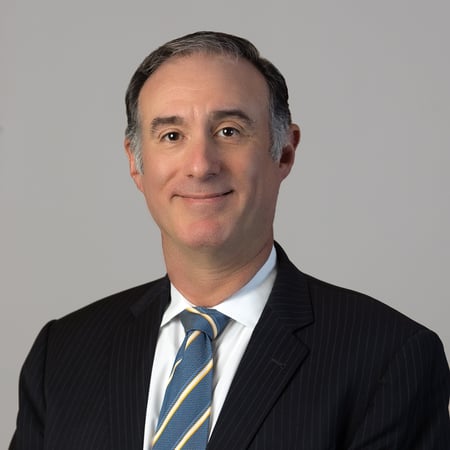 Justin Dembo
Justin Dembo
Executive Director
"Through attentive investment consulting, I help direct the entirety of a client's assets toward the realization of individualized financial goals."
Awards and Industry Recognition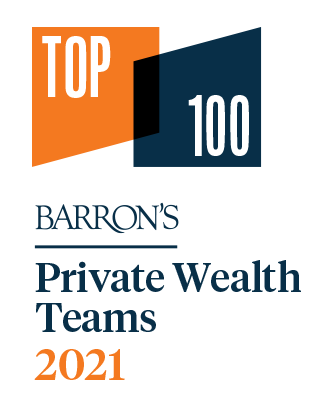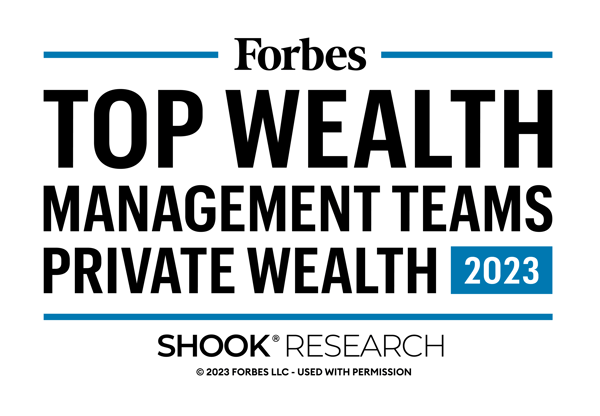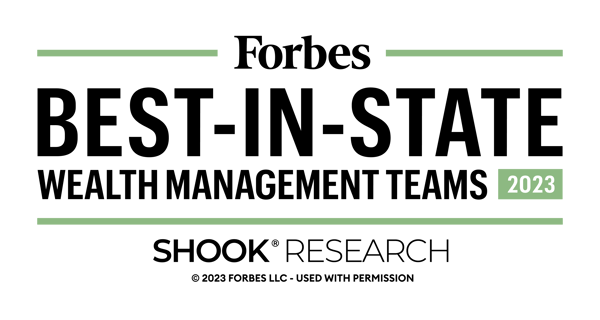 Barron's
Top 100 Private Wealth Management Teams
2021
Forbes
America's Top Wealth Management Teams
2023 • 2022
Top Wealth Management Teams Best-In-State
2023
About
Justin
Justin Dembo is an Executive Director and a Wealth Advisor with J.P. Morgan Wealth Management. As a partner in The Canell Group, he provides investment advisory strategies for professionals, corporate executives, attorneys and small business owners.
Justin views his role as that of a trusted advisor to help address the sophisticated complexities that often accompany significant assets. He takes a thoughtful approach to wealth management, and focuses on three critical deliverables—investment consulting, advanced planning and relationship management—to increase the likelihood that clients are positioned to pursue their unique and meaningful asset management objectives.
Through attentive investment consulting, Justin helps direct the entirety of a client's assets toward the realization of individualized financial goals. He uses advanced planning strategies to care for investments in a tax-efficient manner. Justin helps enhance existing capital through the creation of tailored roadmaps that attend to cash flow requirements. He assists clients with generational wealth transfer strategies that reflect their wish-based aspirations.
Justin works with clients to protect their overall investment portfolios through the careful diversification away from concentrated positions and the application of risk mitigation techniques, legal structures and insurance products. He builds effective philanthropic strategies to help capitalize on gifting opportunities. Justin's seamless coordination alongside clients' accountants, lawyers and other professional advisors enables him to facilitate these relationships and ensure that the entirety of each financial picture is considered.
In 2021, The Canell Group was named a Barron's Top 100 Private Wealth Management Team.1
Applying a rigorous and consultative discovery process, Justin employs a series of 70+ questions to discuss seven major areas of a client's financial life and arrive at an in-depth understanding of their specific values, concerns and desires. From these inputs, he develops a detailed and comprehensive investment plan that contains an analysis of the client's current scenario, a description of personalized wealth management goals and recommendations for strategies that address the client's needs. This process serves as the financial foundation upon which these ideas can be leveraged and grown. By continuously monitoring changes in personal situations and market conditions, he remains poised to help manage each client's investment well-being and adjust portfolios positions as needed.
Always interested in a career in financial services, Justin graduated from Arizona State University with a B.A. and joined Lehman Brothers in 1994. He has been with The Canell Group since 1995, delivering financial and wealth planning services at CIBC World Markets/Oppenheimer, UBS and Morgan Stanley. He transitioned with his team to J.P. Morgan in 2017 for the opportunity to provide clients with the personal touch of a small boutique setting coupled with the firm's global reach and renowned investment platform.
A native of Long Island, Justin lives in Westport, Connecticut, with his wife, Alison, and their twins, Tyler and Riley. He is active in his community and volunteers with the Westport Basketball Association and PAL Lacrosse organization. When not in the office, he attends sporting events and live music performances, savors great food and wine, and enjoys skiing with his family.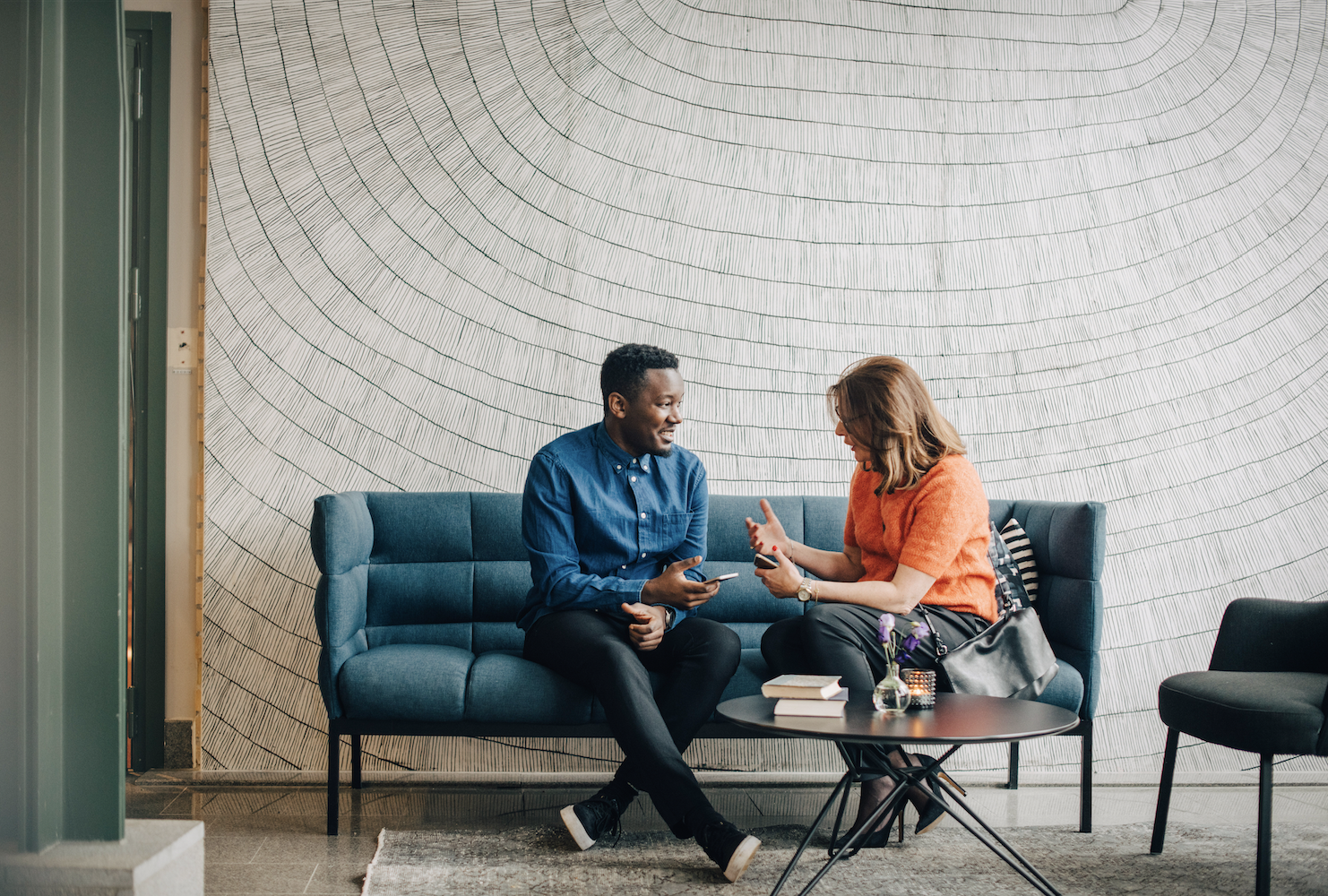 Personalized
guidance begins with a conversation.
Access the firm-wide capabilities of a global financial leader at your side. Take the next step to unlock new opportunities that align with your financial goals.