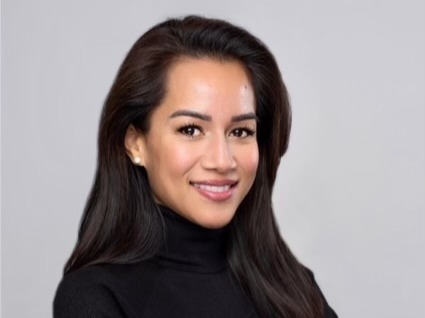 Soben Puckhaber
Soben Puckhaber
Vice President
"I engage directly with clients to build investment simulations that are evaluated across multiple market scenarios to model a range of possible outcomes and the likelihood of achieving financial goals."
About
Soben
Soben Puckhaber is an Investment Associate at J.P. Morgan Wealth Management.
As a member of The Canell Group, she delivers financial planning and investment analysis to business owners, retirees, corporate executives, athletes and entertainers.
Soben plays an active role in the business development initiatives for the team. She also serves as a liaison with the Private Bank to help address the banking, lending and financial planning needs of the Group's sophisticated clients.
Prior to joining J.P. Morgan Wealth Management in 2017, Soben worked at Morgan Stanley Wealth Management and Deutsche Bank Wealth Management.
Soben graduated from Brigham Young University with a B.A. in Political Science. While in Utah, she had the opportunity to represent the state in the Miss USA competition. Upon graduation, Soben became a John B. Tsu Fellowship recipient of the International Leadership Foundation.
Soben lives in Tribeca, New York with her family. She enjoys cooking, tennis, and board games.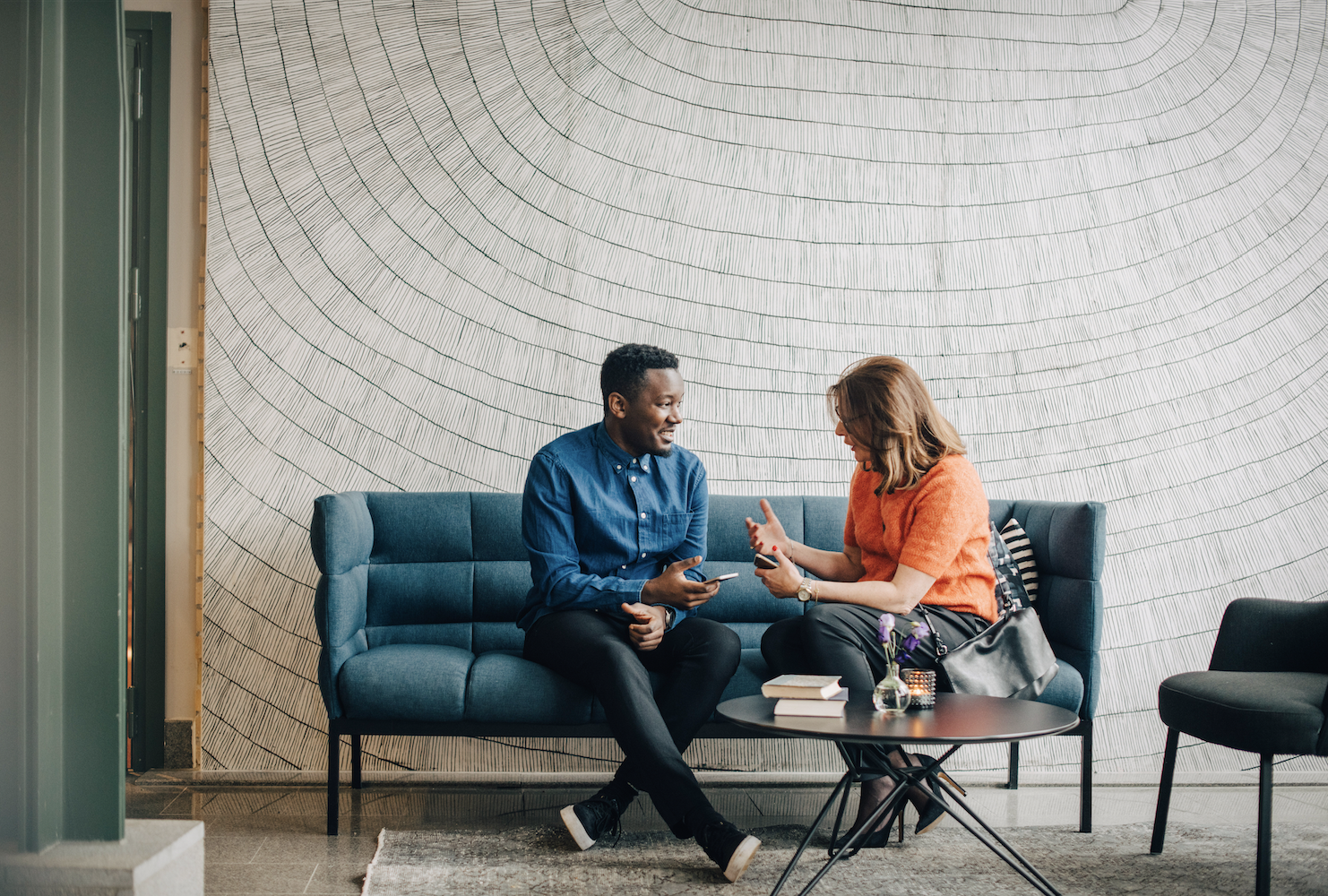 Personalized
guidance begins with a conversation.
Access the firm-wide capabilities of a global financial leader at your side. Take the next step to unlock new opportunities that align with your financial goals.