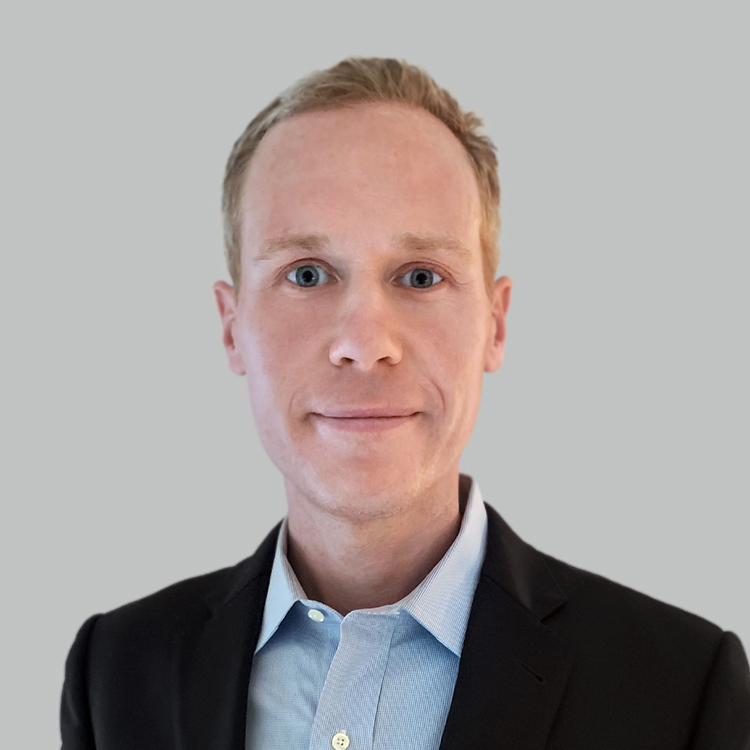 William Oleson
William Oleson
Executive Director
About
William
Bill Oleson is an Executive Director and Wealth Advisor with J.P. Morgan Wealth Management.
As a founder of The Fishman Oleson Group, Bill works closely with high-net-worth individuals and families, corporate executives and other sophisticated clients to deliver portfolios tailored to their needs, risk profiles, time horizons and tax considerations. He offers a comprehensive suite of wealth planning services and specialist resources that extend far beyond investment management to care for the entirety of each individual's financial life—banking, lending, trust and estate planning and more. He takes a long-term approach, bringing prudent insight to help balance growth and income opportunities while striving to protect the downside.
Bill is a member of the J.P. Morgan Wealth Management Portfolio Manager Program, a select group of Advisors who undergo a screening process to manage discretionary client portfolios and are subject to ongoing quantitative and qualitative reviews to assess their investment strategies.
Throughout a nearly two-decade career with J.P. Morgan and its predecessor firms, Bill has been committed to serving as an experienced sounding board, evaluating the big picture to address the challenges of significant wealth and guide clients through complex financial decision-making. He is known for his ability to solve problems, leveraging J.P. Morgan's best assets and ideas, including traditional investments, private equity, hedge funds, internal and external money managers and the firm's award-winning research.1 His strength can be found in the attention he pays to each individual as he builds multigenerational relationships upon a foundation of continuity and trust.
Bill graduated from Brown University with a B.A. in History, where he was captain of the university golf team. He and his wife, Helen, live in Larchmont, New York, with their two young sons. When he is not working, Bill enjoys coaching youth baseball, playing golf, running and spending time with his family. Together, they like to hike, travel and stay active.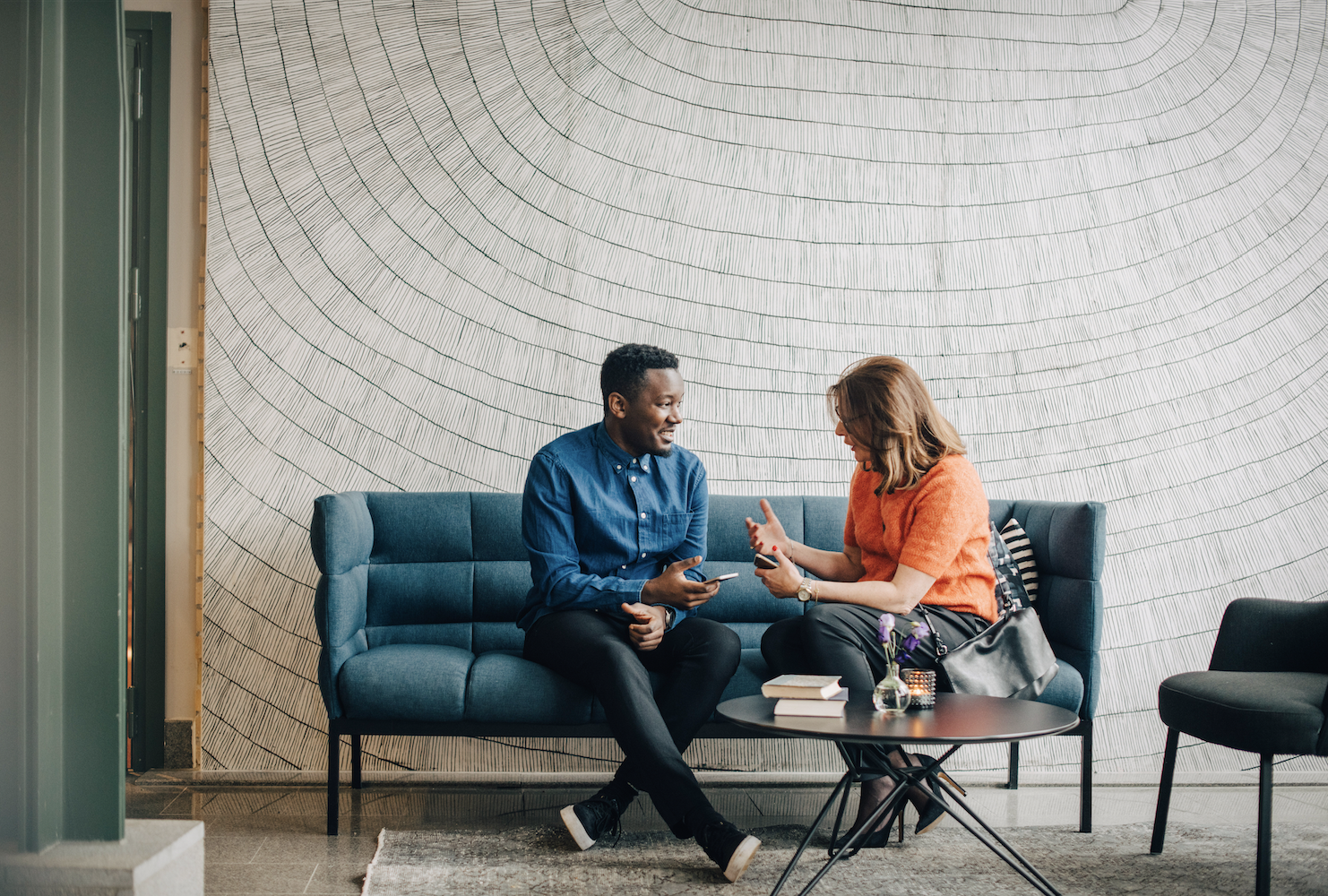 Personalized
guidance begins with a conversation.
Access the firm-wide capabilities of a global financial leader at your side. Take the next step to unlock new opportunities that align with your financial goals.