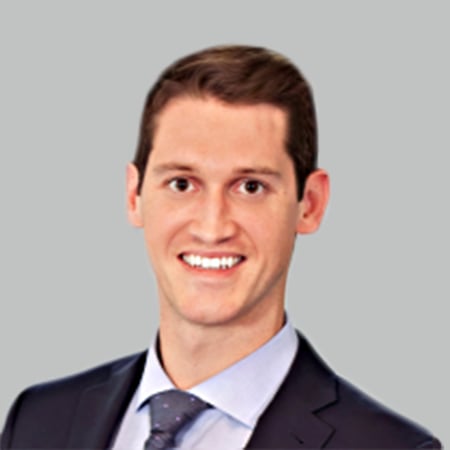 Noah Stancampiano
Noah Stancampiano
Lending Advisor
About
Noah
Noah is a Vice President and Lending Solutions Specialist at J.P. Morgan Advisors, a wealth management division of J.P. Morgan. In this role, he works with Financial Advisors and their teams to develop high quality lending solutions for J.P. Morgan Advisors and their clients.
Noah began his career as a FDIC Bank Risk Examiner in the New England market and spent several years at Morgan Stanley's Private Bank where he specialized in structuring securities-based loans and custom credit arrangements for ultra high net worth clientele.
Noah grew up in the Rochester, New York area and attended Nazareth College where he earned degrees in Economics and Finance. He is an avid sports enthusiast who played Hockey and Golf for his alma matter and continues to pursue his love for both sports in his spare time. He moved to New York City in 2020 and enjoys live music and traveling.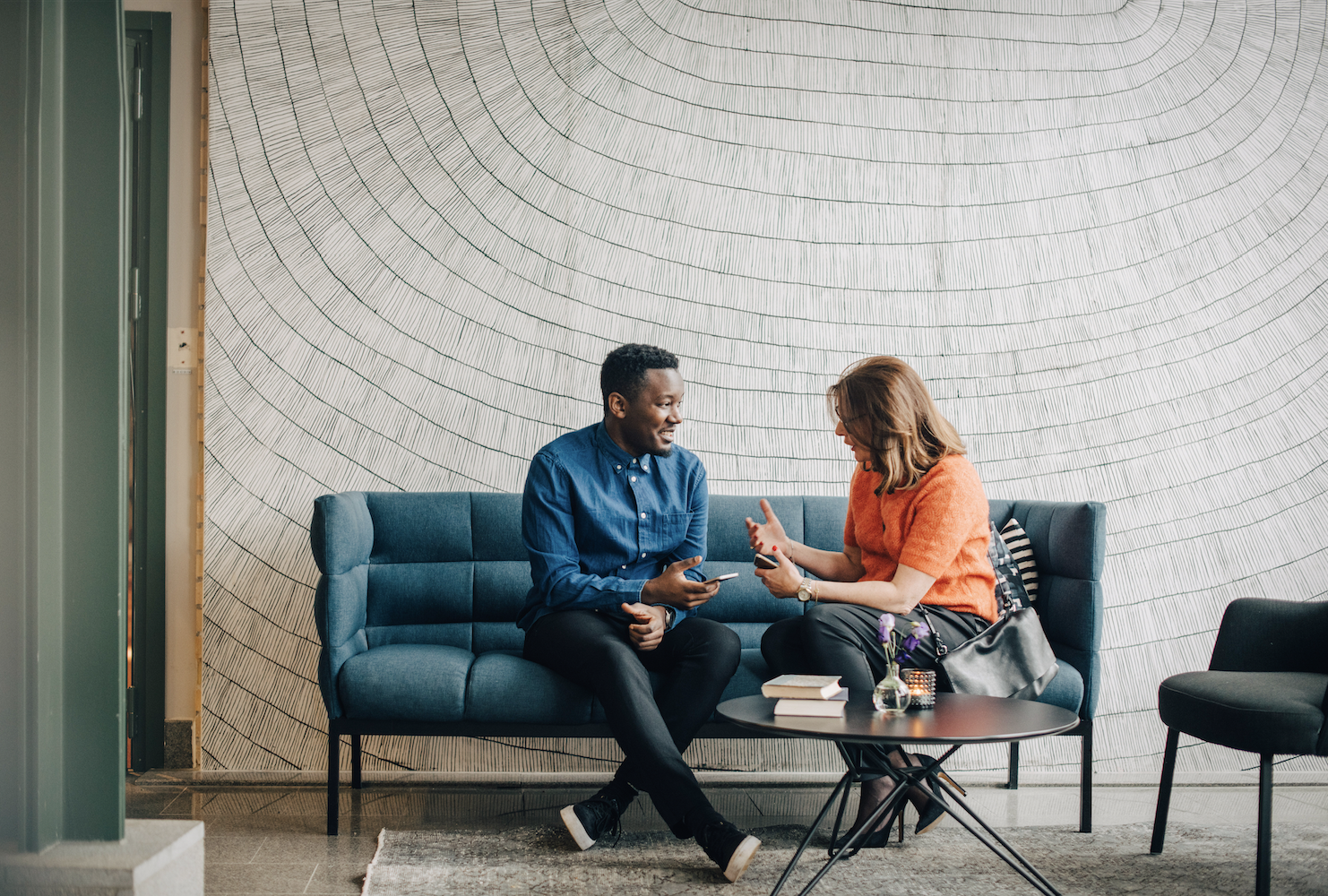 Personalized
guidance begins with a conversation.
Access the firm-wide capabilities of a global financial leader at your side. Take the next step to unlock new opportunities that align with your financial goals.