Wealth Partners
The Glasser Group
About The Glasser Group
Welcome
The Glasser Group serves successful individuals whose focus is engaged in managing their own extraordinary lives. We deliver customized investment ideas that target personalized objectives. Our mission is to address wealth's advantages and complexities so that our clients can concentrate on what they do best.
Drawing on our strong background in fixed income and securitized products, we provide institutional-caliber coverage for ultra-high-net-worth clients and family offices who seek tailored strategies and investment advisory guidance. Through many market cycles and rate environments, we have delivered tailored solutions keenly focused on managing systemic risk. Our investment tool kit includes, but is not limited to, mortgage-backed securities, high yield bonds, preferred securities, interest rate derivatives and structured notes.
We recognize that our clients are often interest-rate sensitive, and we are attuned to the specialized support required by the impact of these movements. Our deep understanding of capital markets promotes our development of opportunity-focused strategies to find alpha in the marketplace and tactical ideas to help hedge against downside exposure.
We employ a top-down analytical and research-driven process that drills deep to transform data and information into actionable insights. Emphasis is placed on quantifying exposure to help ensure that potential returns are in line with expectations. This due diligence and solution orientation enables us to present investment ideas in a creative, thoughtful and prudent fashion. We are ever mindful to place clients' interests first, and we offer a level of care that is attentive and responsive to each individual.
Investment Approach
Experienced capabilities
Our team brings an idiosyncratic blend of capital markets insight, private client experience and traditional investment strategies to manage assets in a tailored manner. By functioning as your dedicated team within J.P. Morgan, we direct the full resources of the firm toward your individualized needs.
We understand that powerful and successful clients seek innovative approaches to address economic, governmental and competitive factors. Through our robust solution orientation, we identify attractive market opportunities to address specific issues.
Fixed income investing for credit and duration
The foundation for this specialized support is our unique background in fixed income strategies and structured products, which enables us to provide institutional-quality coverage for ultra-high-net-worth clients and family offices. For over 30 years, we have been leveraging our deep fixed income experience to trade and manage sophisticated investment vehicles that include, but are not limited to, mortgage-backed securities, high yield bonds, preferred securities, interest rate derivatives, options and structured products.
Institutional platform support
Our approach leverages the institutional platform of J.P. Morgan, a global financial institution, to provide highly customized strategic investing. We recognize that interest rate sensitivity produces a need for creative and differentiated methods to respond to market conditions. Our intimate familiarity with securitized products, fixed income vehicles and utility sectors enables us to develop creative approaches that align with specified goals.
A focus on risk management
As a primary objective, we present advisory guidance that is in the best interests of each individual. This commitment demands that we conduct sound evaluation to inform our decision making. Matching individual risk parameters with potential returns enables us to invest in a prudent and measured fashion. Our hedging capabilities allow us to remain tactical, and help guard against downside exposure.
Research-driven insights
We provide direct entrée to J.P. Morgan's award-winning institutional research capabilities. This access to the intellectual capital of the firm enables us to refine sophisticated market data into meaningful information that drives our investment strategies. We bring a top-down and macro perspective to evaluate a range of analytics. Our aim is to take a due-diligence approach that examines every angle so that we may identify appropriate investment ideas that help clients stay the course.
A personalized experience
At The Glasser Group, we work with a select group of clients in order to devote ourselves to fostering exceptional and long-lasting relationships. We believe that this strong and vibrant foundation affords us the ability to offer the highest level of attention and responsiveness. Our emphasis on strengthening, safeguarding and growing personal wealth is integral to helping clients protect what they have worked so hard to build.
Backed by J.P. Morgan, an industry leader in investment management
At J.P. Morgan Wealth Management, we are backed by one of the largest and most respected financial organizations in the world. The firm's 200-year history of serving individuals and institutions alike allows our team to deliver the highest caliber of wealth management guidance.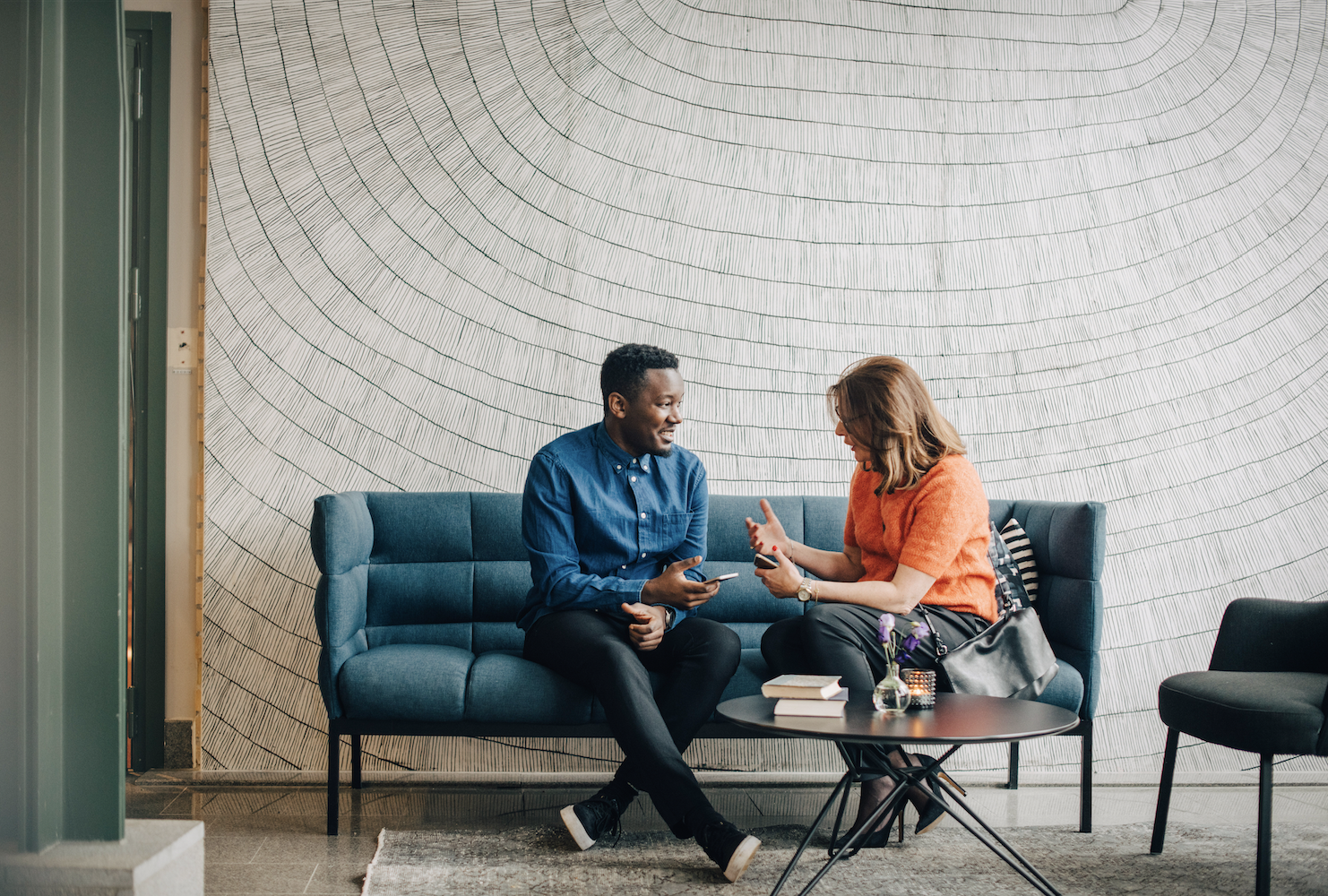 Personalized
guidance begins with a conversation.
Access the firm-wide capabilities of a global financial leader at your side. Take the next step to unlock new opportunities that align with your financial goals.
(212) 272-3532