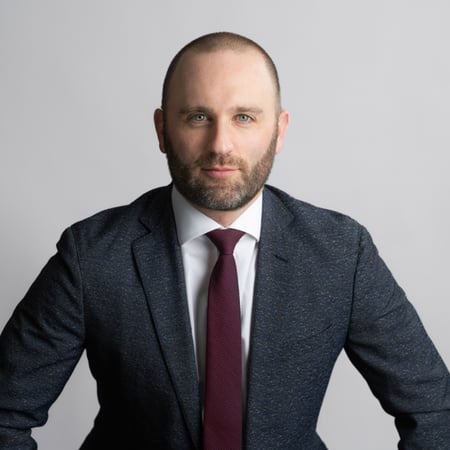 Adam Grossman
Adam Grossman
Vice President
"I serve the financial needs of high-net-worth individuals and their families with a focus on safeguarding wealth and driving responsible growth."
About
Adam
Adam Grossman is a Vice President and Wealth Advisor with J.P. Morgan Wealth Management. As a partner of the Graff Grossman Group, Adam works with affluent families, institutions, corporate executives, and entrepreneurs to protect their hard-earned assets, while striving for responsible growth and income necessary to meet their cash flow requirements.
With almost 15 years of industry experience, Adam helps clients address critical elements of their wealth including, but not limited to, portfolio management, multigenerational wealth transfer, executive compensation, liquidity events, charitable giving and strategic use of credit.
Prior to joining J.P. Morgan in 2018, Adam was a private banker at U.S. Trust. Previously, he held positions in equity derivatives at Barclays Capital, and life insurance arbitrage at Credit Suisse. Adam has first-hand entrepreneurial experience having owned a boutique consulting firm. His passion for investing and love of family are the driving forces behind his commitment to help individuals and their families live better financial lives.
Having grown up discussing capital markets around the dinner table, Adam is the third generation of his family to enter the financial industry. Adam holds a Bachelor of Business Administration from Hofstra University and a Master of Business Administration specializing in Corporate Finance and Accounting from the Leonard N. Stern School of Business at New York University.
A native of Long Island, Adam is an avid fisherman who enjoys athletics and cooking. His wife, Wendy, is a nurse at Memorial Sloan Kettering Cancer Center and, together, they share the desire to help people and give back to their community.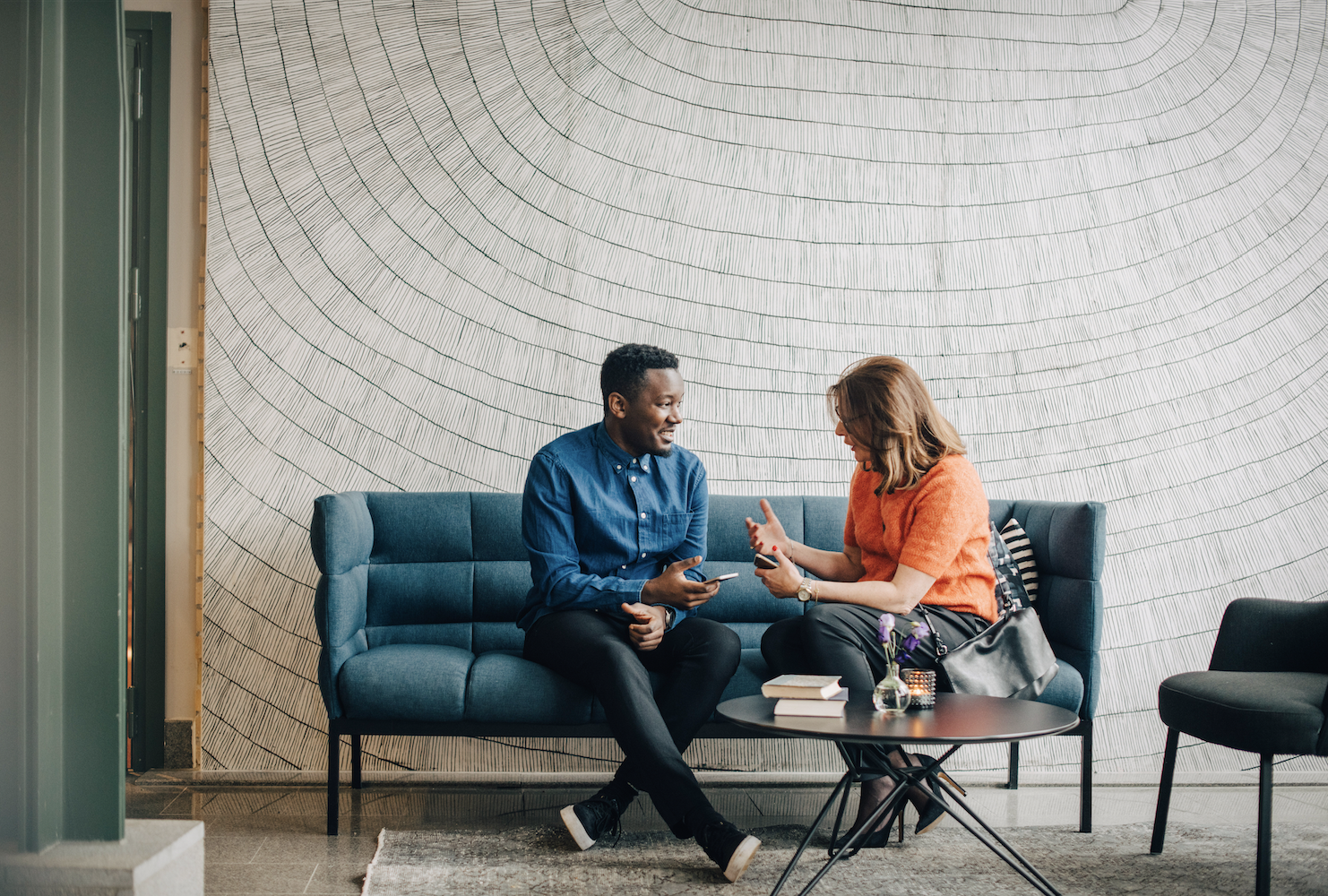 Personalized
guidance begins with a conversation.
Access the firm-wide capabilities of a global financial leader at your side. Take the next step to unlock new opportunities that align with your financial goals.
(212) 272-4006
adam.j.grossman@jpmorgan.com