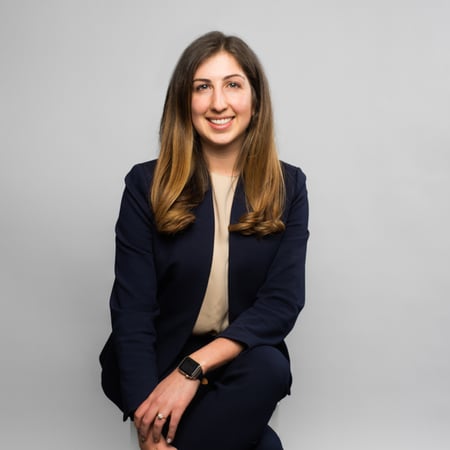 Valerie Novakoff
Valerie Novakoff
Wealth Advisor
About
Valerie
Valerie Novakoff is a Wealth Advisor with J.P. Morgan Wealth Management.
As a member of the Grossman Group, Valerie is responsible for outreach and engagement with high-net-worth individuals, families, and institutional investors. Leveraging the team's vast knowledge, she helps to deliver financial strategies to clients including strategic asset allocations, sophisticated trading ideas, wealth planning, and residential loans.
Valerie received her B.A. from New York University in 2014 and began her career as a Finance Assistant for the Broadway musical Wicked. In subsequent years, she worked in many Tony Award-winning Broadway producing offices. Eventually realizing her passion for wealth management, Valerie accepted a role in financial services at Francis Financial, where she built a reputation for attention to detail and delivering results. She was an inaugural New England Impact Investing Initiative Fellow, specializing in gender lens investing. She joined J.P. Morgan in 2021 and consistently provides outstanding service.
Valerie grew up in South Florida attending the prestigious Pine Crest School and moved to New York City in 2011. Valerie is a passionate member of the arts community and the founder of Broadway's first impact investment fund, the Broadway Women's Fund. She is proud to be the third generation of her family to work in the financial industry. In her spare time, Valerie enjoys dining at New York City's best Italian restaurants with her partner Matt.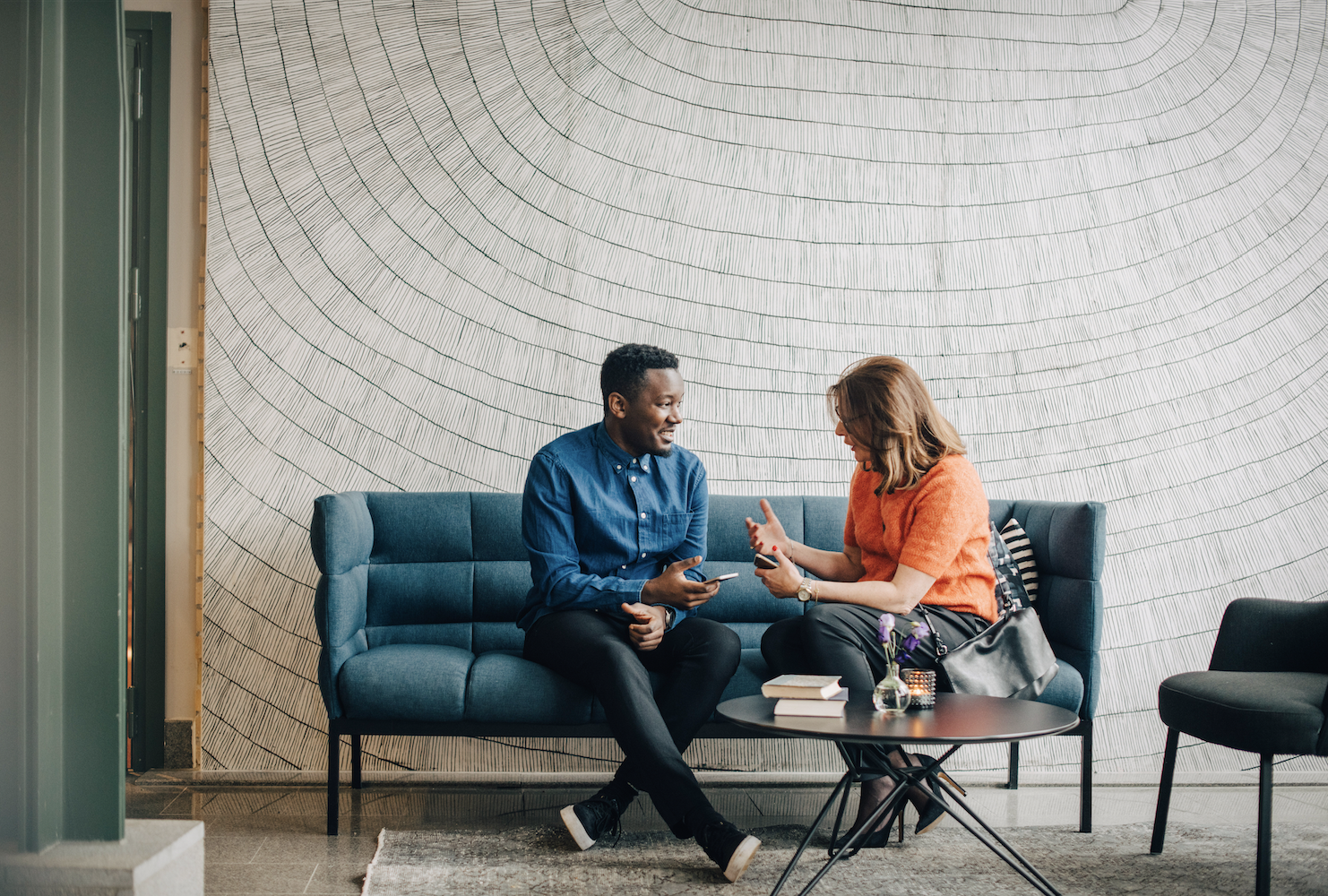 Personalized
guidance begins with a conversation.
Access the firm-wide capabilities of a global financial leader at your side. Take the next step to unlock new opportunities that align with your financial goals.