"Our group has synergistic capabilities that work together to help you meet the aspirations that are most important to you."
About The Kolker Group
Welcome
The Kolker Group is dedicated to bringing financial advisory services to successful individuals and their multigenerational families. With more than 30 years of experience delivering holistic wealth management to clients, we understand the many demands of being an entrepreneur and business owner. As a highly responsive, full-service team, we handle your comprehensive investment needs so that you can attend to your professional life knowing your personal financial goals are being addressed with the same thoughtful determination.
Our team has synergistic capabilities that work together to help you meet the aspirations that are most important to you. Whether you are looking to fund a child's education, set up a trust or estate plan, prepare for retirement or are seeking income generation, our team has the background and experience to care for your specific objectives.
As a division of J.P. Morgan, we are backed by one of the most respected financial institutions in the world. The firm's breadth of products and services provides us with a wealth of suitable approaches from which to draw. Regardless of your requirements, we can help you find the answer.
Investment Policy Statements
Retirement Vehicles
College Investment Plans
Custodial Accounts
Trusts and Estates
Generational Wealth Transfer
Philanthropic Giving
Traditional Private Banking Services
Mortgages, Lending and Credit
Investment Approach
The Kolker Group has been working closely with successful individuals and their families for over 30 years. Throughout an ever-changing economic landscape and market volatility, our job has remained the same—to identify investment opportunities and develop long-term wealth management and retirement plans that are tailored to very specific and personalized financial goals.
Dedicated to our clients' financial well-being
Many of the clients we serve have built, grown or managed one or more companies. Like them, we have cultivated a successful practice ourselves and understand first-hand the demands of a busy professional life. Our focus is to help relieve the financial stress that often accompanies great achievement so that our clients can fully focus on what they do best, knowing their individualized objectives are being cared for as professionally as their business activities.
Holistic wealth management
Our objective in providing the highest level of personal service is rooted in a deep commitment to care for each individual's best interests. We begin with a thoughtful discovery process to get to know and understand our clients, and to explore and uncover the goals that are most important to them—wealth transfer, charity, lifestyle, retirement.
From these inputs, we conduct an analysis to develop plans and strategies that care for the totality of these needs. Using analytical tools and techniques, we monitor portfolios closely, making adjustments as financial objectives evolve and life-changing events unfold.
Conservatively biased approach
We take a long-term view and strive to maximize performance over time rather than seek short-term returns. Our focus is on wealth preservation in a fee-efficient manner. Emphasis is placed on fixed income portfolio strategies that we manage in-house. Equity strategies are also an important consideration in asset management and planning.
Full-service support
We have shaped The Kolker Group around a strong team of professionals with differing yet complementary backgrounds—from fixed income, equity and managed account capabilities to wealth guidance, tech support and customer service. Working together, we serve as your trusted advisors to help protect, preserve and grow your capital, and secure your legacy for future generations. We work seamlessly alongside outside advisors to help ensure that the entirety of every financial scenario is considered.
Networking. Connecting. Educating.
Throughout our professional lives, we have dedicated ourselves to educating clients and the next generation about every aspect of their financial pictures. Our team has found that the most rewarding part of being a trusted advisor is the ability to provide a layer of networking and know-how in a way that deepens relationships and enriches lives.
Backed by an industry leader
At J.P. Morgan, we are backed by one of the largest and most respected companies in the world. Our 200-year history of serving individuals and institutions alike allows us to deliver the highest caliber of boutique-level attention, which we couple with direct access to the professional resources and investment platforms of the firm, a global leader in asset and wealth management.
We are proud to simplify the roadmap toward investment planning, and aspire to be a partner in your success.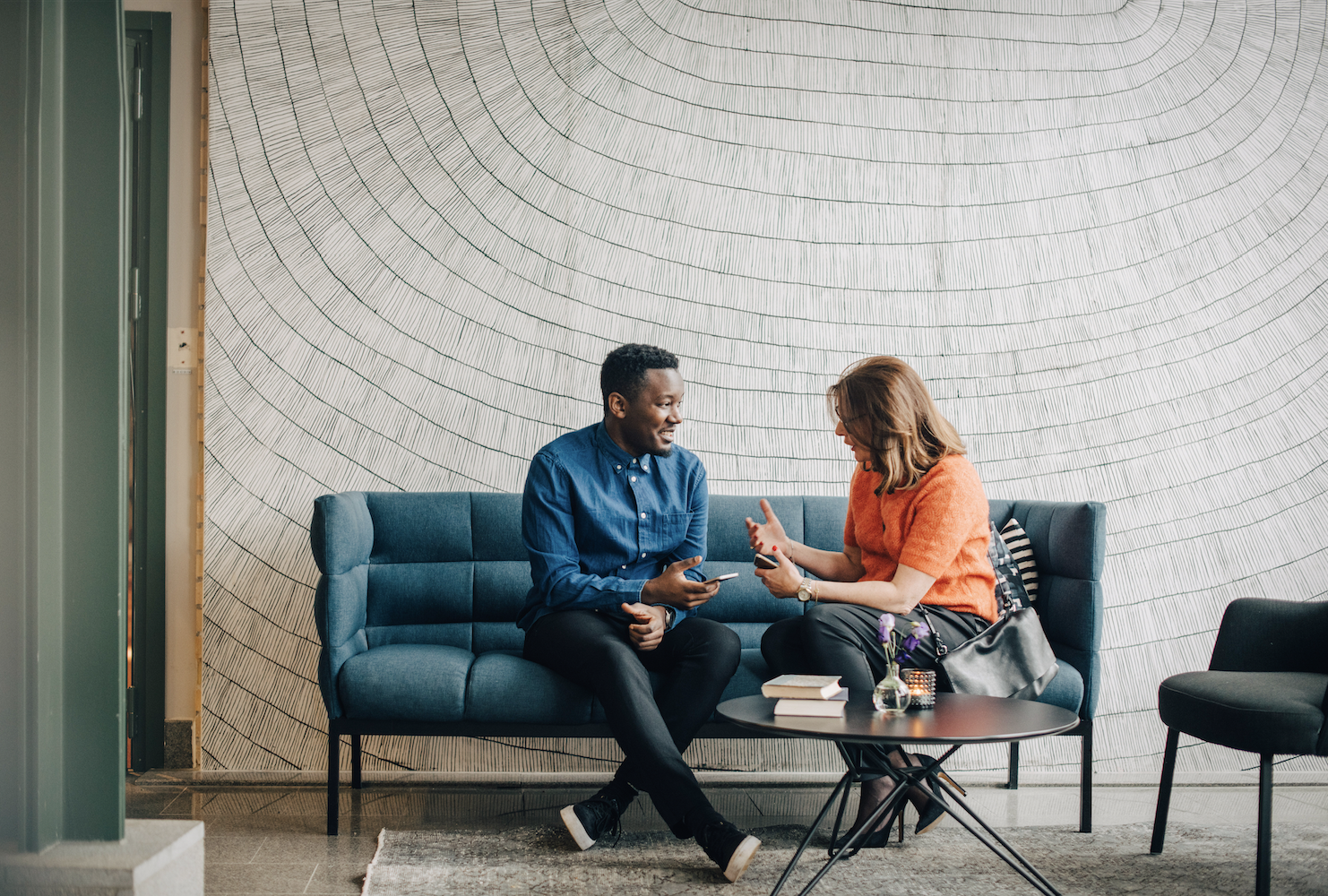 Personalized
guidance begins with a conversation.
Access the firm-wide capabilities of a global financial leader at your side. Take the next step to unlock new opportunities that align with your financial goals.