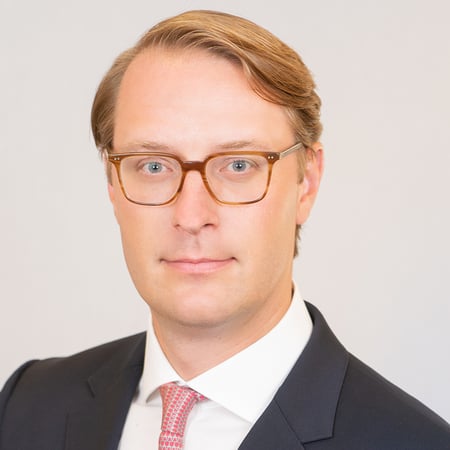 Eric Vaughn
Eric Vaughn
Vice President
"I help to identify and cultivate new business opportunities, and share these insights with the group."
About
Eric
Eric Vaughn is a Vice President and Wealth Advisor at J.P. Morgan Wealth Management. Eric's primary focus is on investment research and idea generation. With strong capabilities in these areas, he oversees portfolio management for high-net-worth individuals and institutions and crafts investment strategies relating to asset allocation and manager selection.
Eric has a detail orientation and plays a leading role in the execution of client transactions, especially for derivatives, fixed-income, and structured transactions. As the liaison between all members of the team, Eric works alongside the senior partners to provide primary sales and trading coverage for institutions. In addition, he helps to identify and cultivate new business opportunities, and shares these insights with the group.
Eric began his career working for the House Committee of Government Reform (2005) under then Virginia Congressman Tom Davis, where he assisted with the Committee's research & policy efforts. Eric then expanded his research skills, serving as a paralegal for a top law firm in New York City, Cravath, Swaine & Moore, LLP. He joined Barclays with the acquisition of Lehman Brothers in September of 2008 and segued with his team to J.P. Morgan in 2015.
Eric earned a dual B.A. degree, with honors, in both Political Science and History from Trinity College in 2006. He resides in Locust Valley, New York with his wife and two children. Away from the office, Eric serves on the Board of Trustees for the North Shore Land Alliance, a not-for-profit land trust formed to protect and preserve the natural areas and historic sites of Long Island's North Shore.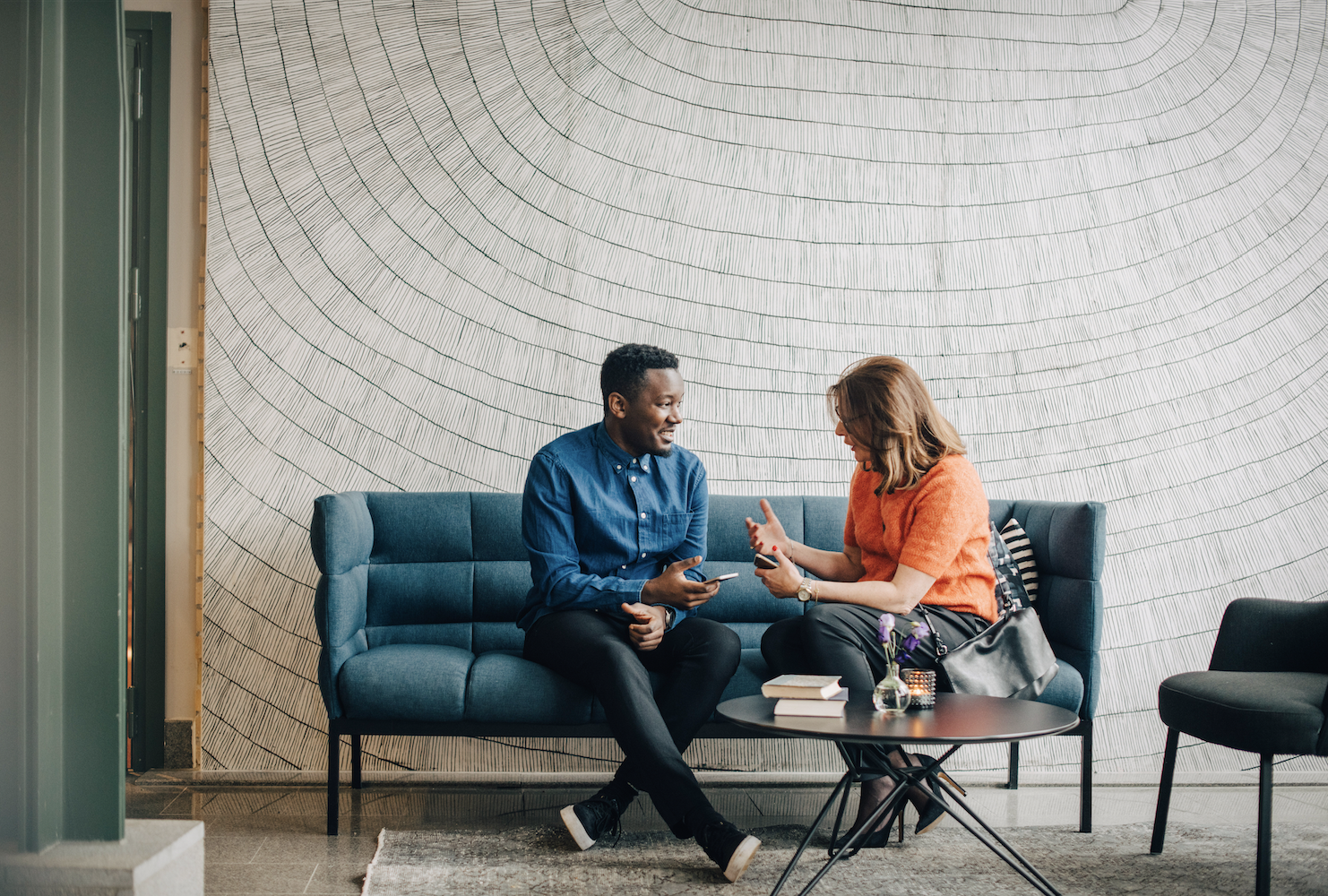 Personalized
guidance begins with a conversation.
Access the firm-wide capabilities of a global financial leader at your side. Take the next step to unlock new opportunities that align with your financial goals.