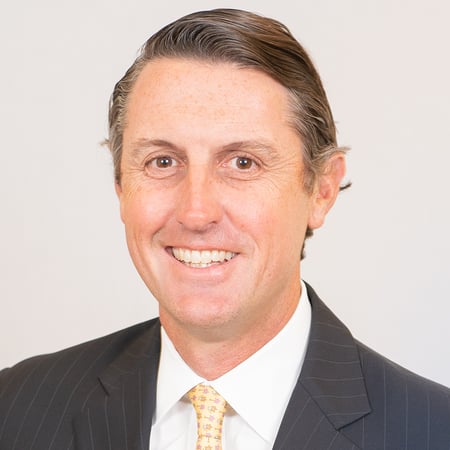 John Koecheler
John Koecheler
Managing Director
"My persistent and creative advisory style drives the team toward customer engagement."
About
John
John Koecheler is a Managing Director and Wealth Partner at J.P. Morgan Wealth Management. He is a senior partner of the MKV Group and delivers comprehensive investment and wealth management products and services to a broad base of clients, including high-net-worth individuals, mid-sized businesses and institutional investors.
Drawing extensively on J.P. Morgan's global strategists, economists and research analysts, John provides guidance relating to asset allocation, structured transactions and manager selection for traditional and non-traditional asset classes. He works closely with clients, crafting and implementing various investment strategies.
With a focus that is trained on delivering excellent client service, John is tenacious in finding appropriate services and tailored approaches to help each client pursue their distinct objectives. His persistent and creative advisory style drives the team toward customer engagement.
John joined J.P. Morgan in 2015, along with the other members of the group, to offer the investment resources and strategies that are central to the needs of the group's sophisticated clients. Prior to that, he was an Investment Representative at Lehman Brothers, subsequently joining Barclays as part of its acquisition of Lehman in 2008. His began his career in sales and honed his talent for business development, first at Phase2Medias, an internet startup firm, then as an Account Manager at Time Inc. (2001–2004).
John received his B.A. from Georgetown University in 1999. He lives with his wife and children in Rye, NY.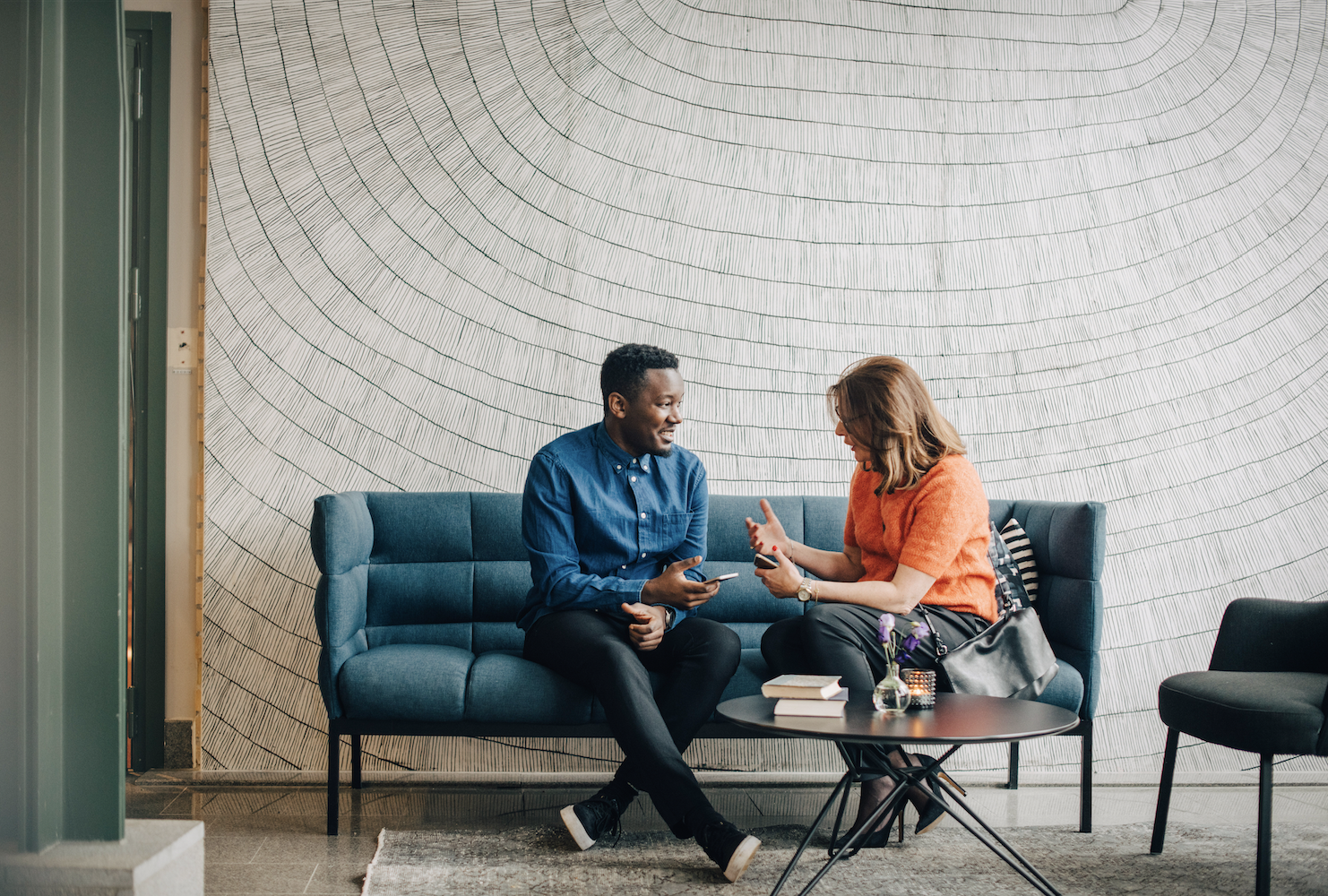 Personalized
guidance begins with a conversation.
Access the firm-wide capabilities of a global financial leader at your side. Take the next step to unlock new opportunities that align with your financial goals.