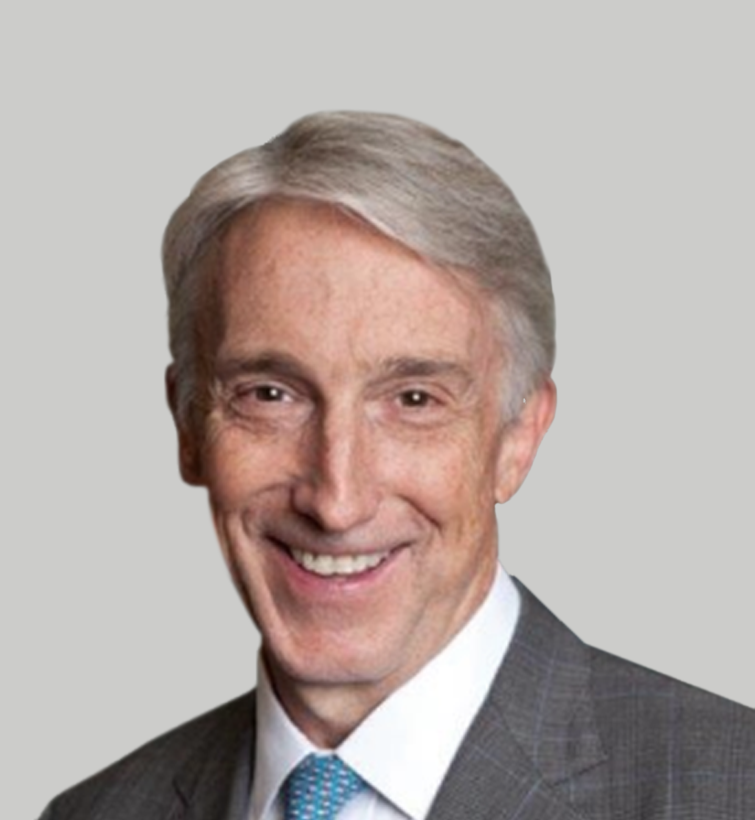 Norman Thomas
Norman Thomas
Managing Director
"Quality service is a critical component of my philosophy and I strive to go above and beyond, delivering a highly-attentive and holistic experience."
Awards and Industry Recognition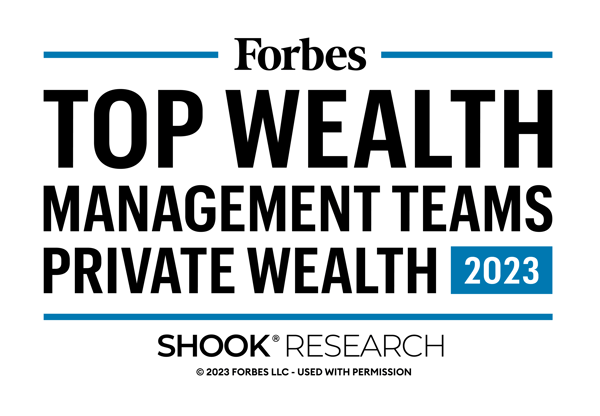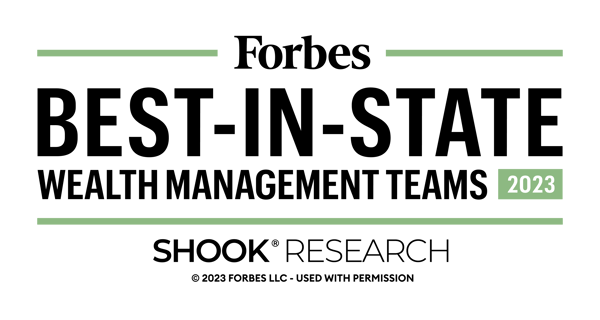 Barron's
Top 50 Private Wealth Management Teams
2020
Forbes
America's Top Wealth Management Teams
2023 • 2022
Top Wealth Management Teams Best-In-State
2023
About
Norman
Norman Thomas is a Managing Director and Wealth Partner with J.P. Morgan Wealth Management.
Together with Colleen O'Callaghan, Norm leads a group that brings comprehensive wealth management planning services to a select group of ultra-high-net-worth individuals and families. He takes a personalized approach with his clients, discovering their financial needs, goals and objectives then customizing strategies to help pursue them.
Quality service is a critical component of Norm's philosophy and he strives to go above and beyond, delivering a highly-attentive and holistic experience. Drawing upon the vast resources of J.P. Morgan, he has access to a robust platform including banking and lending, investment management and wealth and estate planning to address every essential area of his clients' financial picture. Additionally, Norm seamlessly works alongside his clients' trusted professional advisors to integrate legal, estate and tax planning considerations.
With more than 30 years in the financial services industry, Norm has developed a well-respected reputation which enables him to build and maintain long-lasting relationships. Prior to joining J.P. Morgan, he and the team were at Morgan Stanley. Norm began his career at SunTrust Equitable Services in their wealth management division and later joined Lehman Brothers Private Investment Management, where he helped develop one of the largest private wealth management practices at the firm.
Norm holds a B.S. in Political Science from the University of Florida.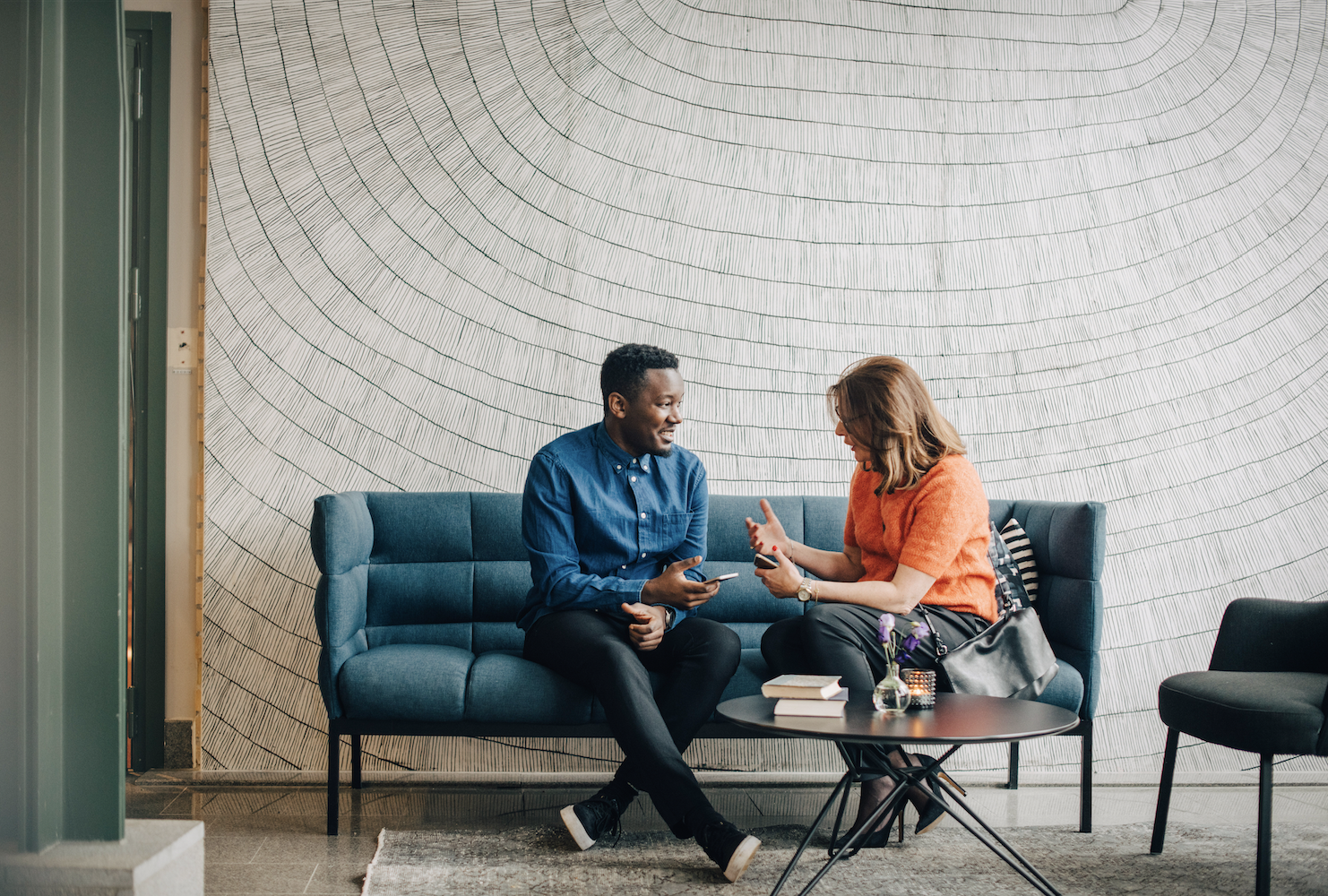 Personalized
guidance begins with a conversation.
Access the firm-wide capabilities of a global financial leader at your side. Take the next step to unlock new opportunities that align with your financial goals.