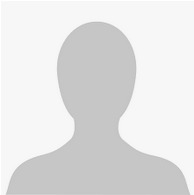 Fred Polaniecki
Fred Polaniecki
Executive Director
"My financial services experience of over 30 years is grounded in deep industry knowledge and my ability to listen, evaluate and help clients understand the investment landscape."
About
Fred
Fred Polaniecki is an Executive Director and Wealth Advisor with J.P. Morgan Wealth Management.
He provides tailored investment and portfolio management services to high-net-worth individuals, business owners, retirees and corporate executives. He also serves family offices, institutions, foundations and endowments.
Fred is a member of J.P. Morgan Wealth Management's Portfolio Manager Program, a select group of advisors who undergo a screening process to manage discretionary client portfolios, and are subject to ongoing quantitative and qualitative reviews to assess each advisor's investment strategy. His focus and passion throughout his career has been portfolio management, and he applies due diligence to every step of the investment process—from researching and evaluating companies and funds to monitoring and modifying his allocations as market conditions and client circumstances change.
Fred's financial services experience over 30 years is grounded in his deep industry knowledge and ability to listen, evaluate and help his clients understand the investment landscape. He has earned a reputation for service, and his clients trust his judgment and ability to help them focus on their families and careers as opposed to concerning themselves with their investments. Many of his clients have been with him for decades.
Fred began his career at Shearson Lehman Brothers in 1984. He became a Director and Portfolio Manager at Oppenheimer & Co. (1989–1998). Fred then joined Legg Mason in 1998, and with its sale in 2005, became part of Bear Stearns. He transitioned to J.P. Morgan in 2008.
Fred grew up in Forest Hills, New York, and studied Accounting and Economics at Baruch College. He lives in Brooklyn's Park Slope area with his wife and son. Fred has served on the board of Congregation Kol Israel, the oldest in Brooklyn, and is currently its President. He is also the founder of The Brooklyn Jewish Art Gallery, a nonprofit dedicated to providing a showcase for local artists while also helping to raise funds as part of Congregation Kol Israel. In his free time, Fred enjoys sailing with his family at the North Shore Yacht Club, and is an avid guitarist and collector of antique guitars.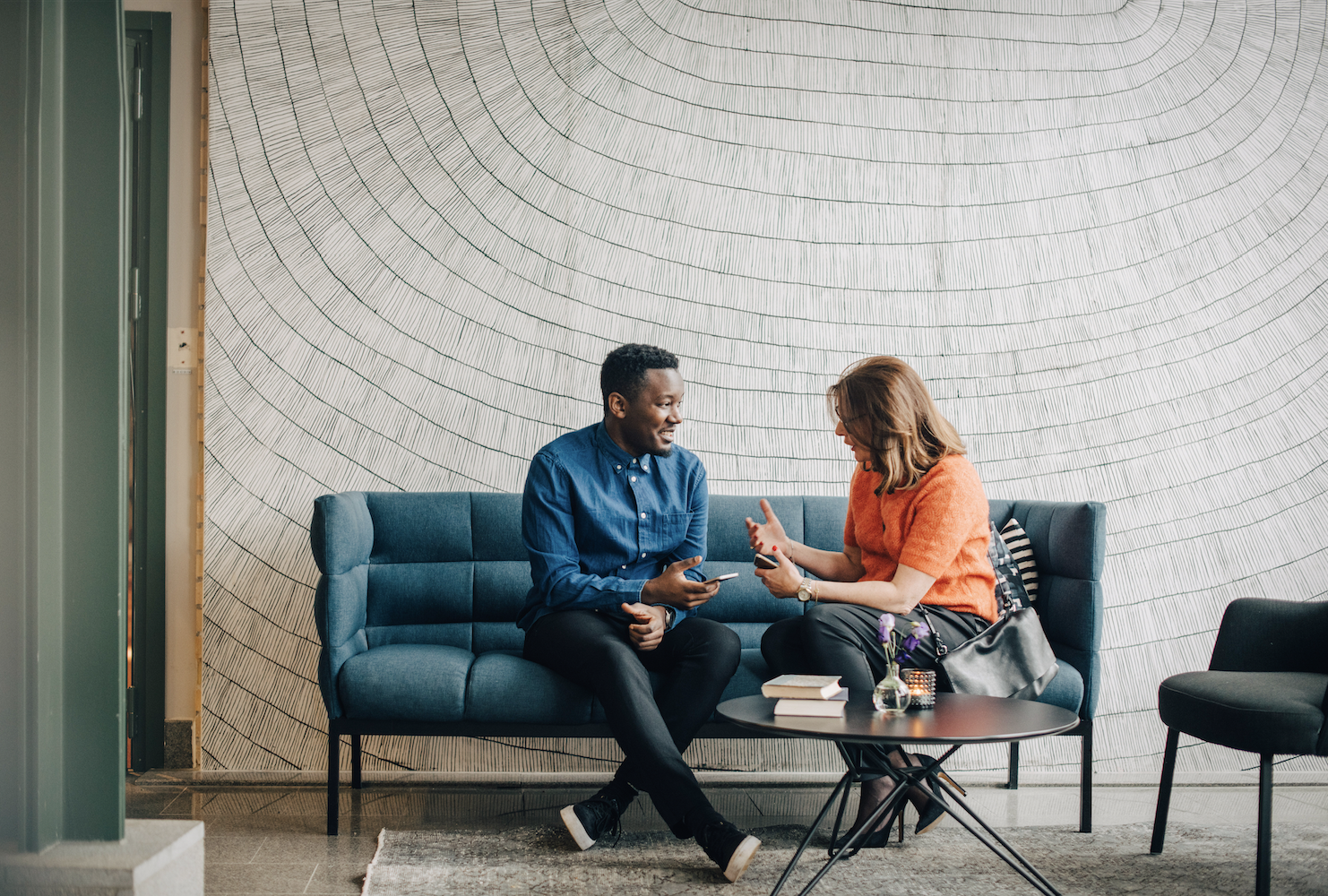 Personalized
guidance begins with a conversation.
Access the firm-wide capabilities of a global financial leader at your side. Take the next step to unlock new opportunities that align with your financial goals.