Wealth Partners
The Seltzer Group
"As Wealth Partners, we are a part of a select group that focuses on the complex issues of families with significant wealth. We lead with an exceptional service model and provide our clients access to the firm's top tier resources. With over three decades of combined experience, we deliver comprehensive wealth management services to high-net-worth individuals, business owners and other successful professionals. By working in a conservative and long-term manner, we design investment planning strategies that help clients to grow and preserve their hard-earned capital."
Awards and Industry Recognition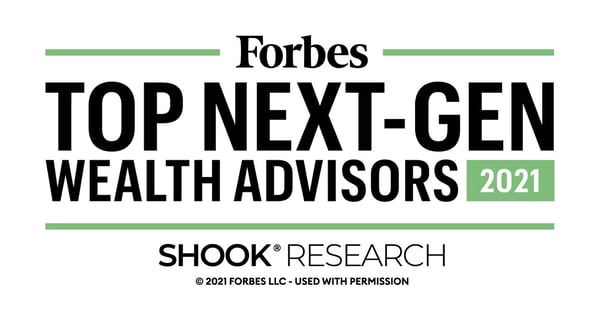 Forbes
Best-In-State Wealth Advisors
2022 • 2021 • 2020
Top Next-Gen Wealth Advisors
2021
About The Seltzer Group
Welcome
As stewards of your wealth, we use a proactive and hands-on process to develop and manage tailored portfolios. Attention is paid to creating investment approaches that help weather any type of market fluctuation so that you may stay the course. Through a collaborative partnership, we function seamlessly alongside CPAs, attorneys and other outside professionals to address the totality of your financial situation.
We are proud to serve as your gateway to the full array of resources available at J.P. Morgan—strategic investments, trusts and estates, private banking, philanthropy, mortgages and credit. Our team is committed to going beyond what's expected, and we strive to make our accessibility and responsiveness an everyday reality.
Investment Approach
Delivering comprehensive wealth management
Our team serves the investment needs of high-net-worth individuals, business owners, attorneys and other successful professionals who have worked hard to acquire significant wealth and are looking for ways in which to make these assets work for them. For over 20 years, we have delivered investment planning strategies that help clients to grow and manage their wealth more effectively and leave a legacy for future generations.
Offering a tailored and disciplined process
We take a conservative approach that emphasizes long-term growth and preservation of capital. Our goal is to avoid the inevitable volatility of market fluctuations. Bonds play an important role in portfolio construction, and we draw on our deep experience in fixed income markets to design tailored strategies that help clients succeed amid any economic condition.
The total client experience
At The Seltzer Group, we combine the vast resources and cutting-edge technology of a premier global firm with the personalized service one would expect from an investment boutique. Our holistic and disciplined wealth management process is focused on reviewing all aspects of a client's financial life so that we can ensure the entirety of each wealth management scenario is considered.
We draw on our seasoned experience to build and manage client portfolios. We may also work with asset managers and use ETFs and other investment vehicles when situations call for a blend of strategies.
Our investment approach is both comprehensive and seamless. As guardians of your wealth, we work alongside CPAs, attorneys and other outside professionals to address the total financial picture.
Areas of focus include:
Investment Strategies
Portfolio Management
Tax-Advantaged Investments
401(k) Management
Banking, Lending, Mortgages and Credit
Retirement Planning
Trust and Estate Services
Generational Wealth Transfer
Charitable Giving
Our personal dedication to excellence
Our hands-on and proactive practice is embodied by the deep and long-lasting relationships we have built with each client. By working with a select group of individuals and their families, we are able to dedicate the time and attention required to offer high-touch service that cares for their unique needs. Through both good and challenging times, we have maintained these close ties and provided the guidance, experience, strategies and ideas to help clients stay the course.
A partnership approach
We believe that empowering individuals to pursue their financial goals provides an avenue to enhance their lives and those of their families. We are committed to managing these investments with the utmost trust and integrity. Our team is directly accessible to clients, and we welcome the opportunity to be a partner in their success.
Specialist Resources
Our network of product and service specialists provide the specific capabilities and expertise to address your unique financial needs, no matter how complex.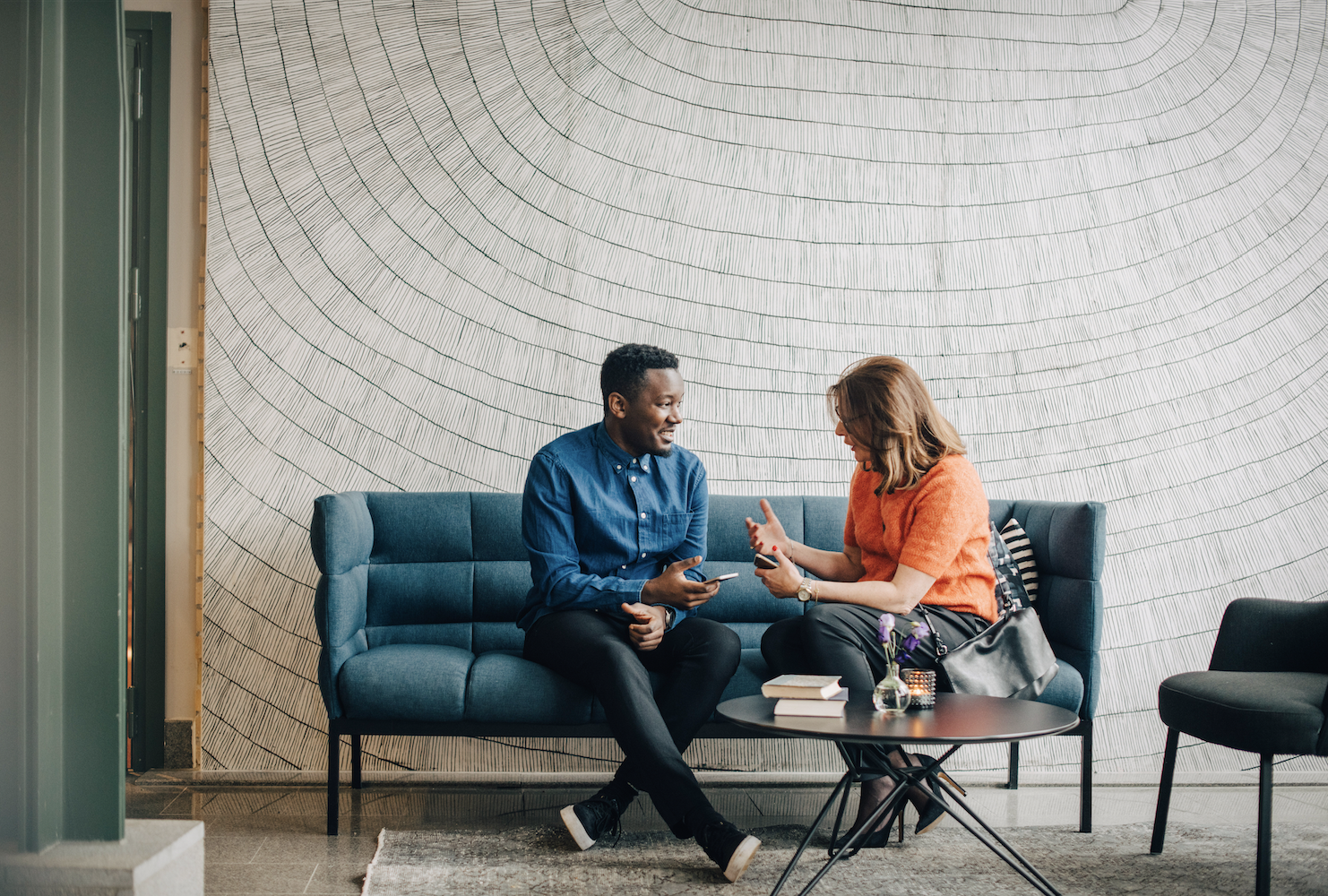 Personalized
guidance begins with a conversation.
Access the firm-wide capabilities of a global financial leader at your side. Take the next step to unlock new opportunities that align with your financial goals.
(212) 272-2029
seltzer.group@jpmorgan.com