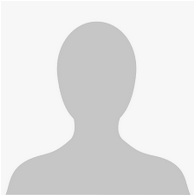 Aldi Tafani
Aldi Tafani
Executive Director
"I focus on one individual at a time, and believe that because every situation is unique, no two portfolios should be alike."
About
Aldi
Aldi Tafani is an Executive Director and Wealth Advisor at J.P. Morgan Wealth Management. With over 18 years of experience in the financial industry, he provides support for large institutional transactions, corporate 401(k)s, wealth funds and private client advisory. Aldi's extensive capital advisory background and strong investment capabilities enable him to serve a diverse set of clients that range from high-net-worth families to foundations. He offers tailored strategies covering the totality of wealth and financial relationships through the products and services available at J.P. Morgan.
Aldi's commitment to attentive personal service extends beyond accessibility and timely problem resolution—it goes to the heart of asset management—understanding each client and determining how and why they want to invest. He focuses on one individual at a time, and believes that because every situation is unique, no two portfolios should be alike.
Through the identification of what he considers to be the pillars of a portfolio—clearly defining clients' goals, studying their risk tolerance and exploring their investing experience—Aldi creates a platform for sound decision making. He is mindful that all investment elements must be integrated together and continuously monitored.
Aldi joined J.P. Morgan in 2016, drawn to the firm's deep set of world-renowned resources and research capabilities. He believes these help position him and The Tafani Group to provide a greater level of service for their clients. Aldi began his career in investment management at Morgan Stanley in 1999, and has worked diligently ever since to develop portfolio strategies that address complex financial challenges.
He and his family live in Colt's Neck, New Jersey. Aldi spends most of his free time attending to the needs of his clients, and is fond of saying, "I don't golf so that you can golf."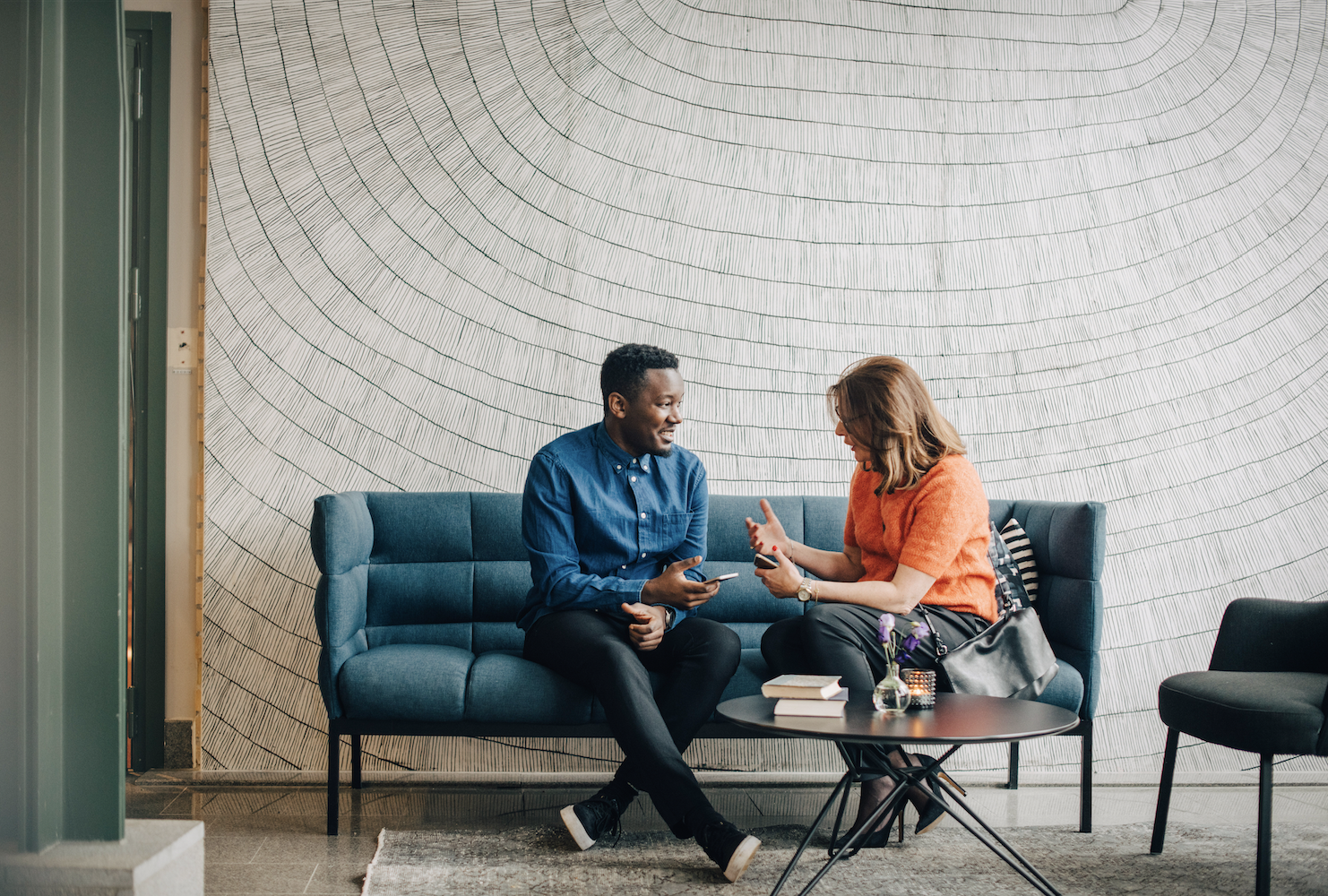 Personalized
guidance begins with a conversation.
Access the firm-wide capabilities of a global financial leader at your side. Take the next step to unlock new opportunities that align with your financial goals.