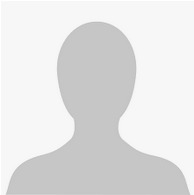 Matthew Reinhart
Matthew Reinhart
Wealth Advisor
"The key words that define my approach are personalization and problem solving."
About
Matthew
Matthew Reinhart is a Wealth Advisor at J.P. Morgan. As a member of The Tafani Group, he serves a diverse range of clients, including high-net-worth families, corporations and institutions.
The key words that define Matt's approach are personalization and problem solving. With a strong understanding of the sophisticated complexities that often accompany significant wealth, Matt knows from experience that you cannot segment clients neatly into preset groups. He works intently to individualize each client's investment strategies by identifying their true objectives and probing for market history and views on volatility.
Matt creates tailored portfolios that seek to deliver risk-adjusted value, and is able to offer clients the resources needed to help envision them. Through J.P. Morgan, Matt deploys a world-class array of investment products and strategies, including proprietary research, strategic analysis and capital advisory.
Acting on a lifelong interest in the financial markets, Matt has been buying stocks for as long as he can remember. Prior to joining J.P. Morgan, Matt was an Associate at Morgan Stanley, where he executed trades and monitored transactions. Previously, he honed his leadership and management skills as the founder of a successful construction management company, which he helmed for over 20 years. He also has experience as a real estate developer and builder of bespoke homes.
Married for 28 years, Matt lives in East Hampton, New York and has two grown sons. When not assisting clients with their financial needs, he enjoys fishing, scuba diving, skiing and traveling.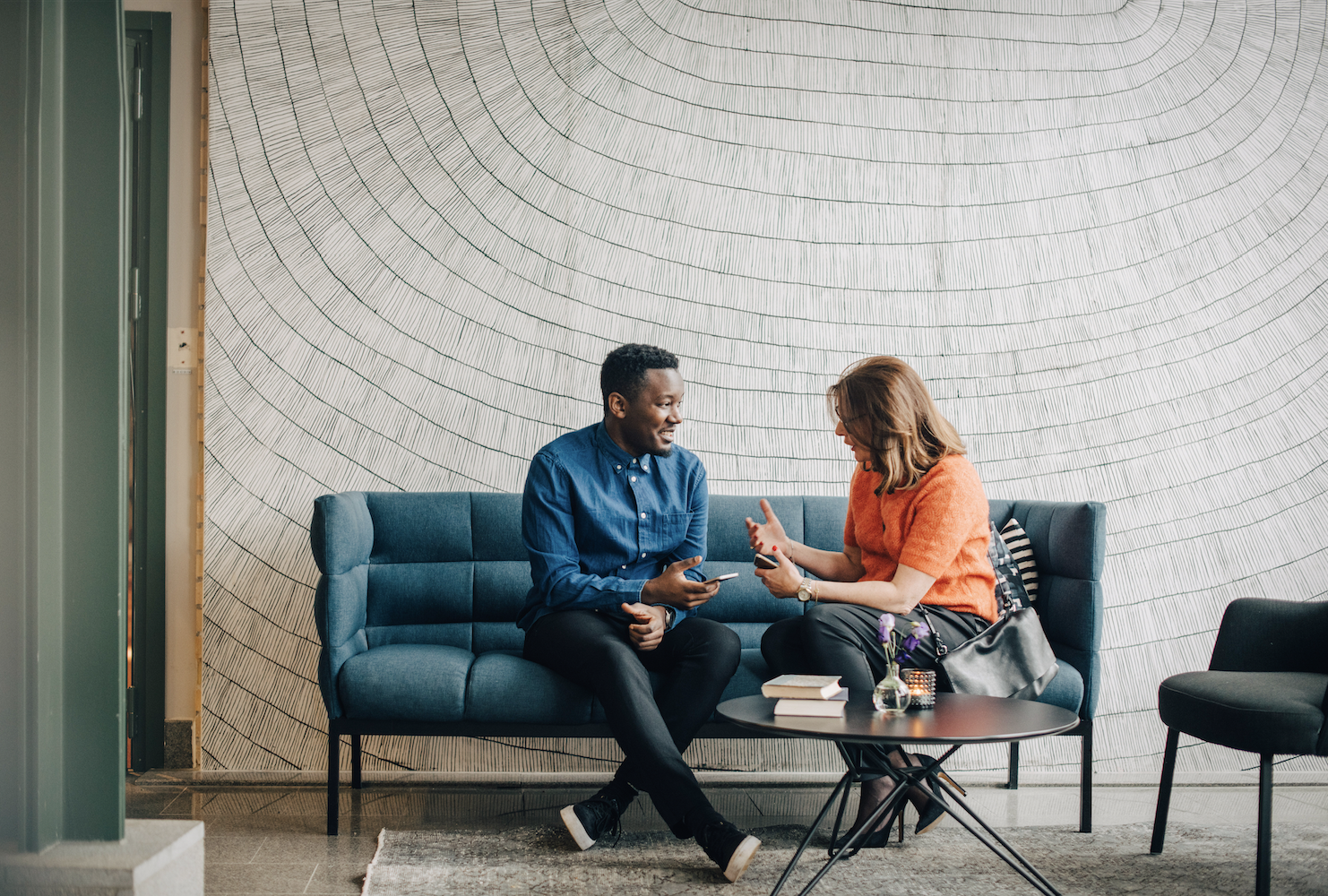 Personalized
guidance begins with a conversation.
Access the firm-wide capabilities of a global financial leader at your side. Take the next step to unlock new opportunities that align with your financial goals.