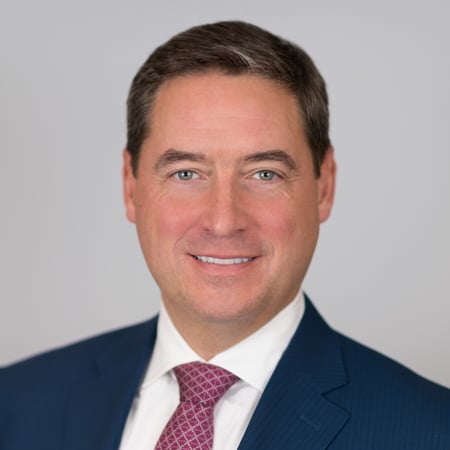 Michael Taggart
Michael Taggart
, CFA®
Managing Director
"Investing is a dialogue, not a monologue."
Awards and Industry Recognition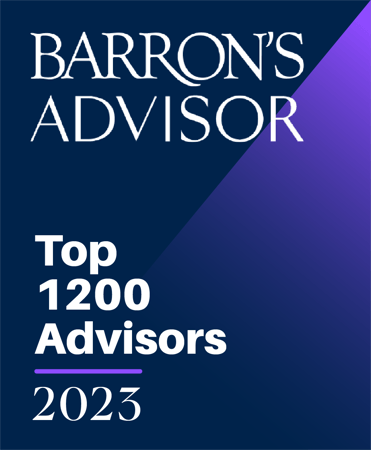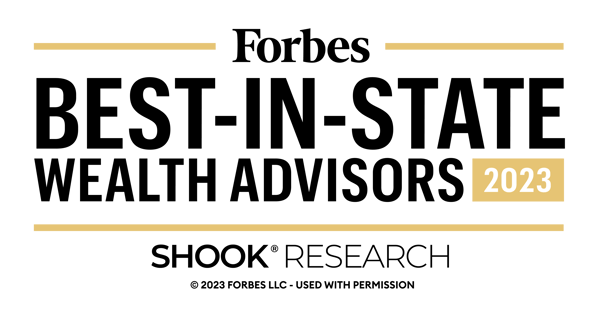 Barron's
Top 1,200 Financial Advisors
2023 • 2022 • 2021 • 2020
Forbes
Top Wealth Advisors Best-In State
2023 • 2022 • 2021 • 2020
America's Top Wealth Advisors
2019
About
Michael
Michael Taggart, CFA®, is a Managing Director and Wealth Partner with J.P. Morgan Wealth Management.
As the founder of the Taggart Group, he provides customized investment advisory guidance to address the multitude of complexities that often accompany significant wealth.
With almost 30 years of financial industry experience, Michael works directly with high-net-worth individuals and their families to develop personalized investment strategies to meet each client's unique needs and circumstances. He is particularly adept at managing concentrated investment positions within the context of the overall portfolio. Michael applies a high-touch and family-office-style approach to help clients secure a financial legacy for the next generation. He is committed to building strong relationships with his clients, and is fond of saying that "investing is a dialogue, not a monologue."
As a member of the J.P. Morgan Portfolio Manager Program, Michael is one of a select group of advisors who undergo a screening process to manage discretionary client portfolios, and are subject to ongoing quantitative and qualitative reviews to assess each advisor's investment strategy. This exacting attention to detail enables him to select individual securities and actively manage portfolios on behalf of the team's clients. Michael believes that investing in individual securities offers the highest level of transparency, liquidity and customization.
Growing up in New Jersey, Michael was surrounded by professional investors. This exposure piqued his interest in the field and he began his career at Chase Private Bank in 1990. He moved to Mellon Bank and U.S. Trust before spending 10 years at Merrill Lynch. Michael and his team joined J.P. Morgan in 2018, drawn to the organization's world-class research capabilities and deep offering of ancillary services.Michael graduated from Dickinson College in Carlisle, Pennsylvania, with a B.A. in Economics and Political Science. He earned an M.B.A. from New York University's Stern School of Business with a concentration in Finance and International Business. Additionally, Michael holds the Chartered Financial Analyst® designation.
CFA® and Chartered Financial Analyst® are registered trademarks owned by CFA Institute.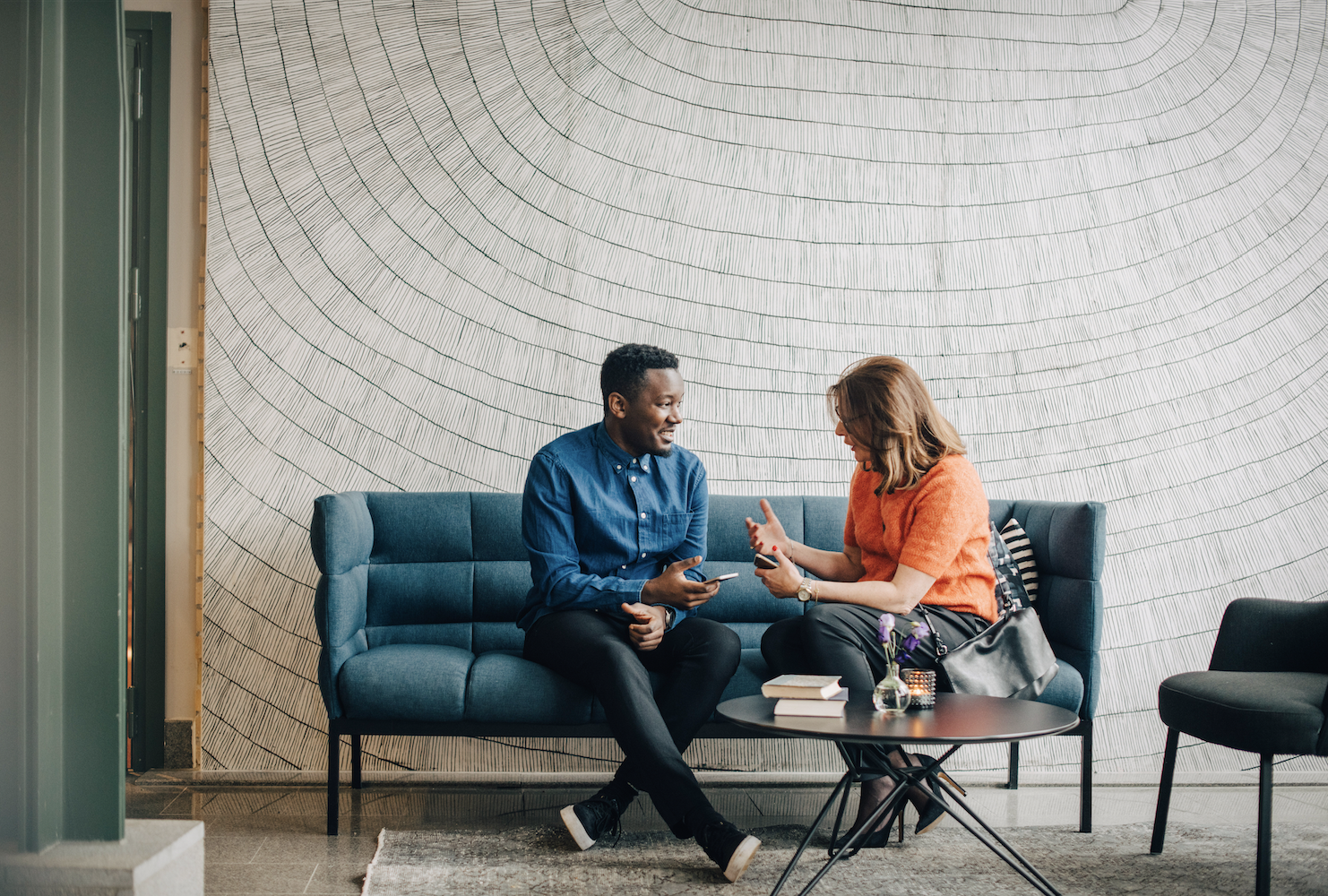 Personalized
guidance begins with a conversation.
Access the firm-wide capabilities of a global financial leader at your side. Take the next step to unlock new opportunities that align with your financial goals.