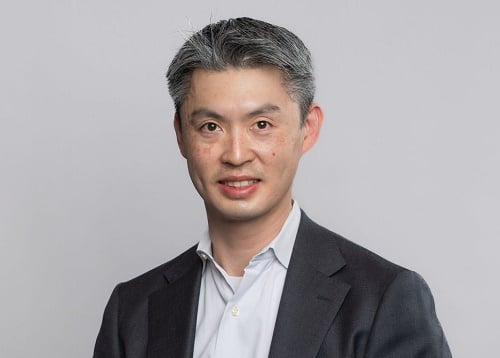 Conrad Woo
Conrad Woo
Executive Director
"I draw from my experience to serve the holistic financial needs of high-net-worth individuals and their families."
About
Conrad
Conrad Woo is an Executive Director and Wealth Advisor with J.P. Morgan Wealth Management.
As an integral member of The TBW Group, he draws on many years of institutional experience with hedge funds and family offices to serve the holistic financial needs of high-net-worth individuals and their families. Conrad takes a macro view of global markets and makes thoughtful, fact-based recommendations complemented by the depth of his investment background. This insightful style helps ensure that he guides each individual towards the goals that they find most meaningful. Conrad is a straightforward communicator who explains things in clear-cut terms, providing the confidence to stay the course. He educates his clients about every element of their financial scenario so they fully comprehend the wealth plans that have been personalized for them.
As a member of the J.P. Morgan Wealth Management Portfolio Manager Program, Conrad is one of a select group of Advisors who undergo a screening process to manage discretionary client portfolios and are subject to ongoing quantitative and qualitative review to assess each investment strategy. In addition, he serves on The TBW Group's investment committee to help identify innovative ideas and make tactical adjustments to existing approaches. With a career that has spanned more than 20 years, Conrad began on the technology side at J.P. Morgan, providing IT support to the trading desk. He had a brief stint at RBG Greenwich Capital before transitioning to a Financial Advisory role at a J.P. Morgan predecessor firm. There, Conrad worked with hedge funds and college endowment funds to deliver interest rate derivatives. As his clients' needs changed, he evolved his capability set to include futures, fixed income and equity-based products, as well as non-investment services.
Conrad grew up in New Jersey, where he continues to reside with his family. He is a graduate of Vassar College and earned a B.S. in Computer Science.
In his free time, Conrad enjoys participating in the many activities of his young daughters. He prioritizes his family and, like his clients, tries to be sure their needs are always met. Conrad keeps in shape through long-distance cycling and competes against himself to go faster and break records.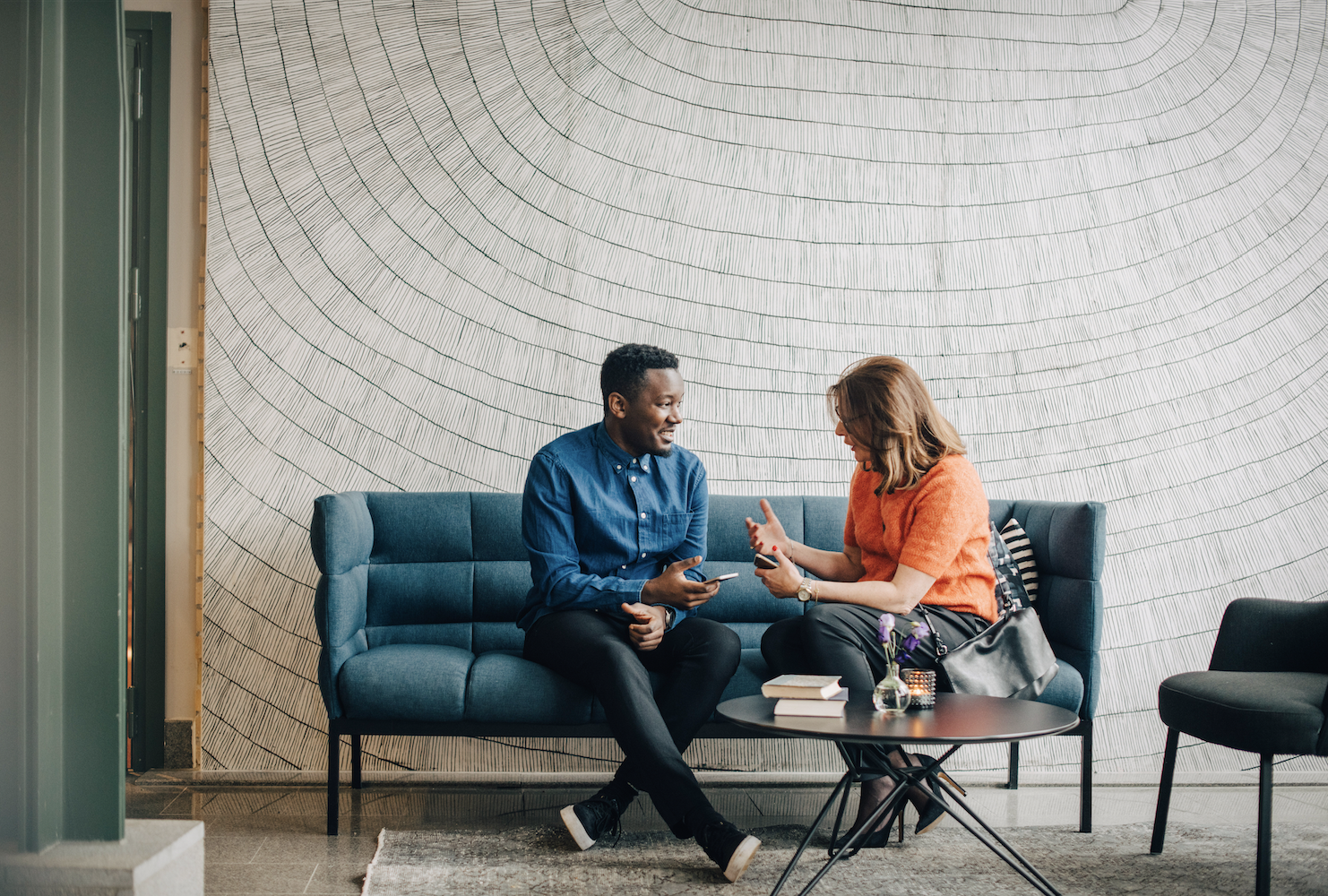 Personalized
guidance begins with a conversation.
Access the firm-wide capabilities of a global financial leader at your side. Take the next step to unlock new opportunities that align with your financial goals.