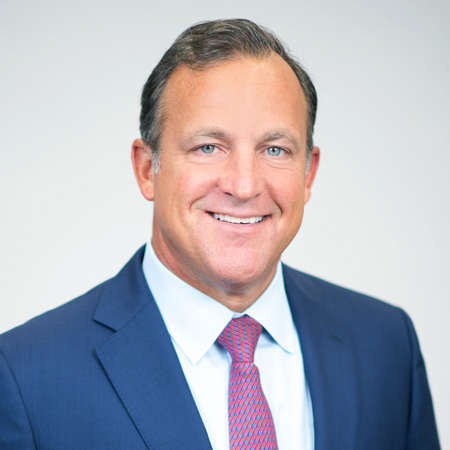 Joseph Bellavia
Joseph Bellavia
Managing Director
"I work directly with select individuals, families and institutions to help them address the complexities of significant capital."
About
Joseph
Joseph Bellavia is a Managing Director and Wealth Partner with J.P. Morgan Wealth Management. As a principal and founding member of The TBW Group, he works directly with a select group of ultra-high-net-worth individuals, multigenerational families and institutions to help them address the complexities of significant capital.
Leveraging strong analytical and problem-solving skills, Joe oversees the tactical elements of the team's strategic asset management. He methodically utilizes his implementation skills, trading experience and execution capabilities to manage portfolios that target risk mitigation and wealth preservation. Joe challenges himself to accommodate changing economic conditions through the accumulation and sale of large positions over time. He is highly adept at constructing hedging and monetization strategies, and using options to help capitalize on market upsides while protecting against downside exposure.
Diligent and hardworking by nature, Joe brings integrity to every interaction. He helps ensure a seamless process to generate value for individuals and institutions. Through both passive and active management, he provides an avenue to remain opportunistic for the benefit of the team's clients. With more than 25 years of investment advisory experience, Joe focuses on implementing asset allocations that align with client risk profiles and desired returns.
Joe earned a B.A. from Saint Leo University in Florida. After graduating from the Dean Witter brokerage training program, he worked at Prudential prior to joining Gruntal & Co., where he met Peter Tipping. In 2002, Joe and Peter moved to Bear Stearns and with the addition of Chris, formed The TBW Group. Together with the other members of the team, he works to provide timely decisions to changing markets.
A lifelong resident of the Jersey Shore, Joe lives in Monmouth Beach, New Jersey with his three children. When not in the office, he enjoys golf, tennis and surfing.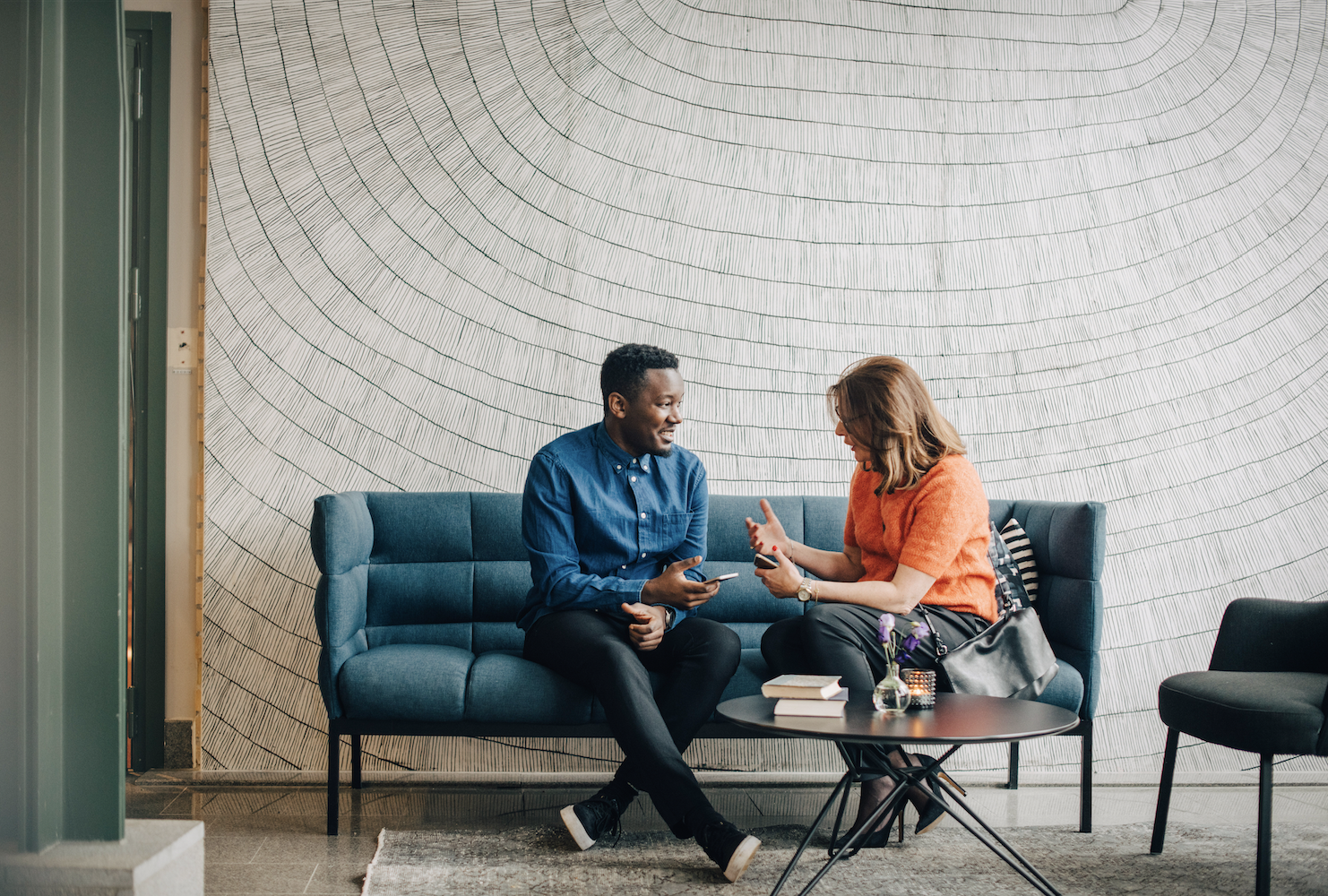 Personalized
guidance begins with a conversation.
Access the firm-wide capabilities of a global financial leader at your side. Take the next step to unlock new opportunities that align with your financial goals.