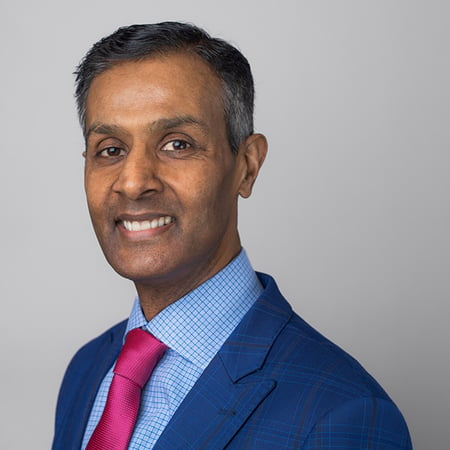 Murali Balasubramanian
Murali Balasubramanian
Managing Director
Awards and Industry Recognition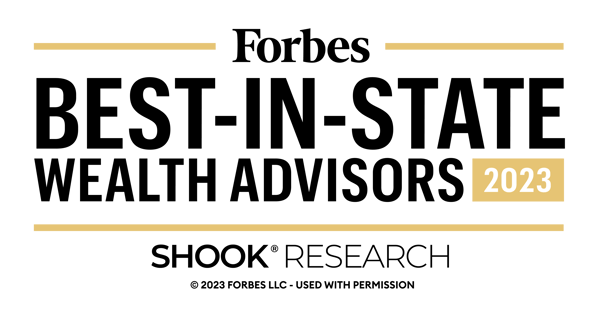 Forbes
Top Wealth Advisors Best-In State
2023 • 2022
About
Murali
Murali Balasubramanian is a Managing Director and Wealth Partner with J.P. Morgan Wealth Management.
With more than 30 years of experience in the financial services industry, he provides comprehensive wealth management services for high-net-worth individuals, wealthy families, endowments, entrepreneurs and foundations.
Murali understands the subtleties and challenges of working with complex financial needs. These may range from talking to clients about tax-management strategies to helping keep their investment plans on track, planning for the next generation, anticipating short- and long-term liquidity needs and charitable giving. He knows that an overall approach is always an individualized approach.
On a regular basis, Murali reaches out to clients to review their plans, adjusting for changes in market circumstances. His approach has resulted in a reputation defined by referrals and enduring client relationships. Murali emphasizes spending time to understand their portfolio, getting to know what's important to clients and what endeavors they may seek in life. He knows that investments are just one part of the financial picture and that trust is an important quality in any relationship.
He considers himself the quarterback for a client's finances—coordinating everything from managing investments to banking, lending and lines of credit. Murali joined the firm in 2009 as Head of Investments. This experience has given him the close relationships and insight to leverage the resources of J.P. Morgan—award-winning research2 , some of the world's leading investment managers and industry forward lending capabilities. In his role as Head of Investments, he was a member of the Operating Committee, the Private Banking Investment Review Committee, the Global Investment Leadership team and the New Business Initiative Approval Committee.
Prior to joining J.P. Morgan, Murali was Managing Director at a multi-family office that catered to wealthy families, foundations and endowments. There, he focused on wealth management and new business. Murali also spent two years in the Investment Advisor Services arm of Bear Stearns, more than six years in the Private Wealth Management division at Goldman Sachs and ten years at Prudential Securities.
Murali earned a B.S from St. Stephen's College in New Delhi and a B.S. from Pace University in New York.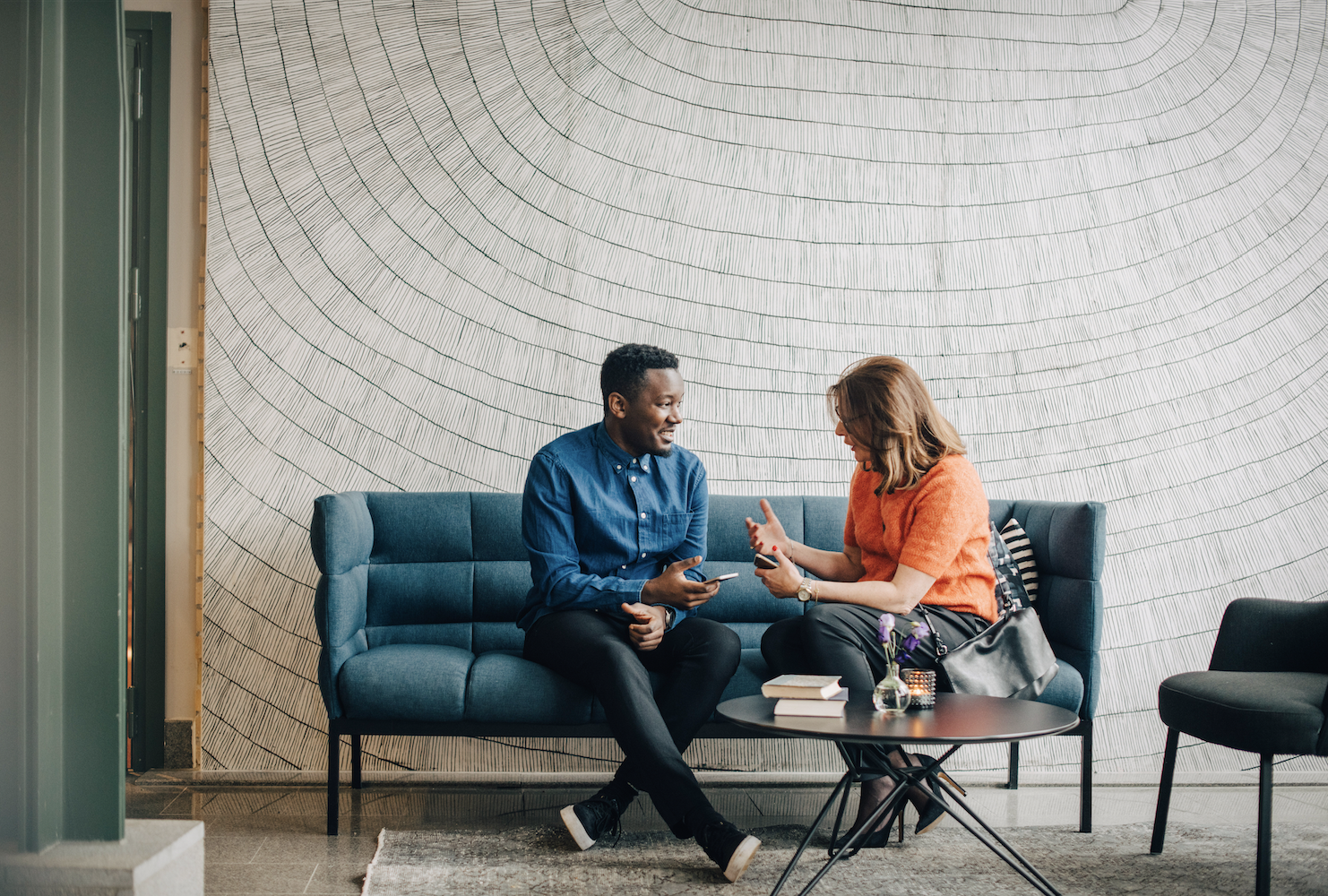 Personalized
guidance begins with a conversation.
Access the firm-wide capabilities of a global financial leader at your side. Take the next step to unlock new opportunities that align with your financial goals.